Kimi has 'no idea' how fast Alfa Romeo will be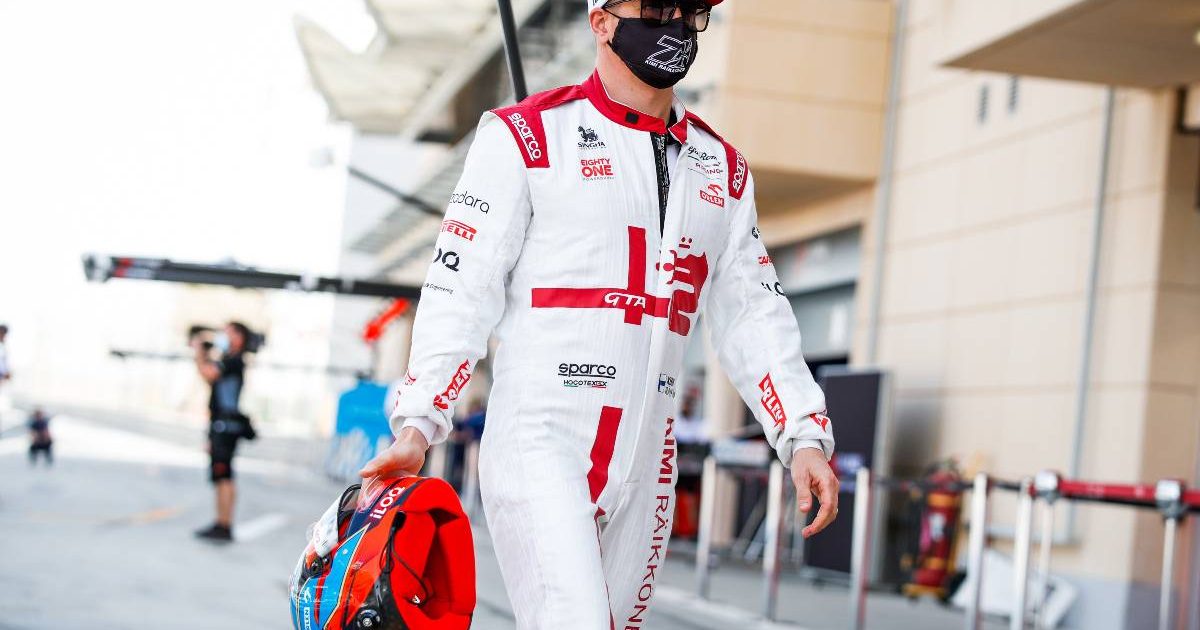 Kimi Raikkonen claims the media have as much of a clue as he does about how competitive Alfa Romeo will be this season.
Alfa Romeo were heralded as one of the 'winners' of pre-season testing in that they, along with AlphaTauri, completed the joint highest number of laps and also clocked the fourth fastest time.
That gave rise to suggestions that the Swiss-based squad could be in for a much better campaign than in 2020, when Raikkonen and Antonio Giovinazzi put only eight points on the board, split equally between them.
But testing is not the most accurate barometer of performance and while he naturally hopes Alfa Romeo will be able to push back up into the thick of the midfield battle, the 2007 World Champion believes nothing can be predicted with certainty until after Saturday's qualifying session for the season-opening Bahrain Grand Prix.
"No idea where we are," said the Finn during the FIA press conference in Bahrain. "The car ran smoothly. For sure there are things we need to improve, we always want more downforce but it's the same for everyone.
"Where we end up, are we going to be exactly the same as last year or better, who knows. I don't know, nobody knows in the team, so we are always guessing. I hope we will be better and more in the top-10 fight. Very soon we will find out."
Asked by press conference host Tom Clarkson if he had been pleasantly surprised with the car's performance in testing, Raikkonen answered: "Yeah, but I don't know what the others were doing, do I? Do you know?
"We don't know any more than you guys from outside. You can guess as much as you want, but I think in qualifying the picture will be very clear.
"The car was behaving okay but we always have things to improve, like anyone. We will see on Saturday after qualifying whether we are happy or not."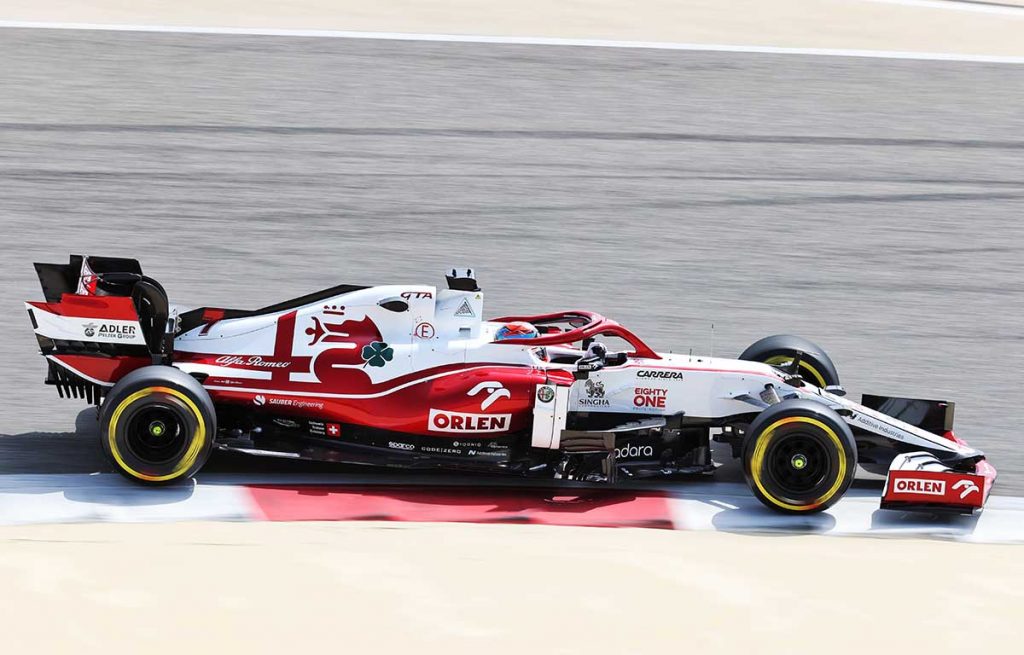 New subscribers to F1 TV Pro can watch the Bahrain Grand Prix for free with a seven-day trial. Sign up here! Please check to see if F1 TV Pro is available in your country.
Twenty years ago, Raikkonen was starting his F1 career with the same Sauber team who are currently branded as Alfa Romeo – and at the age of 41, he is now the series' most experienced driver of all time.
Asked whether this year's results will influence whether he extends into 2022, he said: "I doubt it will make any difference to what happens next year, but obviously the better we can do it's always more fun, not just for us as drivers but also for the team.
"You are always happier the better you do. In the years when you are not exactly where you want to be it's always a long year, it's not as much fun and you can see it in everyone's faces.
"Hopefully, we will be up where we want to be regularly challenging for points, but everyone wants to be there."
Follow us on Twitter @Planet_F1 and like our Facebook page