Kimi has Alfa agreement, 'doesn't read contracts'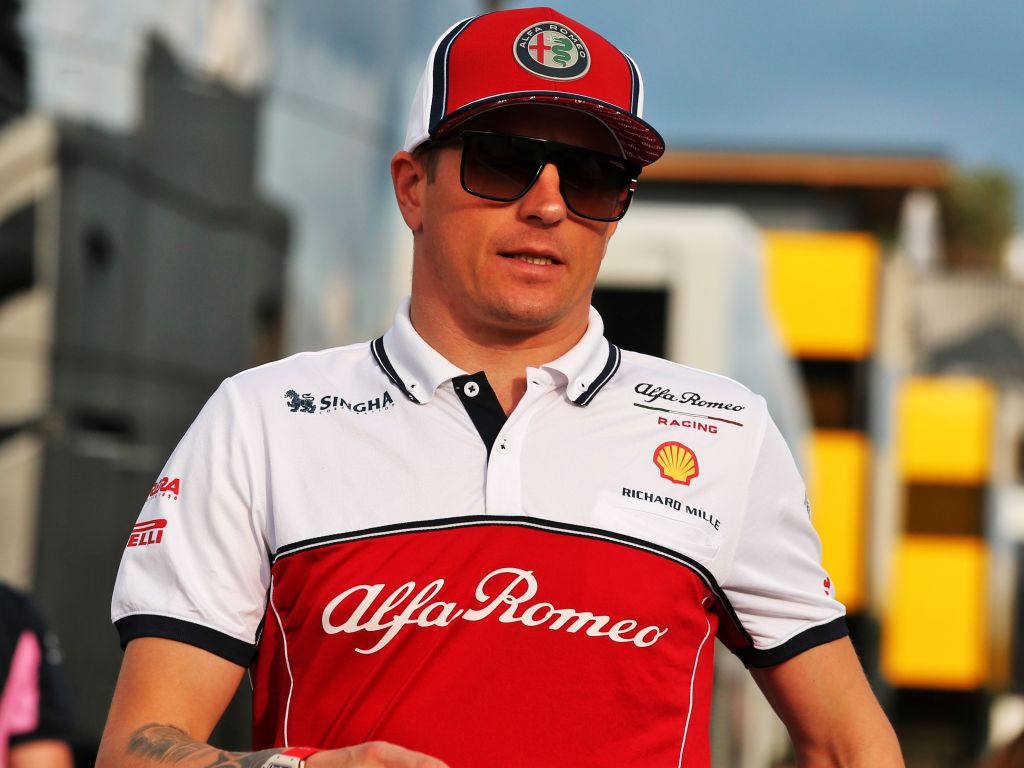 Kimi Raikkonen has an "agreement" to race for Alfa Romeo because he "doesn't read contracts" says Alfa Romeo team manager Beat Zehnder.
Raikkonen moved from Ferrari to Alfa Romeo ahead of the 2019 season, agreeing to join the former Sauber team for a two-year period.
But while the story about the Finn walking down to Alfa Romeo after learning of his Ferrari axing is well known, Zehnder says talks actually began in 2017.
"I was working on that for quite a long time," he told Autosport.
"When he finished third at Silverstone in 2017 with Ferrari, he gave me a ride back in the private plane. Then we started talking about his future.
"I said: 'Listen, if you don't want to drive for Ferrari any more, or if they dismiss you, then please contact me. I will make it possible.
"We'll find a way, if you're interested and you're motivated to come back to Sauber.' We always had talks about this over the years."
Informed at the 2018 Italian Grand Prix that his days racing for Ferrari were numbered, Raikkonen immediately went to speak to Alfa Romeo about a 2019 drive.
A few days later and the agreement was in place.
"When at Monza in 2018 Ferrari decided that they're going to go for Charles, we had immediate contact," Zehnder added.
"We had a meeting which was the Tuesday after the race with Fred, Kimi, and myself.
"We basically did a contract within two hours. Well, a contract – we did an agreement, because Kimi doesn't read contracts!
"Through all the years, we had a very special connection.
"At the time of refuelling, we would always tell him how much fuel we had at the start, and would always have a very good connection to each other."
Follow us on Twitter @Planet_F1 and like our Facebook page.