Raikkonen speaks about the debacle in Australia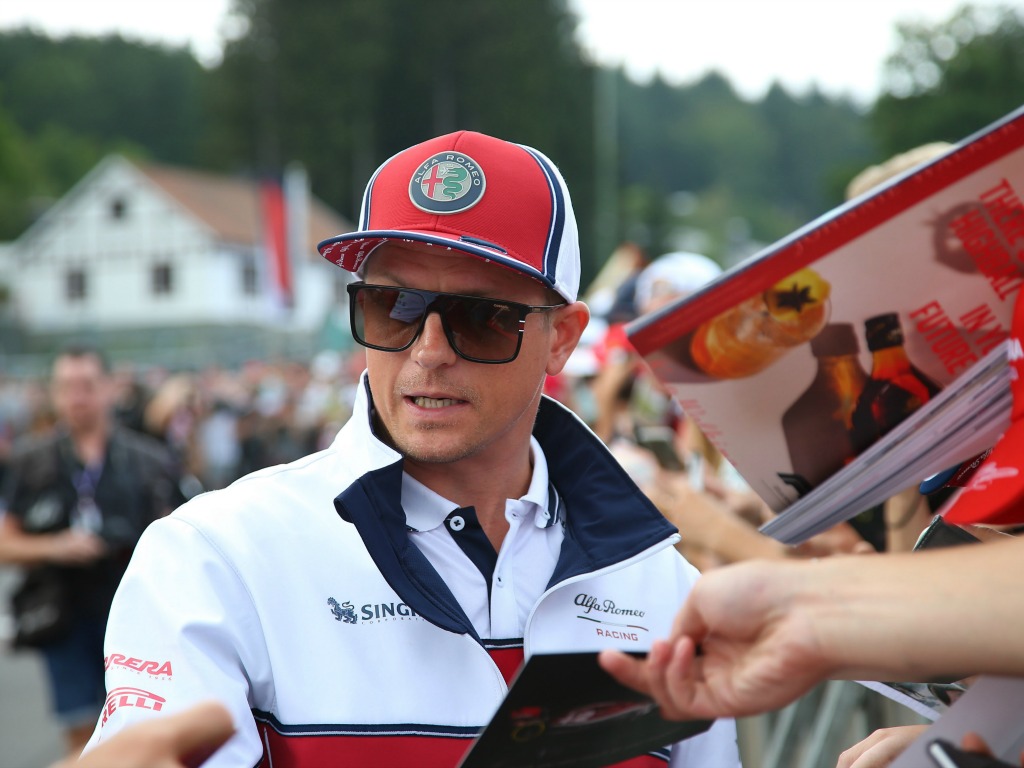 Kimi Raikkonen has spoken to the media about the Australia debacle for the first time since the season opener was got cancelled at the last minute.
There were officially two hours left on the clock until FP1 was due to start at Albert Park before Formula 1 finally decided to pull the plug on the race weekend – almost 12 hours since the first positive Covid-19 test within the paddock at McLaren.
In amongst all the uncertainty, speculation and rumour, one story that was confirmed quickly was Raikkonen and his old Ferrari team-mate Sebastian Vettel got on the first plane back home.
The Finn has now given his thoughts on all the drama that unfolded in the week that was supposed to kick-start the 2020 campaign.
"We shouldn't have gone, but it was not our decision," Raikkonen said in an interview with France's Auto Hebdo.
"We drivers follow what the FIA and F1 decide. If there's a race, we go. Even at that late stage, it was better to cancel than to take risks for the F1 staff and spectators.
"It was more than likely that such a scenario [cancellation] would happen. No doubt the decision could have been made earlier.
"All the people in the paddock, and that's a lot of people, are travelling from Europe, and there was a good chance that someone would be contaminated in an airport, on a plane or whatever. That's what happened."
As for keeping in touch with the team, Raikkonen and the rest of Alfa Romeo are checking in with each other as lockdown continues.
He added: "I had quite a few meetings the week after I got back from Australia, but now that the factory is closed and we're on "summer holidays" until mid-April, there's no need."
"We went through everything after the winter tests, and since then we unfortunately haven't had the opportunity to race. We send each other messages to check up on each other, but nothing work-related."
Follow us on Twitter @Planet_F1 and like our Facebook page.