Kimi doesn't expect any surprises in Bahrain
Alfa Romeo's Kimi Raikkonen doesn't expect the 'Outer Circuit' in Bahrain to surprise the teams after racing on several new tracks in 2020.
Formula 1 will conclude its 2020 season with three rounds in Asia, two of these will be at the Bahrain International Circuit with the final round of the season taking place at Abu Dhabi's Yas Marina Circuit.
First up is the Bahrain Grand Prix, a familiar stomping ground for Formula 1, but on the following weekend the Sakhir Grand Prix will be contested at the same venue, but this time on the 'Outer Circuit' as opposed to the 'Grand Prix Circuit'.
With the Outer Circuit will come much faster lap times and a higher average pace, but with Formula 1 having already visited several new or returning venues this year such as Mugello, Portimao, Nurburgring and Istanbul Park, Raikkonen doesn't believe any team will be caught out by an unfamiliar venue by this stage.
"We'll have a bit of everything in the next two weeks: we race on a circuit we all know so well, Bahrain, and then on a completely new layout we never used before," he told the Sauber website.
"Racing on a new track is something we have done quite a few times this season so by now I would expect all teams to have a tried and tested approach to this challenge and therefore I don't think we'll have big surprises.
"Still, it will be interesting to see how racing goes on a fairly unusual layout. In the end, we will adapt very quickly to whatever the situation is and try to get the most out of the race weekend."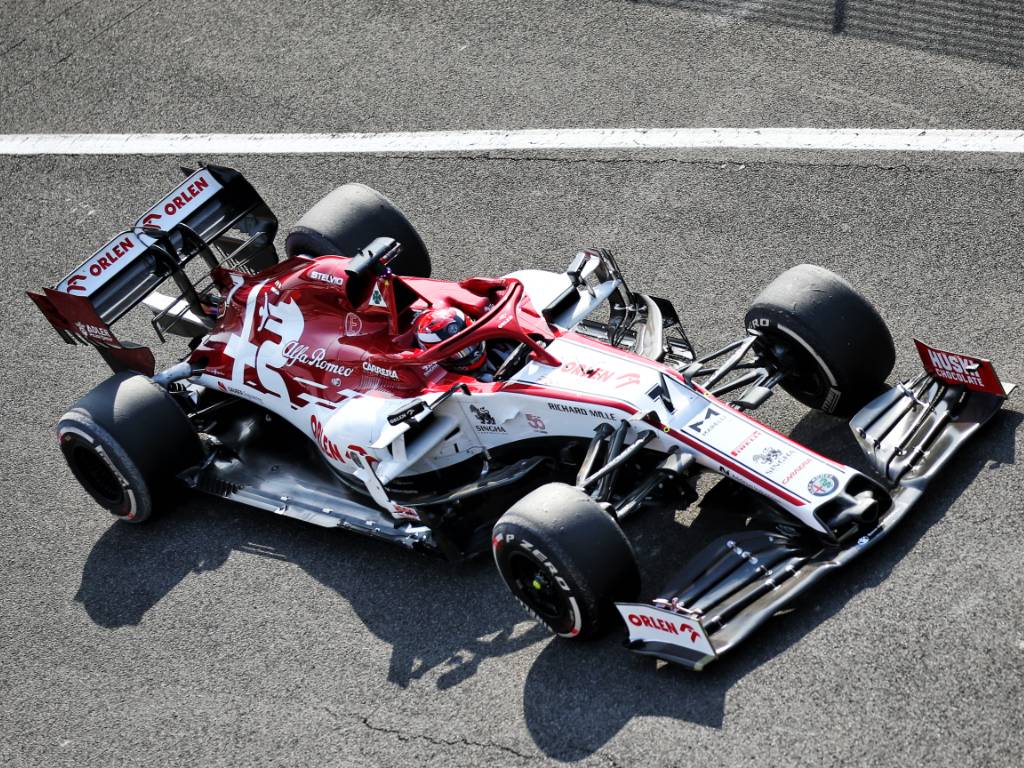 Raikkonen's team-mate Antonio Giovinazzi narrowly missed out on the points in Bahrain last year, finishing P11 in only his second race as a full-time Formula 1 driver.
This time around he hopes it can be the start of a successful three-race stint to end the season.
"I'm excited for the final three races of the season and I think we will have the opportunity to do well," he said.
"I had a good race in Bahrain last year, just missing out on the points in only my second race back in the sport, and I generally feel good about the circuit.
"The layout we will race on in the second week is a bit more of a question mark: it's very fast and it's a very short lap, which should make finding space in qualifying a challenge.
"It'll be interesting to see how the grip changes from the parts of the track we use in week one to the new ones of week two: there will be a lot to learn but it'll be an interesting one."
Follow us on Twitter @Planet_F1, like our Facebook page and join us on Instagram!