Kimi sees little change from 20-year-old self
Kimi Raikkonen does not believe he has changed much either as a person or as a driver from his 20-year-old self.
At age 21, Raikkonen contested the 2001 Australian Grand Prix with Sauber, scoring a point after finishing the race in P6.
And over the almost 20 years that have followed, 'The Iceman' has become one of the most iconic Formula 1 personalities of all time.
Whether it be his often expressionless demeanour, very short interviews or famous "bwoah" response, there is no other driver like Kimi.
But in recent times, the Finn has arguably opened up a little more to the outside world – he is even on social media now!
However, does Raikkonen himself feel he has changed during his time in Formula 1, now aged 41 and competing as the most experienced driver in the series' history?
"I don't think I have changed much," he told Motorsport-Magazin.com.
"Of course, everybody changes over the years. You get older, you learn and you go through different things. When you are younger, you do different things.
"I don't feel I have changed that much. But it's difficult to judge for yourself because you live from day to day and I don't think about it.
"Probably it's just that you do different things when you get older than when you were 20. To a certain extent you change, but I am what I am and I'm happy the way life is.
"From my side, it's difficult to say. Maybe you have to ask someone else if I have changed or not. The world has changed a lot since I was 20. That changes people too."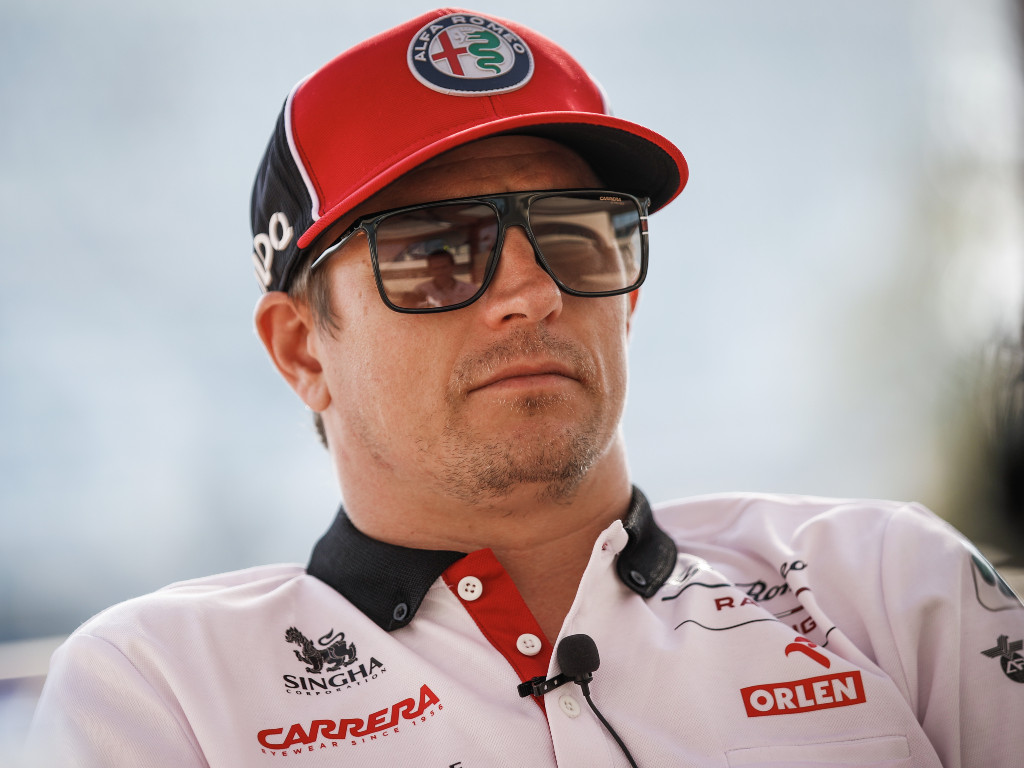 So, while Raikkonen does not believe he has changed as a person, how about as a driver?
"Sure. The answer to that is similar. You have more experience and you do things a bit differently," he replied.
"But I have the feeling it gets easier because you know more things. When you get older, maybe you drive a little bit different in different places. Maybe you've changed the way you drive a little bit because of all the rules and tyres and this and that. But I still try to do things the way I think is right for me.
"I think that's the only way you get the best out of yourself: if you trust yourself on what's good for you and what's not good for you. Sometimes it goes better, sometimes it doesn't, but that's how it goes."
Follow us on Twitter @Planet_F1, like our Facebook page and join us on Instagram!