Raikkonen no longer wants to live life by F1's schedule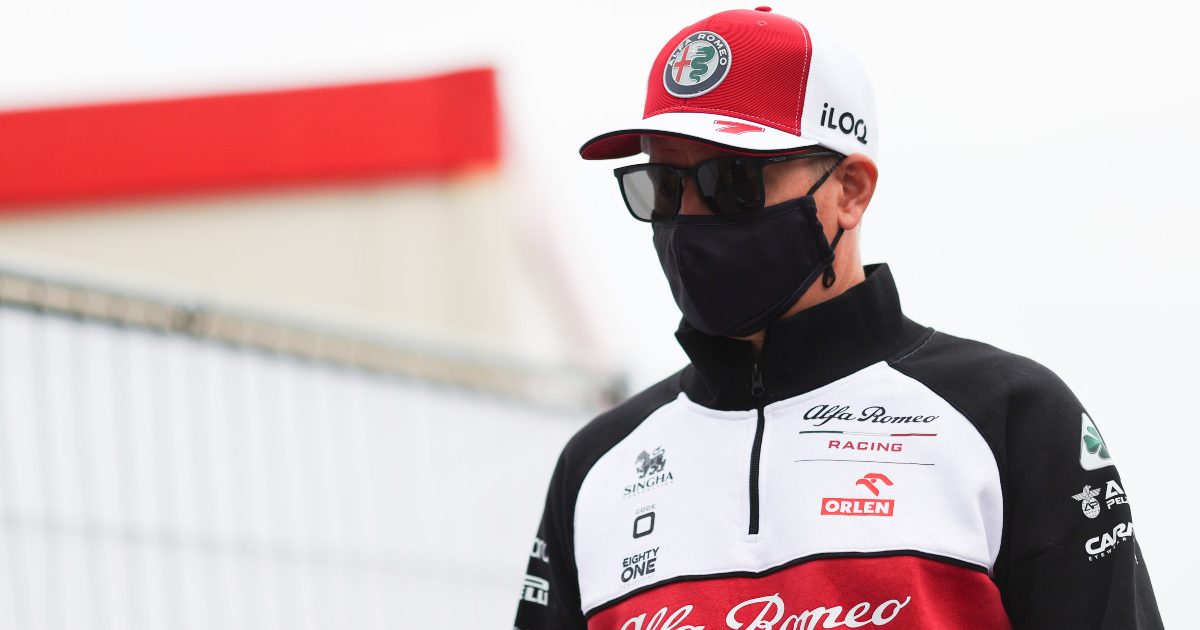 Kimi Raikkonen has made no plans for life after Formula 1, saying escaping the sport's scheduling is a main reason behind his retirement.
The Finn's legendary career will come to an end at the close of the 2021 season, one which has seen him become the most experienced Formula 1 driver of all time.
Often a driver has plenty of other projects lined up post-Formula 1, but for Raikkonen he has no commitments at all – exactly the way he wants it after living such a structured life throughout his racing career.
"No plans. I don't want to have some schedule put on," he told reporters ahead of the Dutch Grand Prix.
"Because obviously the last 18, 19 years in F1, since I started, I did rally in those two years [away from F1 in 2010 and 2011] there was always a schedule, always what is coming next and what is this date and that date. So I don't want that.
"That's for sure one of the big reasons why I want to also do something else.
"But I don't want the family life to be dictated by when is the next race or test or flight or next work. I'm not in a rush and I've not even thought about it at all.
"Obviously I've known this situation for quite a while, so there's always obviously opportunities to do this or do that, but right now I'm not interested to even think about it."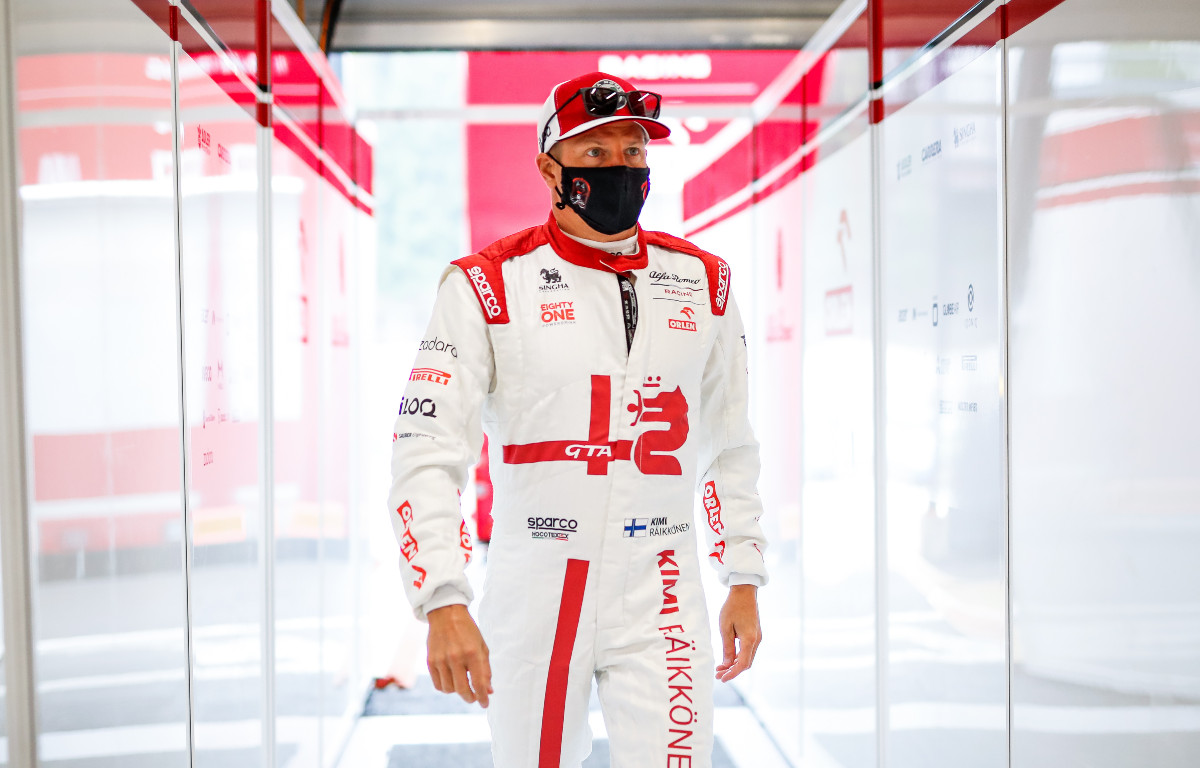 Check all the latest 2021 teamwear via the official Formula 1 store
The global pandemic brought Formula 1 to a screeching halt in early 2020, which meant Raikkonen got to spend plenty of time at home with his family.
But that extended family break was not what convinced him to retire, since Formula 1 has never been the main thing in his life anyway.
"No, not really, because F1 has always taken a lot of time out of life, but it has never been a main thing in my life," he told Sky F1 when asked if the chance to step away from the sport and live that alternative life had cemented his decision.
"I always had a life outside, a life I enjoyed, and a life I enjoy even more these days and something that has been more important for me than any end result or anything else here.
"So it has been important for me and obviously now for many years now there is the family, the kids are growing up and I want to spend more time there and do normal things more.
"I'm looking forward to more of the normal life."