Kimi will not go searching to replace F1 adrenaline rush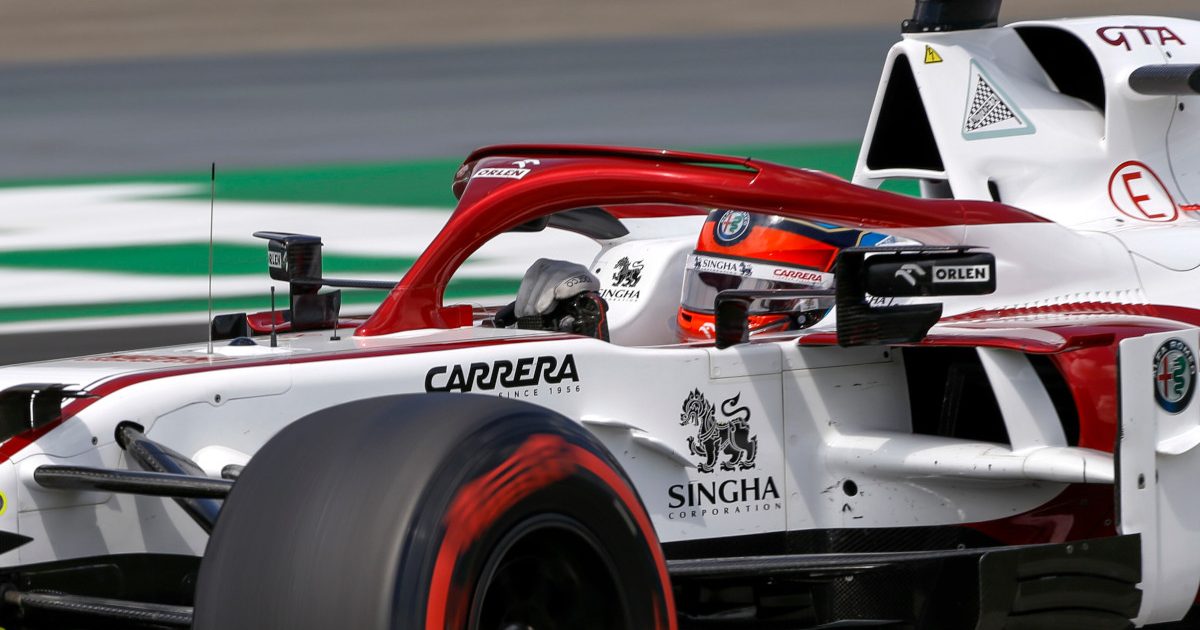 Kimi Raikkonen said he will not miss that rush of adrenaline from a Formula 1 car once he retires at the end of the 2021 season.
The most experienced driver on the Formula 1 grid, Raikkonen is set to call time on his Formula 1 career once the current season concludes, meaning he has six races left to enjoy the thrill of driving a Formula 1 car.
But once that is no longer in the 42-year-old's life, he could be forgiven for feeling a need to get his fix from somewhere else.
However, that will be unnecessary for the Finn.
"I don't think I need to replace it," he is quoted by Motorsport-Magazin.com.
"In many ways, it's a very normal thing for us here, at least for me. It's not that it's completely different from driving a car.
"If you've taken a long break and then drive an F1 car for the first time, then it feels fast.
"But then it becomes a very normal thing again. Unless you have some fights or fly out in the wrong place, then of course you feel the speed! But a lot of the other things I do feel more scary."
Check all the latest 2021 teamwear via the official Formula 1 store
An example of that is motorcross, which Raikkonen says scares him more than driving a Formula 1 car.
"I try to ride motocross whenever I can, and I'm much more afraid there than here!" he said.
On top of that, his kids also keep life entertaining.
"With the kids, of course, it can be quite exciting at home," he stated.
With 343 grand prix starts in Formula 1, Raikkonen has established himself as statistically Formula 1's longest serving driver.
In a career which started all the way back in 2001 with Sauber, Raikkonen subsequently enjoyed stints with McLaren, where he truly established himself as a top talent on the Formula 1 grid, and later Ferrari where he won his one and only World Championship in 2007.
Following two seasons away from the series, Raikkonen would return with Lotus in 2012, winning two races and making the podium a further 13 times before re-signing with Ferrari from 2014.
Raikkonen is now seeing out his career with Alfa Romeo, having rejoined the Hinwill-based team in 2019, the outfit which gave him his start in Formula 1 under their former Sauber name.
More excitement off the track than on it at Alfa Romeo
More excitement off track for Alfa Romeo as mystery remains over second driver.