Retirement could be an option for Raikkonen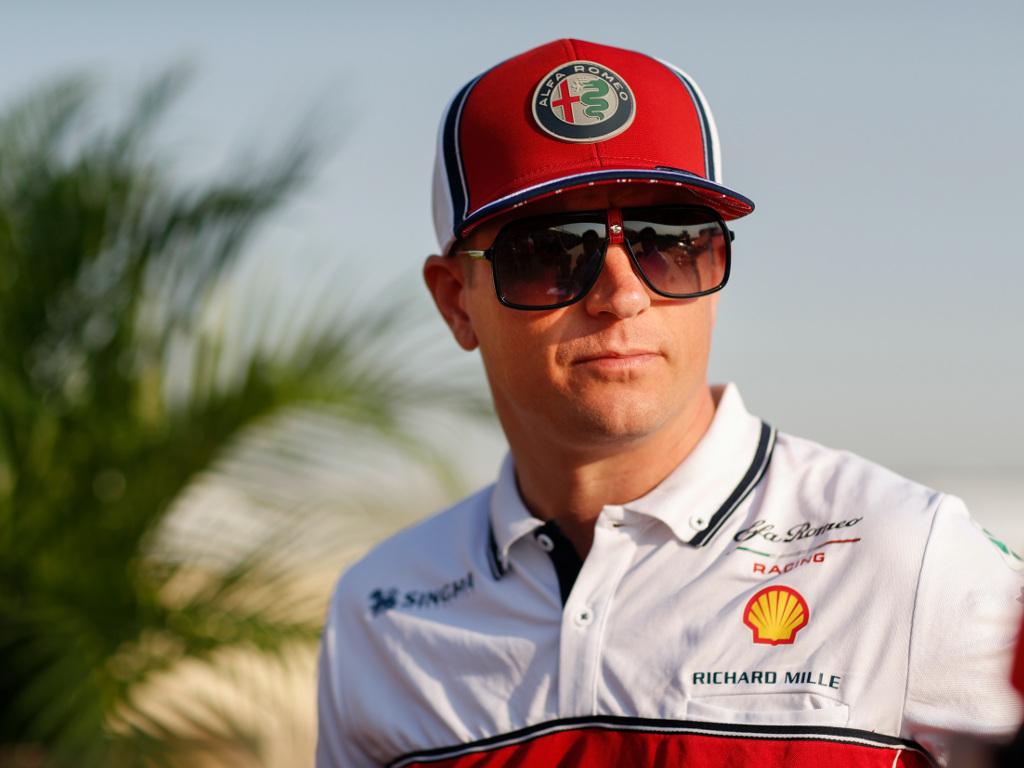 Kimi Raikkonen has said he will retire from Formula 1 at the end of the season if he feels that he no longer loves racing.
Raikkonen, 40 years old and about to compete in his 18th Formula 1 campaign, currently has an agreement in place with Alfa Romeo until the end of 2020.
What comes next, though, is still undecided, with the Finn set to use the heavily rescheduled 2020 season to see if he wants to stick around for any longer.
"I have said already that I will do this season and then I will decide," Raikkonen told Infobae.
"If I continue to enjoy racing this year, I will continue. If not, I will retire."
Head on over to the Formula 1 shop for all your official Kimi Raikkonen merchandise
Asked how he has been able to prolong his Formula 1 career, he replied: "It's very simple: I love racing.
"I don't really care about all the rest, the interviews and all that, but I really like the feeling of racing wheel to wheel. I missed that and that's why I came back."
But, with that being said, Raikkonen does not feel he will miss Formula 1 again when he does eventually decide to retire.
"I don't think I will miss it. There are good people and I will keep in touch with them, but that's all," he added.
"I have spent many years there and when I choose to stop I am sure that I will find plenty of things to keep me busy."
Follow us on Twitter @Planet_F1 and like our Facebook page.