In a shock to absolutely nobody, Kimi Raikkonen is treating his record-breaking race at the Eifel Grand Prix the same as any other.
Raikkonen is set to become the most experienced Formula 1 driver in the history of the sport, surpassing Ruben Barrichello's record of 322 race appearances and claiming the number one spot all for himself.
As far as Formula 1 records go, this is quite a big achievement for Raikkonen – whose Formula 1 career has spanned the best part of two decades – but his focus ultimately lies elsewhere.
"Record or not, I am approaching this weekend as any other because once you're in the car, it's pretty much the same," Raikkonen said.
"You need to do your job and try to get the best result you can on both Saturday and Sunday: we have made a few steps forward lately but we still need to qualify a bit higher to make sure we can make the most of our race pace.
"Hopefully we will be able to do it this weekend.
"I've raced here quite a few times, I think I should have won a couple of races but we've been a bit unlucky at times, but this is how racing goes.
"In the end you remember the better memories, so let's try to make some new ones this time around."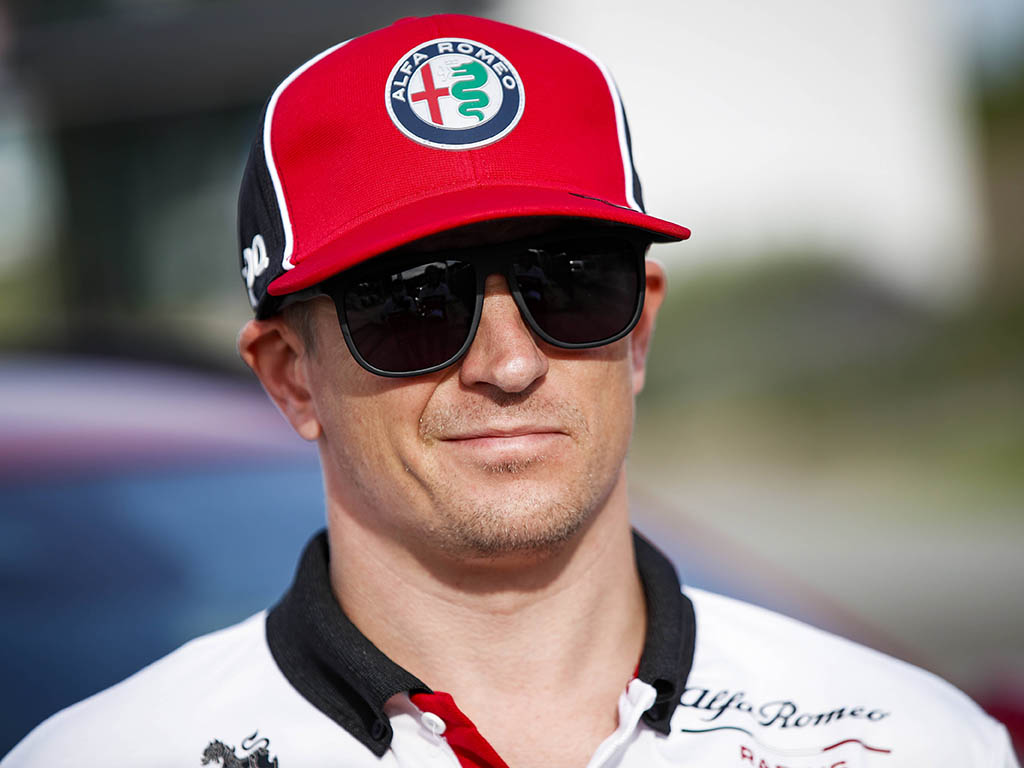 Get your hands on the official Alfa Romeo 2020 collection via the Formula 1 shop
Alfa Romeo boss, Frederic Vasseur, has also targeted getting both cars into Q2, which will then hopefully provide the team with a platform to get both Raikkonen and Antonio Giovinazzi into the points.
"It's nice to return to the Nürburgring, a great venue for Formula One and a word that evokes images of the Nordschleife and a very old-school kind of racing," Vasseur said.
"We saw some encouraging signs in the last few races but you don't get any points for self-confidence, you get them for top-ten finishes and this is what we need to aim for.
"We expect the weekend to be colder than what we have experienced so far, so finding the right setup for these conditions will be crucial to be competitive.
"The Eifel weather is famous for being fickle so that could mix up the cards on Saturday and Sunday and we'll need to be ready to react to changing circumstances.
"In the end, we know that we can put two cars in Q2 and that has to be our aim: if we do that, we can play a role in the battle for the top ten come race day."
Follow us on Twitter @Planet_F1, like our Facebook page and join us on Instagram!