Kimi going in blind at Jeddah, is 'hoping for the best'
Kimi Raikkonen admitted he will be learning the Jeddah Corniche Circuit from scratch on Friday, as Alfa Romeo do not have it on their simulator.
The track is expected to provide plenty of challenges for the drivers, with average speeds in other simulators exceeding 250km/h (155mph) on practice runs within the teams, not that this has appeared to faze the Iceman in any way.
Raikkonen has experienced driving around a multitude of circuits throughout his career, and he said he doubts that the 27 corners listed on the circuit are accurate to what he will experience at the weekend.
"I haven't seen it," the Finn admitted to Formula1.com. "We don't have it at the simulator, the track. Maybe I'll go later on a run.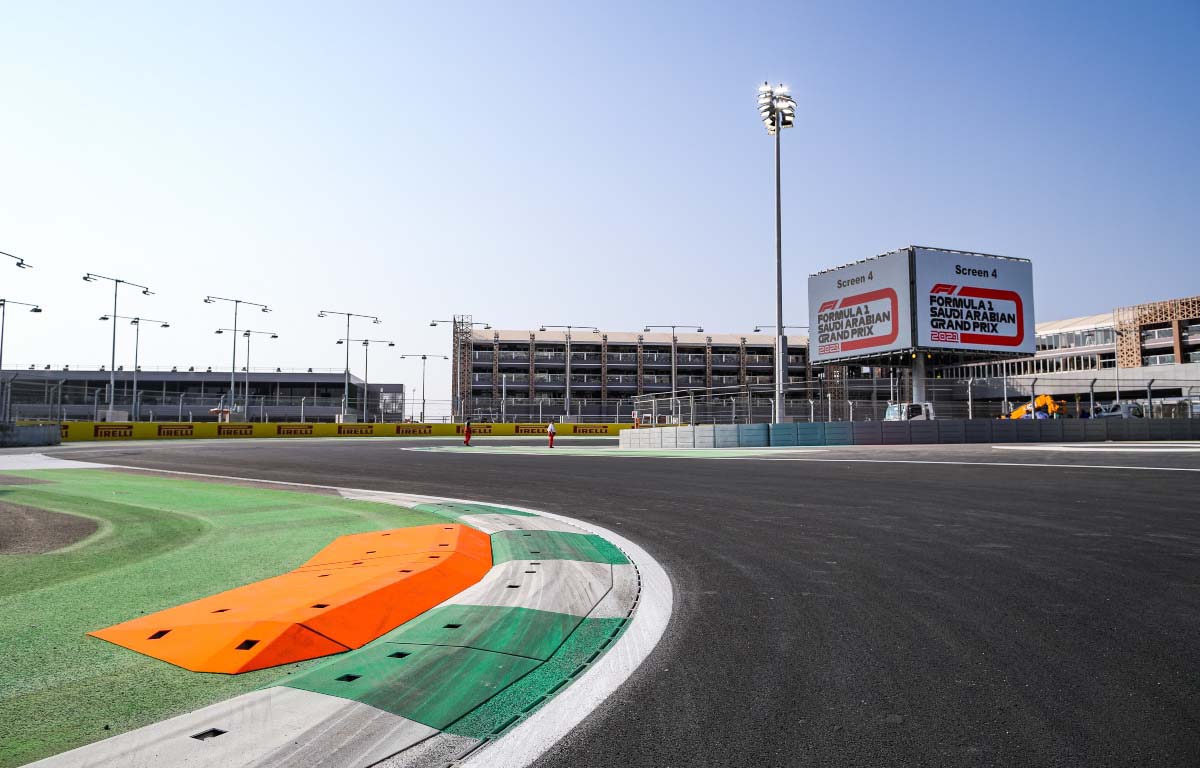 "It doesn't look like there's an awful lot of corners. On the map, how many corners? 30 corners? Probably half at least are not corners.
"But we'll see. It's a new track, always with a track like this, a street track is always more challenging to learn, but we'll try to figure it out tomorrow."
Given the amount of tracks on which he has driven in the past, he was asked about his methodology when it comes to learning his way around new layouts for the first time.
But in his typical understated style, he revealed that there's not much to his preparations.
"Hope [for] the best and good luck!" he exclaimed. "Last race [in Qatar, at another new circuit for Formula 1], I didn't even walk around. Most of the times, if you brake between the 100 and 50 [metres] depending a bit [on] the speed you enter, it's pretty close to right.
"As long as you can see the way the corner is going, you should be okay."
The 2007 World Champion now has only two races left before the curtain comes down on his career, which has seen him start more grands prix than any other driver in the history of the sport.
He was given a send-off party by Alfa Romeo at their Hinwil factory prior to the trip to Saudi Arabia, but despite the swell of well-wishes and the countdown to his retirement continuing, he said he's not got any regrets about his decision.
"No, I'm looking forward to [retiring]," he said. "That's about it, you know. I'm happy that it comes to the end, and it's soon. I'm happy about it."
Survival key for Alfa Romeo due to parts shortage
Alfa Romeo are in survival mode after parts shortage.