Kimi Raikkonen may have won more titles 'had he applied himself like Lewis Hamilton'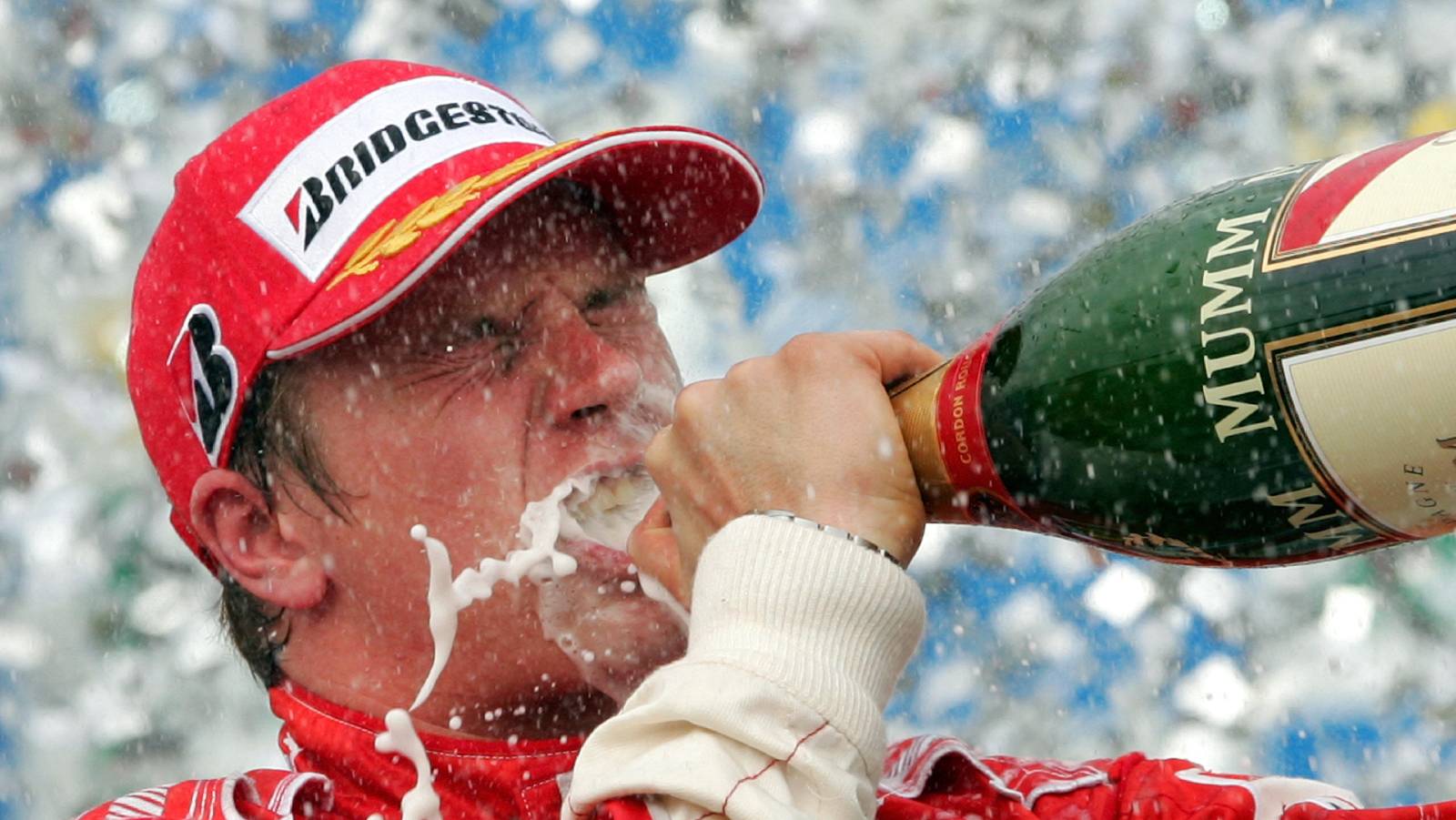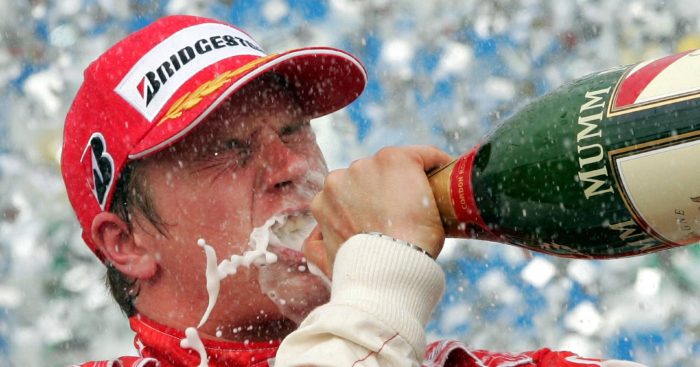 Kimi Raikkonen could have won "many World Championships" if he had dedicated himself to F1 like Lewis Hamilton has, says Marc Priestley.
The Finn only reached the Formula 1 summit once, that being in 2007 when he pipped Hamilton and Fernando Alonso to the Drivers' title in a dramatic climax at Interlagos.
Apart from that it was something of a career stacked with unfulfilled potential, even though Raikkonen retired at the end of the 2021 season with 21 race victories and 103 podium finishes to his name.
There would surely have been more of those had he not taken a two-year sabbatical in 2010 and 2011 to try his hand at rallying and a brief experience in NASCAR.
Priestley worked closely with Raikkonen during their time together at McLaren, but they were on opposite sides when the Woking-based team had Hamilton and Alonso gunning for glory in 2007 against their former driver turned rival who had left for Ferrari.
Although that turned out to be Raikkonen's year, Priestley says there could have been others in addition had there been greater application from a racer who was only interested in what happened out on track, rather than the extra elements that form a fully rounded competitor.
"Kimi was the fastest over a lap on his day," former senior McLaren mechanic, and now media pundit, Priestley told the Pit Stop podcast.
"But Kimi was far from being the most complete Formula 1 driver. He won a World Championship, you can't knock him, but he only won one.
"And I firmly believe – and he had no desire to do this – but if he'd applied himself like a Lewis Hamilton, he could have gone on to win many World Championships.
"He had that amount of talent, whereas Lewis does apply, still to this day, still looking for every marginal gain, every little advantage you can.
"I think Fernando is exactly the same. They went about it in different ways those two, but I think Fernando and Lewis were the two that try to encompass everything to be the whole best Formula 1 driver, not just the bit behind the wheel.
"For Kimi, he loved being behind the wheel, everything else about Formula 1 he hated. He couldn't stand it – he just wanted to drive."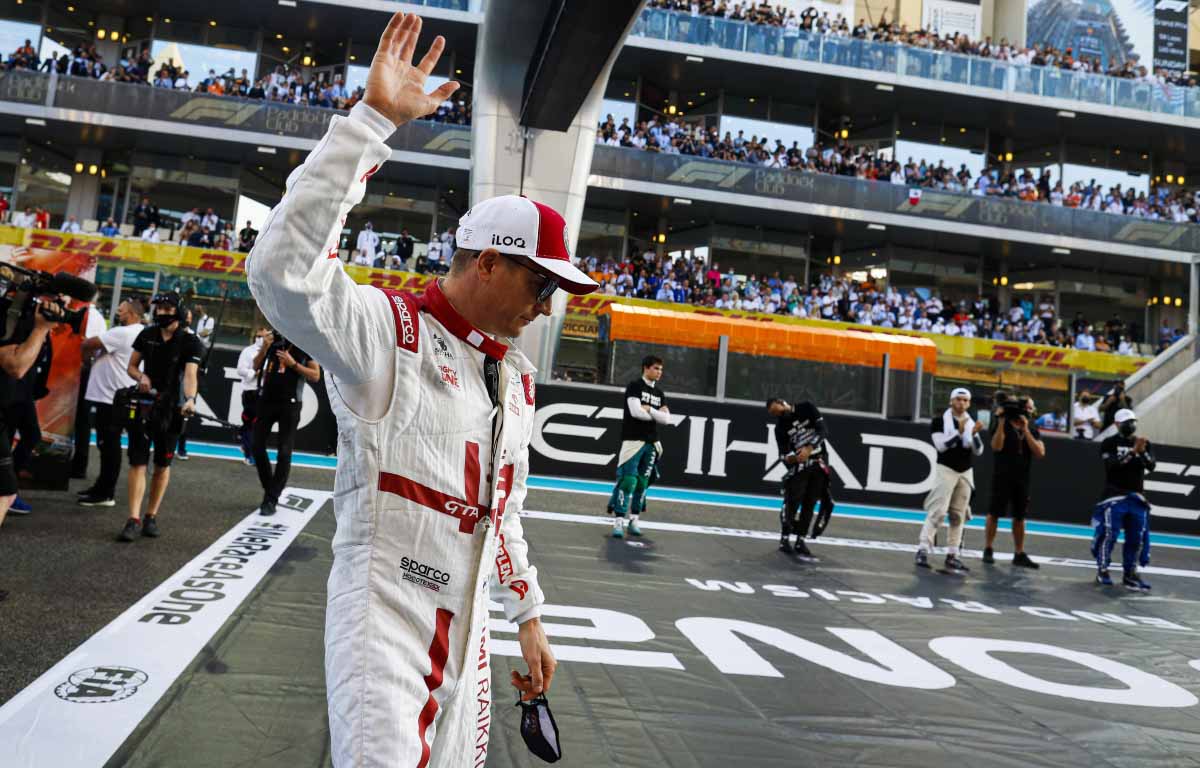 Raikkonen won three of the last four races in 2007 and finished third in the other to pip the McLaren duo by just a single point.
Read more: A classic Kimi Raikkonen tale including blue dye and an electric razor