Horner and Wolff held talks about signing Kimi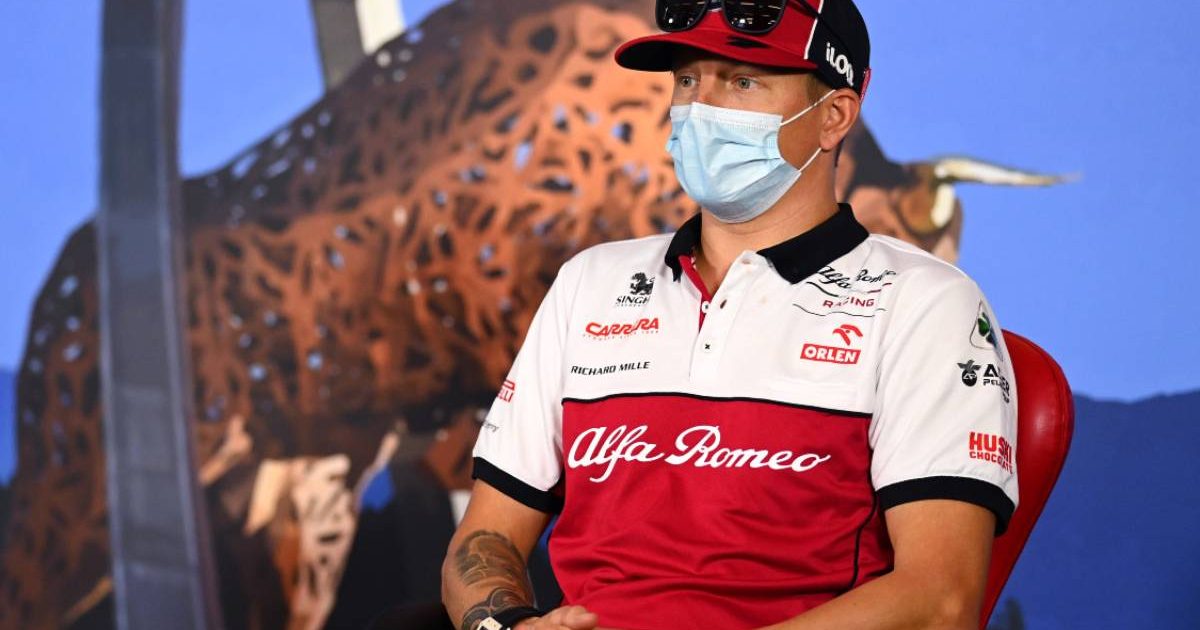 Kimi Raikkonen will end his Formula 1 career without having driven for Toto Wolff or Christian Horner – but it could have been different.
Counting Sauber and Alfa Romeo as one team, the Finn has raced for four different constructors with the others being McLaren, Ferrari and Lotus.
But talks did take place with both of the sport's two highest-profile current team principals, although in Wolff's case it was when he was working for Williams.
As for Red Bull, Raikkonen was in their discussions back in 2013 but they opted to promote Daniel Ricciardo from Toro Rosso for the following season instead.
"We had some talks with Kimi back when there was a choice of who to replace Mark Webber," Horner told reporters after Raikkonen's retirement at the end of the 2021 season was confirmed.
"After his comeback from his sabbatical, he had obviously had a relationship with Red Bull during his rallying time and also from the very beginning of his career. So we had some discussions, but it didn't quite come to play."
Red Bull merchandise is available to purchase now via the official Formula 1 store
Red Bull were the title sponsor of the Sauber team when Raikkonen made his Formula 1 debut in 2001, while his sabbatical was in 2010 and 2011 when he competed in the World Rally Championship and NASCAR.
The Austrian energy drink giant also sponsored the Citroen C4 World Rally Car which Raikkonen drove in 2010 and ended up 10th overall in the standings, with a best finish of fifth place in Turkey.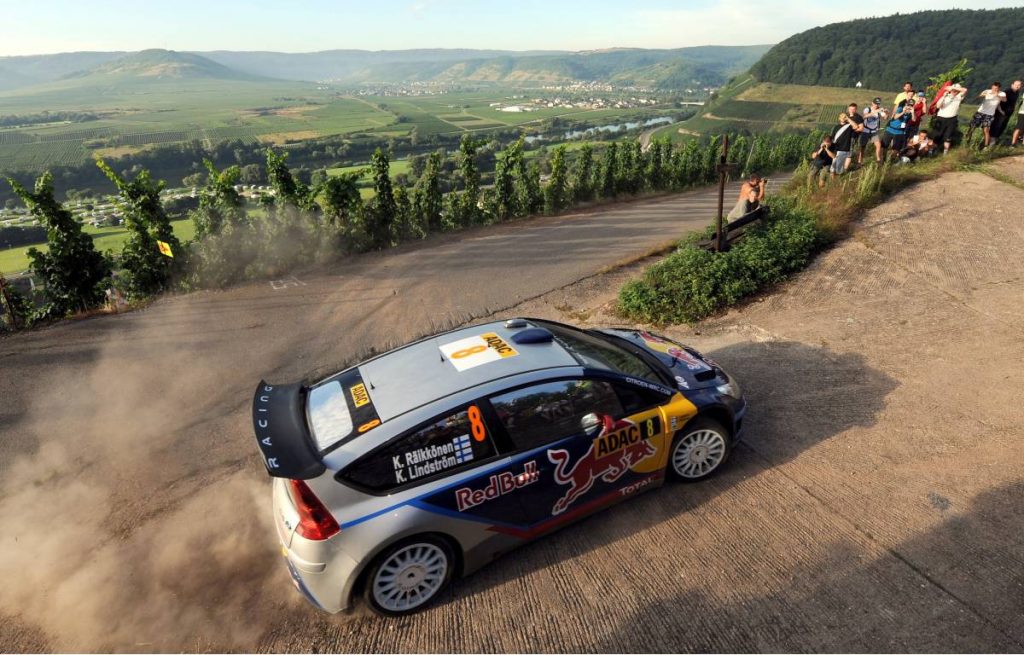 As for Wolff, he became executive director of Williams in 2012 having been on their board for three years at the time, joining Mercedes for the following season.
Raikkonen returned to Formula 1 with Lotus in 2012, winning once in each of his two campaigns before joining Ferrari for 2014.
"I had a brief interaction with him in my Williams time, to talk whether he could potentially join Williams," said Wolff, who was executive director when the Grove-based team achieved their latest F1 victory through Pastor Maldonado at the 2012 Spanish Grand Prix.
"Generally I like him as a character – he sticks true to himself."
Raikkonen is the most experienced Formula 1 driver of all time having started 341 races, but has a maximum of nine more grands prix before he calls time on his career, turning 42 years old in October.
He was forced to miss the Dutch Grand Prix due to testing positive for COVID-19 and the place he will vacate at Alfa Romeo next year is to be filled by his compatriot Valtteri Bottas.