Kimi won't push his kids into a motorsport career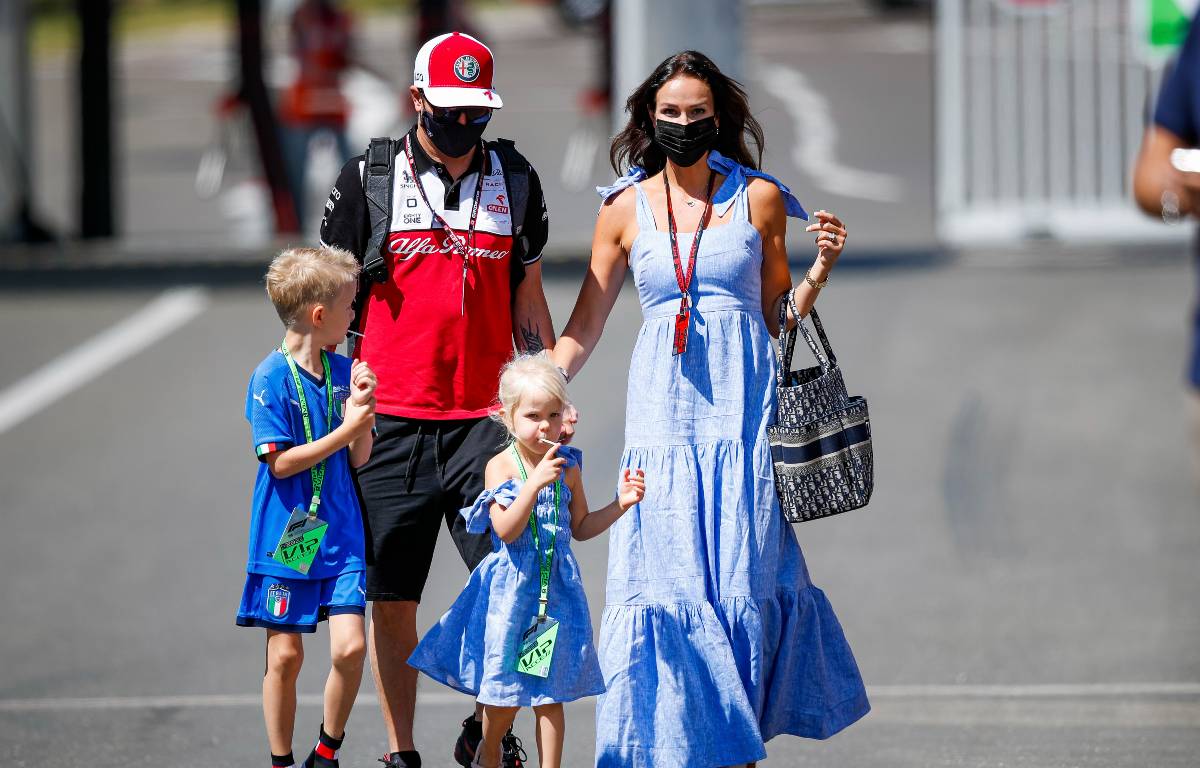 Kimi Raikkonen says he will not assess his son Robin's driving talent, from a motorsport career perspective, until he is 12.
The 2007 World Champion could be about to enter his last half-season of Formula 1, with speculation increasing that he will retire at the end of the year.
Raikkonen will turn 42 in October and has scored only a solitary point so far in this campaign, the same as his Alfa Romeo team-mate Antonio Giovinazzi.
If the flying Finn does call it a day, his attention in the coming years could turn to whether his son, Robin, could follow him into F1 – like Mick Schumacher, whose father, Michael, was Raikkonen's predecessor at Ferrari before retiring for the first time at the end of 2006.
But Kimi says it will be another six years before he considers Robin's potential, for in the meantime he wants to allow him to enjoy his karting for fun – and likewise his daughter, Rianna.
Asked in an interview with Sport1 whether a second Raikkonen could be seen in Formula 1, Kimi said: "I don't want to go that far yet. At the moment, he drives a go-kart eagerly and loves everything that has an engine.
"Sometimes he spends a whole afternoon doing laps, sometimes less because he feels like doing something else.
"The same goes for my daughter, who is also slowly starting to get interested in anything that moves.
"I will definitely encourage anything they enjoy, no matter what it is. But I won't force anything."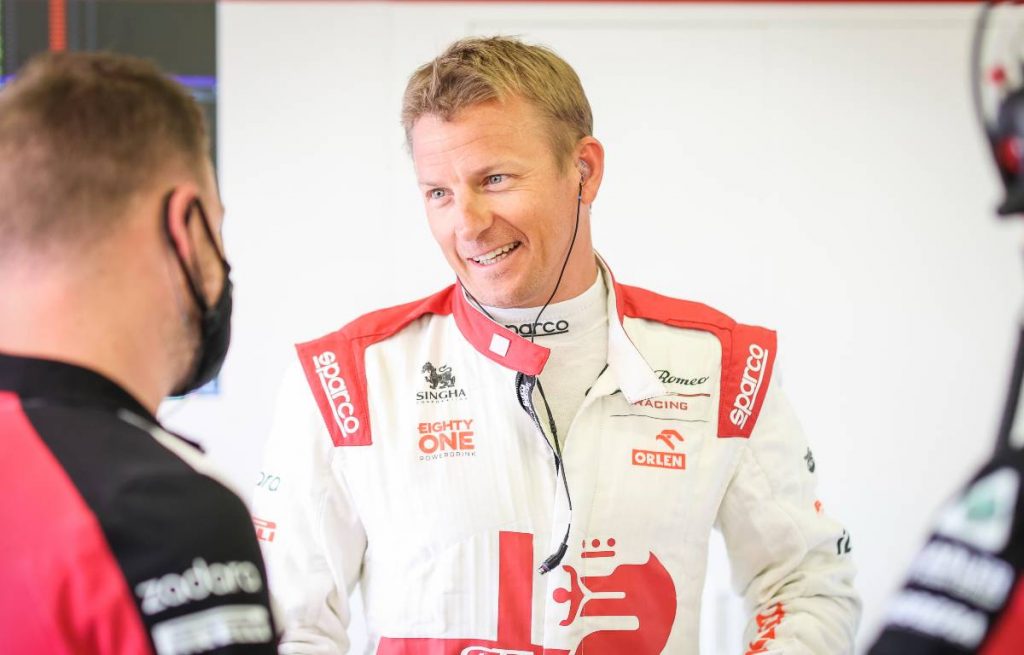 Check all the latest 2021 teamwear via the official Formula 1 store
Asked whether Robin is showing talent, Raikkonen snr replied: "I haven't even looked at that yet. He is six years old. He has to enjoy what he does first.
"It could be football or another sport. But I think until he is 12 years old, you shouldn't think about talent."
Regarding his own future, Raikkonen maintains he has not yet made up his mind about what he will do beyond the end of this season, although recent reports have been linking his compatriot Valtteri Bottas to Alfa Romeo.
"I honestly don't know yet," he said. "But it was the same at around this time last year. We will see.
"If I decide to quit, I really don't care who drives the car (laughs). That is no longer my problem."