Kimi: 'Not where we want to be' after limited running
Kimi Raikkonen has said he and his Alfa Romeo team have plenty of work to do to get his car in the right place for qualifying.
The 2007 World Champion sat out the first practice session to make way for test driver Robert Kubica, but he also recorded the second-fewest laps of anyone in FP2, so had a lack of overall running which has seen his weekend get off to a slow start.
In typical Raikkonen fashion, he wasn't one to dwell on the difficulties of Friday – instead wanting to put things right for qualifying.
"We would have liked more [running] for sure," Raikkonen told Formula1.com. "There's work to be done with the setup – the car is not where we want it to be right now.
"We'll work and see what we get tomorrow, and go from there."
With the Hungarian Grand Prix being the final race before F1's summer break, the former McLaren and Ferrari man was asked about how he would assess Alfa's season so far, and he felt there are no excuses for their lowly position – it just is what it is.
"If you look where we are, that's the true story," he said. Obviously, we finished inside the top 10 once [more], but we got penalised – that's racing.
"You get where you finish, it doesn't matter what we think, deserved or not deserved, we get what we get and that's the reality. Like it or not, that's how it is.
"It's not suddenly going to change overnight, where we are against the cars we're racing against. Maybe some circuits will be better for us."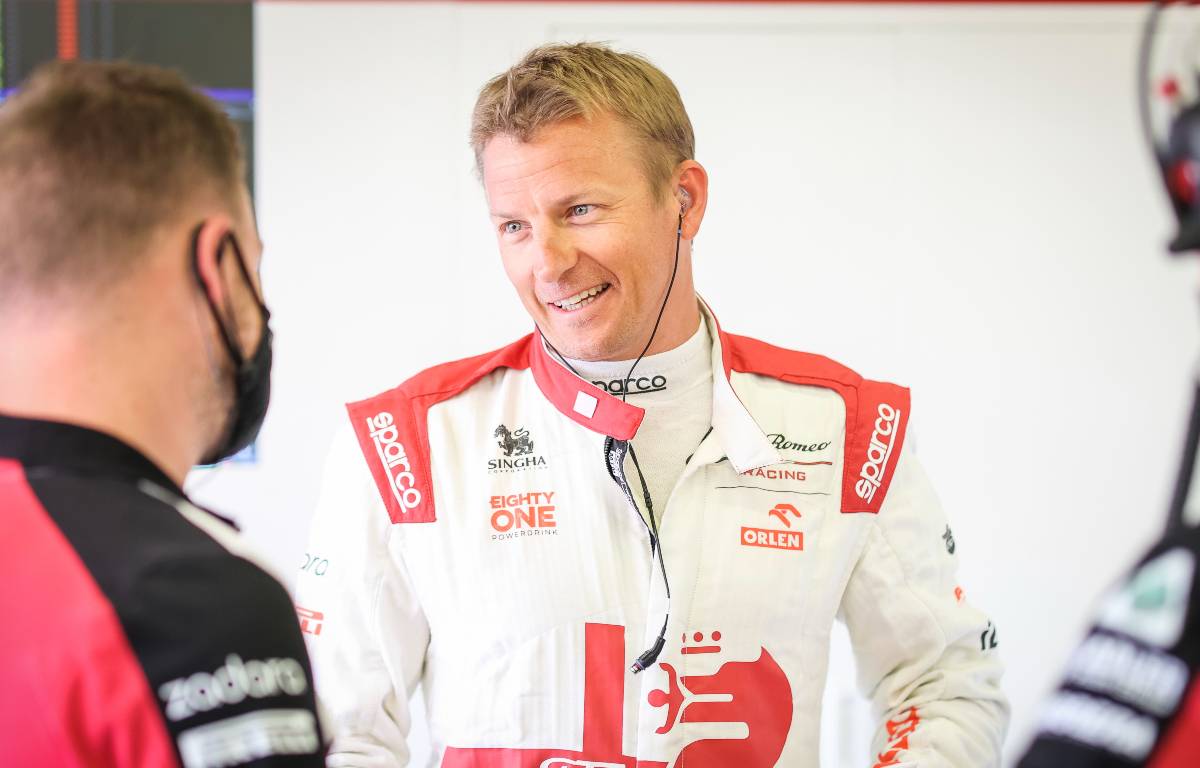 Check all the latest 2021 teamwear via the official Formula 1 store
Raikkonen's team-mate Antonio Giovinazzi was also hampered by a lack of laps in practice, only managing to go around the Hungaroring five times in FP1.
Despite that, however, he feels the car has the potential to be able to make it into the second part of qualifying on Saturday.
"For sure losing FP1 was not ideal, but it's like that," Giovinazzi told Sky Italia. "FP2 was also very difficult, my fastest lap was deleted for track limits, but I was there I think P13, P14.
"So still there, tomorrow maybe we can play it for Q2 but today it was difficult. So we have to work hard this evening and try to find something more for the balance of the car too.
"We have to be always confident, but as I already said today was not a positive day so we have anyway to work a lot this evening and try to improve the balance.
"Because once you improve the balance, then also the feeling of the driver, so my feeling, will be better. So you manage to do something better for sure."
Additional reporting by Luca Brambilla