Raikkonen on milestone: Just another race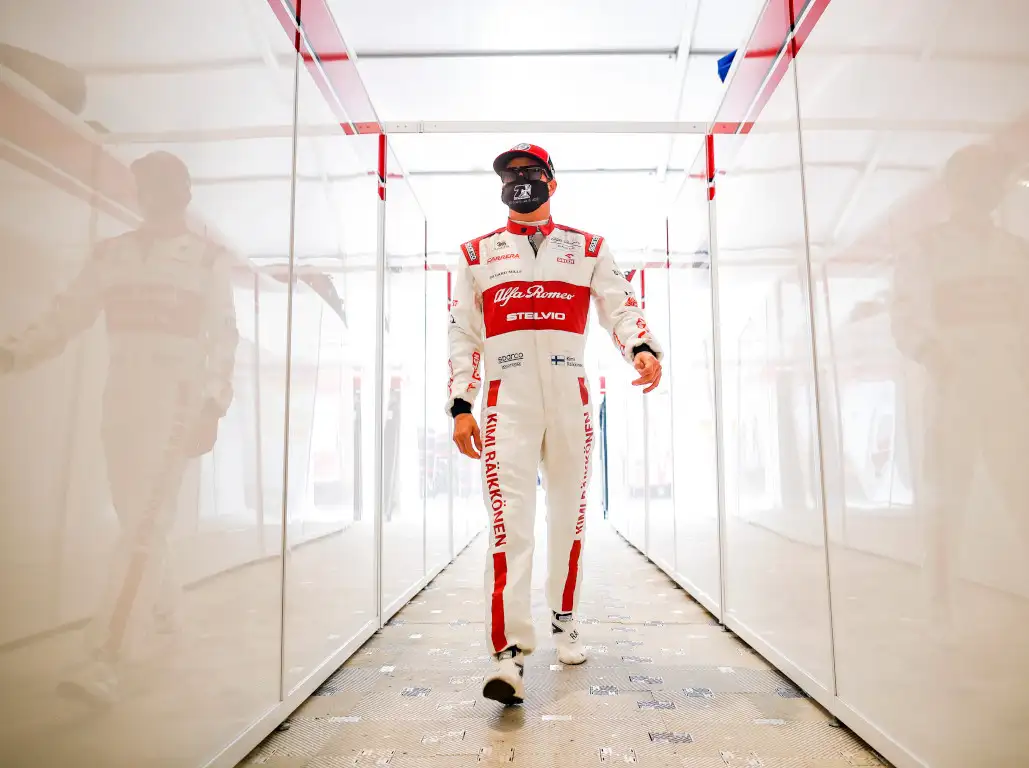 Equalling Rubens Barrichello's record for most F1 starts may mean something to Kimi Raikkonen down the line, but for now "it's just another race".
Raikkonen will add his name to Formula 1's record books at this weekend's Russian Grand Prix as he lines up on the grid for the 322nd time.
Barring disaster, the Finn will match Barrichello's record.
However in typical Raikkonen fashion, he says right here, right now it means little more than another weekend's race.
"It's just another race," said the Alfa Romeo driver.
"I'll try to make it a good one and let's see what happens and comes out of it.
"I think every record is going to be broken at some point in most of the sports.
"That's just how it has happened. But I said it many times it doesn't really, for me, makes no difference right now.
"Maybe in the future, when I look back on things, whatever the number will be, maybe I'll look at it a bit different.
"But right now it's like any other race."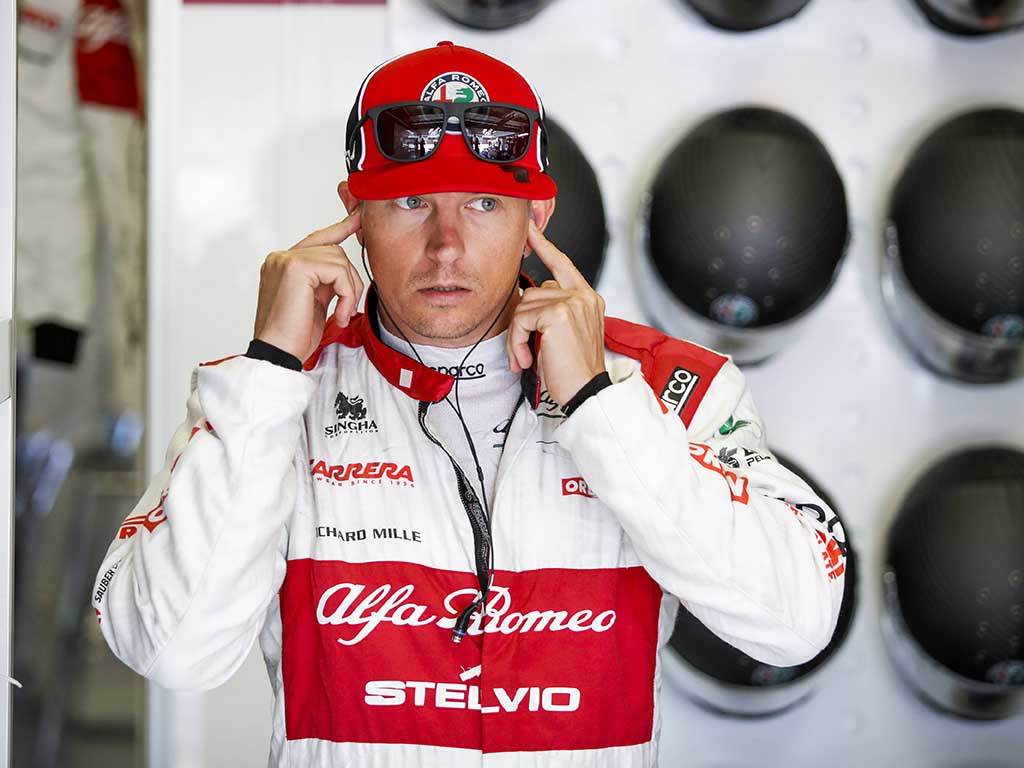 Official F1 Shop: Black and white face coverings
Only five drivers in Formula 1 history have made more than 300 starts.
Michael Schumacher and Jenson Button both started 306 races, Fernando Alonso 311, Raikkonen 321 and Barrichello 322.
During Raikkonen's Formula 1 he has racked up 21 grands prix wins, 103 podiums and, of course, won the 2007 World title.
Raikkonen's run, though, could end at the conclusion of this year's championship with the Finn revealing retirement is an option.
"I haven't decided yet," he said back in August.
Pressed on whether he could see himself driving for a team other than Alfa Romeo, he replied: "I don't know. First of all I need to decide what I will do, then we'll see.
"Obviously right now, that's the first thing to decide. Then I don't really see that it would change anything if I race with them or I don't race. Until I decide what I do, those things aren't really on my list."
Follow us on Twitter @Planet_F1 and like our Facebook page.