Kimi Raikkonen has reflected on the famous Mugello test that launched his F1 career – as he returns to race there 20 years later for Alfa Romeo.
Having just dominated the Formula Renault UK Championship in 2000, Raikkonen was offered an F1 test by Sauber at Mugello. The story goes that by day two of three, the Finn was lapping half a second faster than the team's race driver Pedro Diniz.
Such was the impression Raikkonen made that Michael Schumacher, who was also testing at Mugello for Ferrari, told Peter Sauber he didn't know who was driving but that he had to sign him up! In order to keep his identity quiet and to ward off rivals for his signature, Sauber referred to Raikkonen as 'The Eskimo'.
Sure enough, Sauber did sign Kimi for 2001 and the rest is history – he won the World Championship for Ferrari six years later and has now completed more grand prix race distance than any other driver in history.
Head on over to the Formula 1 shop for all your official Kimi Raikkonen merchandise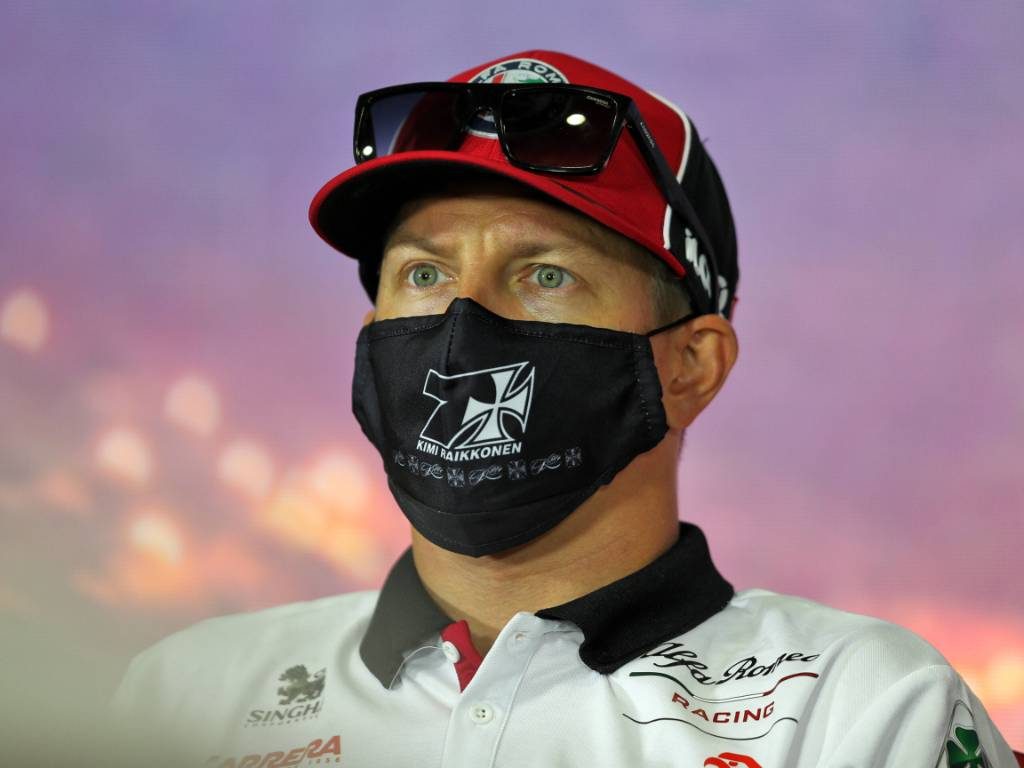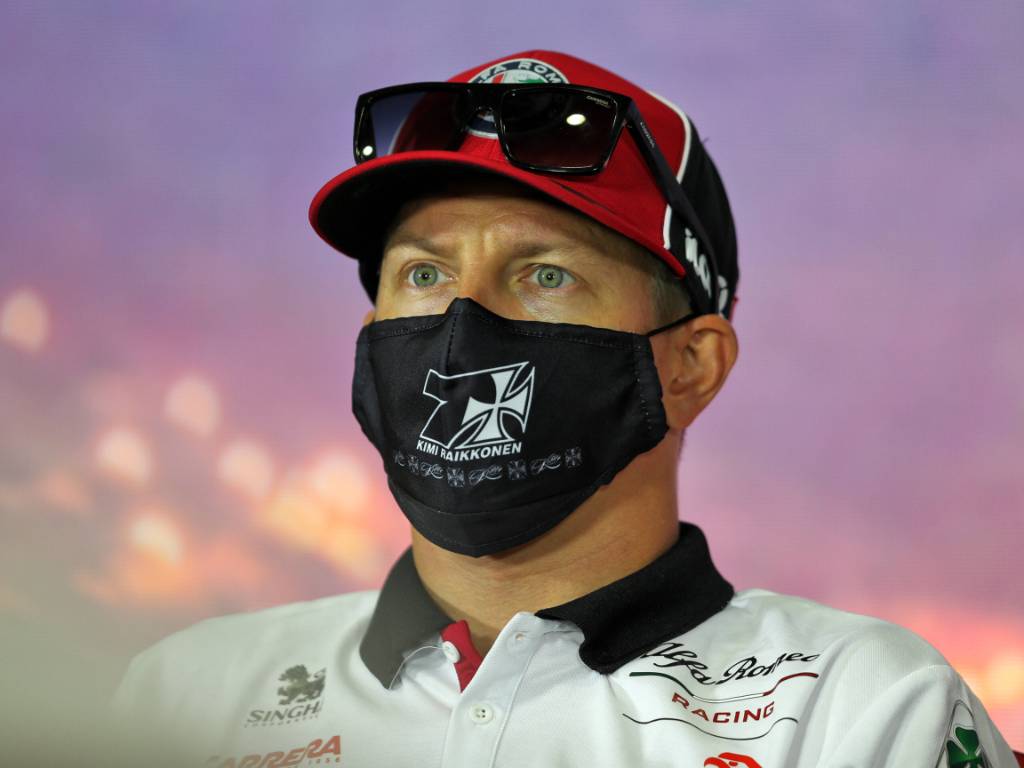 On his return to Mugello for the Tuscan Grand Prix, with his career having effectively turned full circle as he competes for Alfa Romeo, rebranded from Sauber, Raikkonen recalled the events of 20 years ago this month.
"I remember obviously not everything but a lot of stuff," said Raikkonen at the circuit which is staging an F1 race for the first time this weekend.
"We did three days and it was something completely different, quite a challenging track to start with at that time. Now it should be okay.
"We had no power steering in the car when I started, and it was a bit different to Formula Renault.
"I had no neck muscles in those days. I did maybe three laps in a row and then had to come back, so we didn't put in that many laps over the days. We couldn't do anything else. I didn't want to complain about the track when I got my chance! I accepted it and tried to do my best."
Yet to score points this season, Raikkonen has been a touch more competitive of late in the Alfa Romeo than earlier this season – but thinks the race may not produce that much of a spectacle despite it being a challenging circuit to drive.
"I know the track from the past but it might feel different obviously with these cars," he said.
"Overtaking might be difficult, apart from Turn 1, if nobody makes mistakes, but we'll see what happens over the weekend and try to do the best we can."
Follow us on Twitter @Planet_F1, like our Facebook page and join us on Instagram!