It will not come as a shock to anyone to learn Kimi Raikkonen loves his racing but could do without the rest of the F1 circus.
On Monday, Raikkonen took part in his 19th Formula 1 car launch, taking the covers off Alfa Romeo's new C41 in Warsaw.
At 41 years old, he is the oldest driver on the 2021 grid and has given no indication that this year's championship could be his final one in the sport.
Making his F1 debut back in 2001 with Sauber with just 23 single-seater races under his belt, Raikkonen made history last year as he grabbed the record for the most experienced F1 driver ever.
With 329 starts to his name, the Finn has seen it all and done it all, including winning a World title with Ferrari in 2007.
"Time goes quickly," he told the official F1 website.
"Obviously it's quite a long time ago but I was a couple of years out of F1 in the middle of it, so it doesn't feel like 20 years.
"Obviously the racing and the driving [is what still excites me]. I've never been a big fan of all the rest.
"But I enjoy the racing and the challenge to try to improve things and getting better."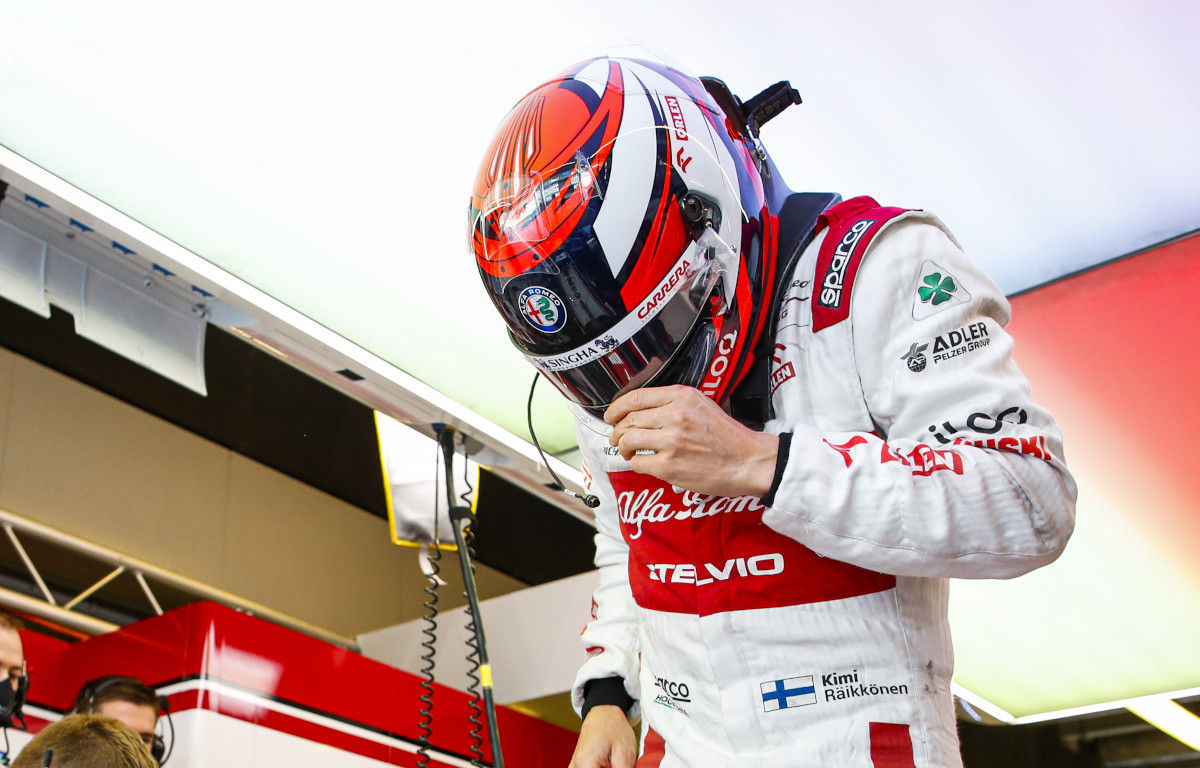 Check out the brand new Puma range on the official Formula 1 store!
Unveiling the C41, an updated 2020 car that features a new front end and nose, Raikkonen is hoping this year's championship will be better than last season's.
Alfa Romeo scored just eight points in 2020, four for Raikkonen and four for his team-mate Antonio Giovinazzi.
However, he will not know if those hopes are based on reality until the season begins in Bahrain on March 28.
"We're excited for the year but it's very unknown because we haven't tried the car. There's obviously rule changes," he said.
"Where are we going to be? We don't know, but in a few weeks' time, obviously we'll see from testing how things are running and how the car is feeling and roughly in one month's time, in the first race, everybody will see where everybody is.
"It's going to be not many days before the first race, so we have to do a good three days [of testing], put [the laps in], learn a lot from the car and see what we get."
Follow us on Twitter @Planet_F1 and like our Facebook page