Kimi: 'I may never set foot in the paddock again'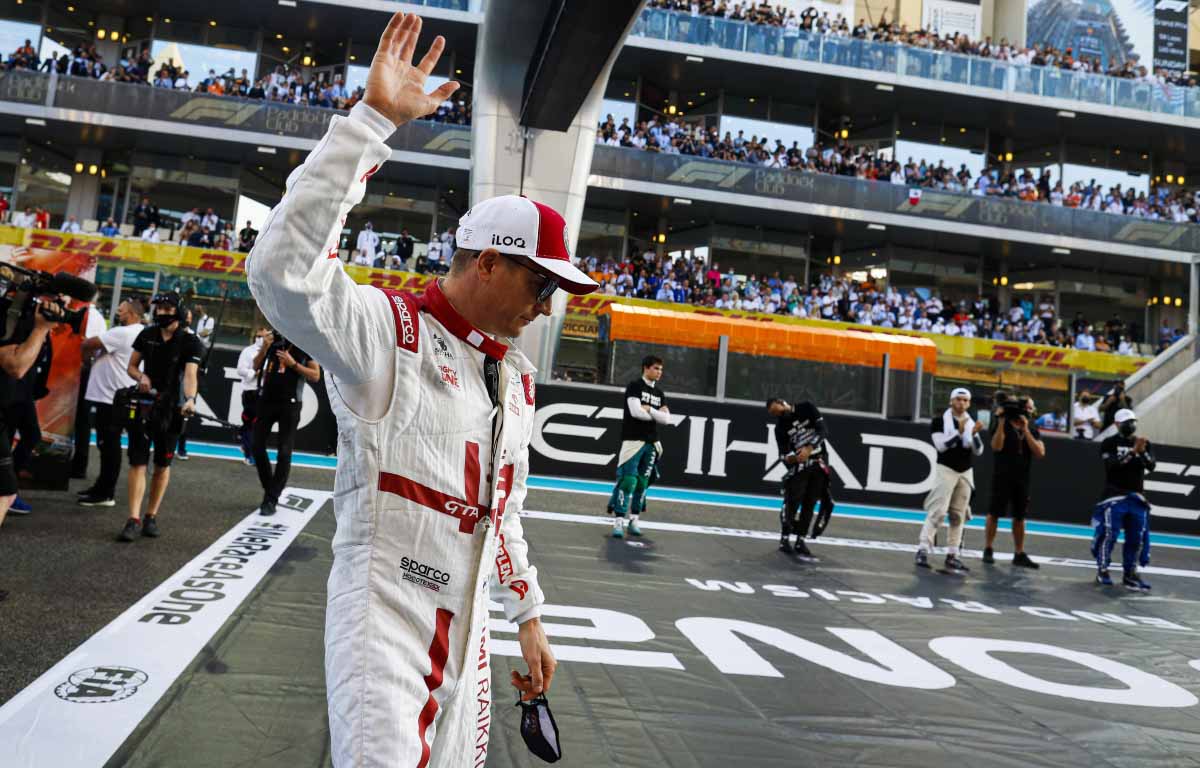 Kimi Raikkonen feels he may not ever set foot inside a Formula 1 paddock again now he has retired. 
After competing in more races than any other driver in the history of the sport and winning one World Championship, the Iceman finally brought an end to his F1 career at the end of the 2021 campaign.
Throughout his time on the grid he never hid the fact he was not the biggest fan of many of the things that came with such a career, for example the many media and PR duties.
Given his lack of interest in anything other than the driving, Raikkonen says he may never attend a race weekend again now he is no longer competing at them.
"Only time will tell," he told BILD when asked how much he would miss F1.
"What I already know – driving is the only thing I liked about it! I may never set foot in the paddock again. Formula 1 was never my life. There were always things that were more important to me. Nothing will change about that.
"I didn't stop because I didn't have the strength but because I have better things to do than sit on planes and stay in hotels."
😂😂😂 pic.twitter.com/EPSDYoDILb

— Alfa Romeo Racing ORLEN (@alfaromeoracing) December 14, 2021
What exactly the Finn will do now is unclear, for he has not signed up to compete full time in another category and looks likely to retire from racing as a whole.
He is happy not having any plans though, with pets the only thing he has thought about regarding his future.
"No, and I don't want to forge any either," he said when asked about his retirement plans.
"My kids want a dog, but we haven't decided yet. Maybe it's enough for them that I will now spend more time at home again."
Right now, he is just looking forward to having proper holidays again and being able to relax on them both physically and mentally.
"That vacation is vacation again. Otherwise, we only had the summer break," he said regarding what he was excited about.
"That was two and a half weeks in which you had to continue training and always had in the back of your mind that afterwards the normal madness would be back."
Leaving the grid was very much his own decision, with Alfa Romeo team boss Frederic Vasseur stating the team would have been open to discussing him sticking around for 2022.