Kimi Raikkonen says that his strong record at Spa "matters for very little" ahead of his 16th Belgian Grand Prix in Formula 1.
The Finn has taken four wins at the iconic track, earning the nickname "King of Spa" in the process. Despite the fact that hasn't stood on the podium there in eight years now, he's still considered to be one of the best drivers on that circuit.
However, in his eyes, while it's still a track he enjoys, his record and reputation there are irrelevant.
"Spa is one of my favourite tracks and one where I have done well in the past, but previous form matters for very little in Formula One," he said in Alfa Romeo's official race preview.
"Every year is a story on its own and we just have to focus on doing our job to the best of our capabilities. We need to keep working hard to close the gap with those in front of us."
"Everyone has to do their part, in the car and at the factory, to make the most of what we have."
Get your hands on the official Alfa Romeo 2020 collection via the Formula 1 shop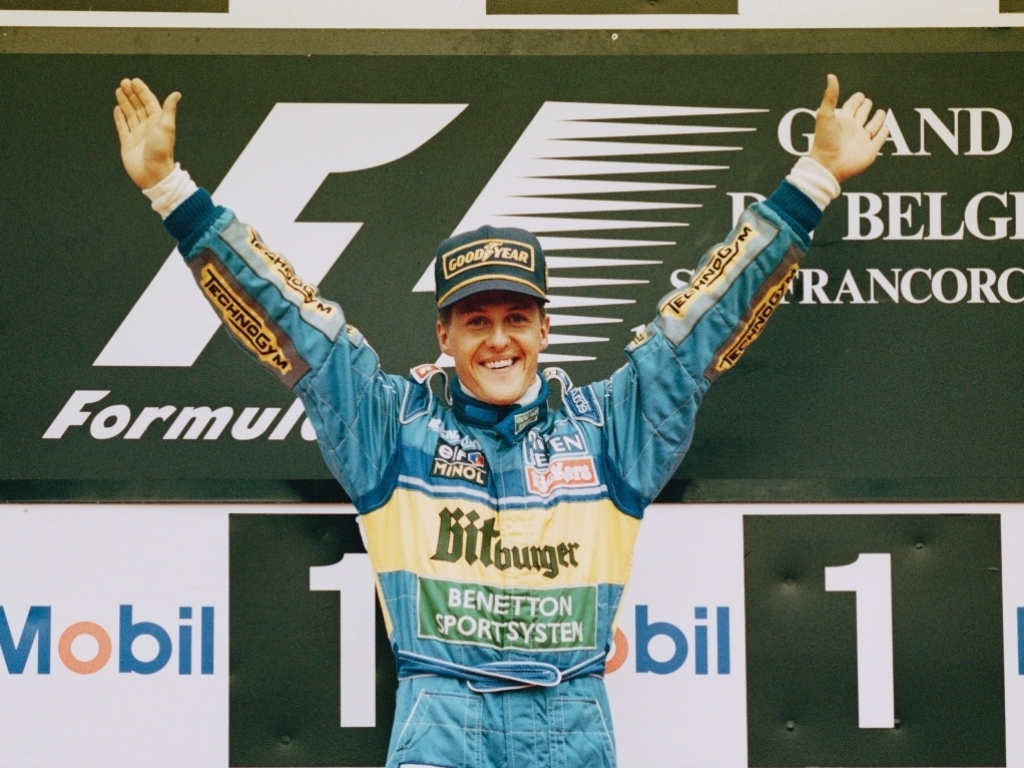 Raikkonen's team-mate, Antonio Giovinazzi, has fond memories of one of the other F1 drivers to be considered something of a specialist at the track, Michael Schumacher.
The German won there a record six times himself, one of which was first victory in the sport, and the Italian can't help put think back to those triumphs when he's on the track himself.
"There are venues that are a part of Formula One history and Spa is definitely one of them," he said.
"When I was growing up, my idol was Michael Schumacher and he had a special relationship with this place, so when you first go out on track on Friday you cannot avoid thinking about all that history.
"Spa is a great track to drive, full of challenging corners: it's a long layout and you want to keep a good flow throughout the lap."
The team-mate battle between Raikkonen and Giovinazzi is one of this season's tightest. While the latter has two points to the former's zero, the Finn has finished the race ahead of Giovinazzi four out of six times.
With Alfa Romeo currently P8 in the standings, 14 off P7, they won't care which driver prevails as long as some desperately needed points are picked up.
Follow us on Twitter @Planet_F1 and like our Facebook page.