More NASCAR opportunities could await Kimi Raikkonen in 2023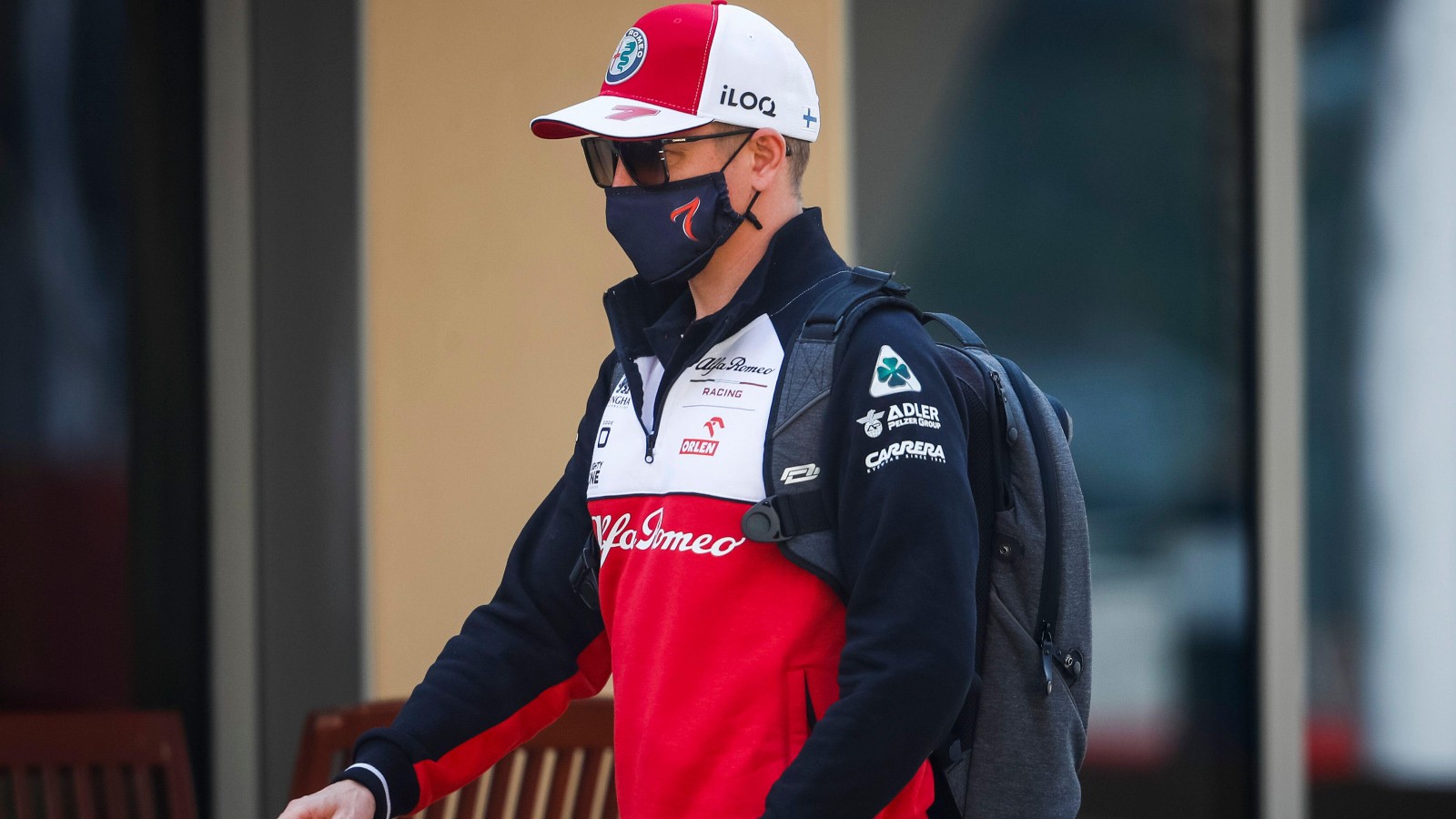 Kimi Raikkonen received the only planned 'Project91' outing this season, but Trackhouse Racing has plans for an expansion.
Raikkonen had been away from the racing scene since he retired from Formula 1 at the end of 2021, but while he closed the Formula 1 chapter of his career, he did not confirm an outright retirement from motorsport.
And via Trackhouse's 'Project91', designed to open up a seat to international racing stars, Raikkonen made his return in the NASCAR Cup Series at Watkins Glen, driving the #91 Chevrolet Camaro ZL1.
Justin Marks, co-owner of Trackhouse, said the level of commitment needed to put a third part-time car on the grid means the initiative will be a one-off for 2022, but the target is for an expansion from next year to at least six events.
"This is really our opportunity to sort of build this program; see how it impacts the operations of the company to field a part-time third car," he said, quoted by Motorsport.com.
"I've been telling people, we haven't hired one person for this project. There's just been a lot of people at Trackhouse that have been doing time-and-a-half to get this to go.
"This is really just about what it looks like to field a part-time third car, as far as on the operations of the company, moving forward. This will be its only event this year.
"Ultimately, Project 91 is a program that operates at all of the road courses during the season and then potentially some of the major [oval] events, like the Daytona 500, Coca-Cola 600, or something like that.
"I think at some point, you get so many races that you have to look at just actually fielding a third full-time car.
"But I think for Project 91, it's a six to eight race program potentially next year and beyond. It's a brand extension of Trackhouse.
"I think we can get really unique on the content side, on the merchandise side and just create great stories. That's sort of where I'd like to see it go."
Raikkonen, who qualified 27th after a "fun" qualifying, did not go into the race with any set expectations.
He was faring very well indeed though on his NASCAR Cup Series debut, breaking into the top 20 after four laps of a race which started wet, while six laps later he was into the top 15 as the circuit dried up.
Raikkonen had risen as high as P8 before a pit stop, though an incident later in the race which saw him pushed off the track and into the barriers ended his involvement.
Marks believes that road courses are much better than ovals when it comes to helping drivers like Raikkonen get up to speed quickly, as while he may not have NASCAR Cup Series experience, he has plenty when it comes to competing on those type of tracks.
"The road courses are kind of the ideal places to bring guys like Kimi in, just because of the experience on the road courses," Marks explained.
"I think it's a quicker learning curve and they can get up to speed a lot more quickly than to go to ovals."
Raikkonen was asked if he would like another stint behind the wheel of the Chevrolet in the future, to which he replied: "We'll see, I don't know."