Kimi Raikkonen 'lost his qualifying speed' in twilight years of Formula 1 career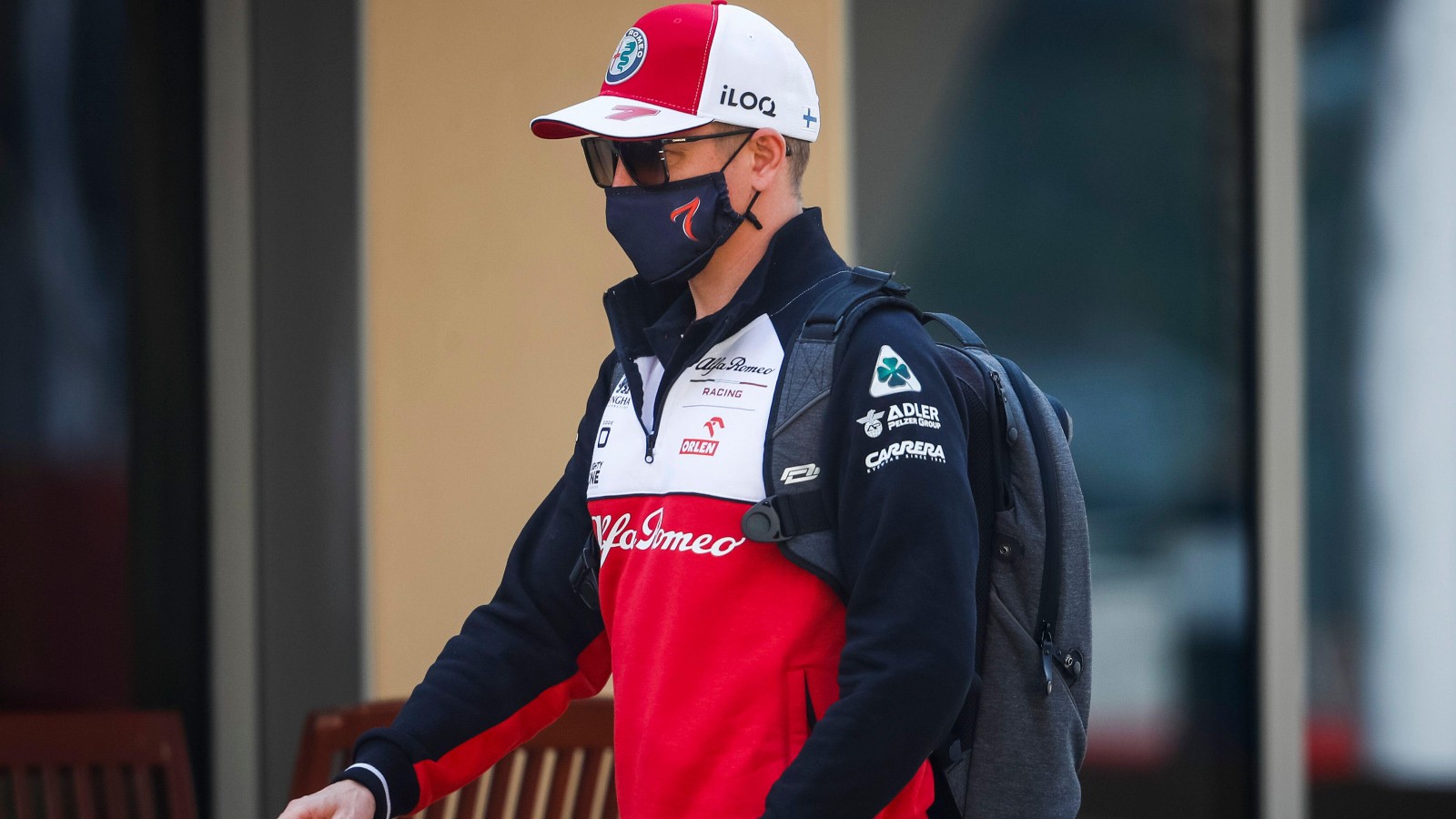 Alfa Romeo sporting director Beat Zehnder said it was qualifying pace which declined for Kimi Raikkonen in his later seasons.
After his second stint at Ferrari came to a close come the end of 2018, Raikkonen returned to his roots by joining Alfa Romeo, the team operated by Sauber which had given him his first drive in Formula 1.
Raikkonen would remain with the team for three seasons, retiring from Formula 1 at the end of 2021.
Zehnder has been a part of the team ever since its inception in 1993, so observed Raikkonen at the start of his career and then in those final seasons.
He felt it was qualifying performance which started to slip away from the former World Champion.
"I think what he lost was his qualifying speed because he was one of the quickest qualifiers when he was young," said Zehnder on the Beyond the Grid podcast.
"And now, he would probably disagree with me, but I think it's a matter of age, in the age of 42, I think probably the corners are arriving quicker than that at the age of 20. He lost a little bit on his qualifying performance."
But, while the one-lap pace was perhaps not what it once was for Raikkonen, Zehnder said that the former World Champion had not declined when it came to his racing.
Zehnder regards Raikkonen as one of the "most clever racing drivers", citing his ability to read a race and know what he needed to do, often doing it before his engineers even had the chance to pass on the request.
"In the race, he was still excellent," Zehnder affirmed. "I mean, you don't talk to Kimi during the race, he does everything on his own.
"So, when you have engineers talking in the background, engine settings and 'okay, let's tell him you should go to engine tune 10, oh, he just did it by himself'.
"So, he is one of the most, for me, one of the most clever racing drivers. He can read races, he knows exactly when he has to defend, when he has to push, when it's better to let someone overtake because he's on a different strategy.
"He reads, the information Kimi wants to have during the race is what's going on around him while he doesn't see, and then you can read races."