Raikkonen 'really' doesn't care about stats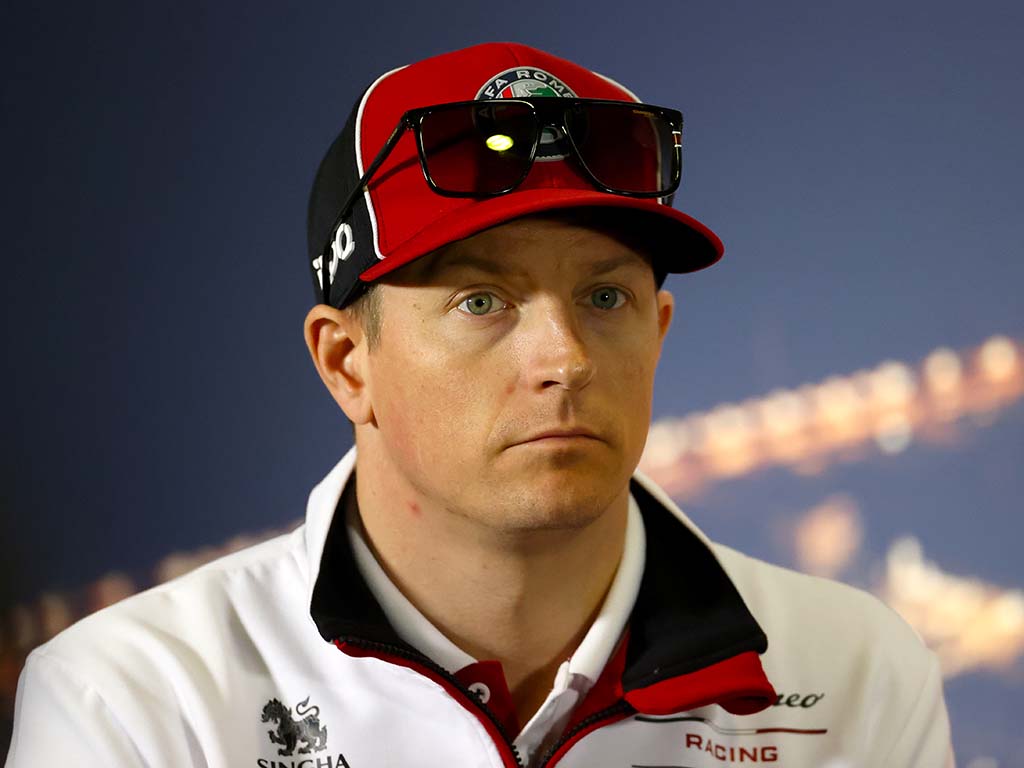 Should Formula 1 put together a 10-race calendar, Kimi Raikkonen will hold the record for the most grand prix starts before this season is over.
He "really" doesn't care about it though.
The Alfa Romeo driver ended last year's championship on 312 starts, one ahead of Fernando Alonso, and 10 behind record-holder Rubens Barrichello.
He was set to take the record midway through the 2020 championship but that went out the window when Formula 1 failed to go racing in Australia.
With the hiatus continuing, F1 recently announced a new start date of July 5 with the Austrian Grand Prix hosting round one of what is, at least for now, an eight-race calendar.
F1 chiefs are intent on adding more races with Raikkonen needing another two to bag the all-time start record.
But if it doesn't happen, well he doesn't care.
"I really don't care much about them," he said to Infobae when asked about the record.
"In the end it's not what will make me happy or not about my years in Formula 1.
"I think there are many more things I will remember about my campaign than the number of races I have done."
Making his Formula 1 debut back in 2001, Raikkonen has witnessed several changes in Formula 1 as the sport tries to level the playing field and keep fans interested.
From qualifying format changes to new engine regulations to different aerodynamic designs, he has seen it all.
The Finn, though, doesn't have an option – at least not publicly – on what he feels would work best for F1.
"It doesn't really matter," he said, "it's not up to us, the drivers, to change the rules.
"In the end, we can drive any car that has been built for us and we have to adapt to it and try to go as fast as possible.
Follow us on Twitter @Planet_F1 and like our Facebook page.