Kimi: I don't care who replaces me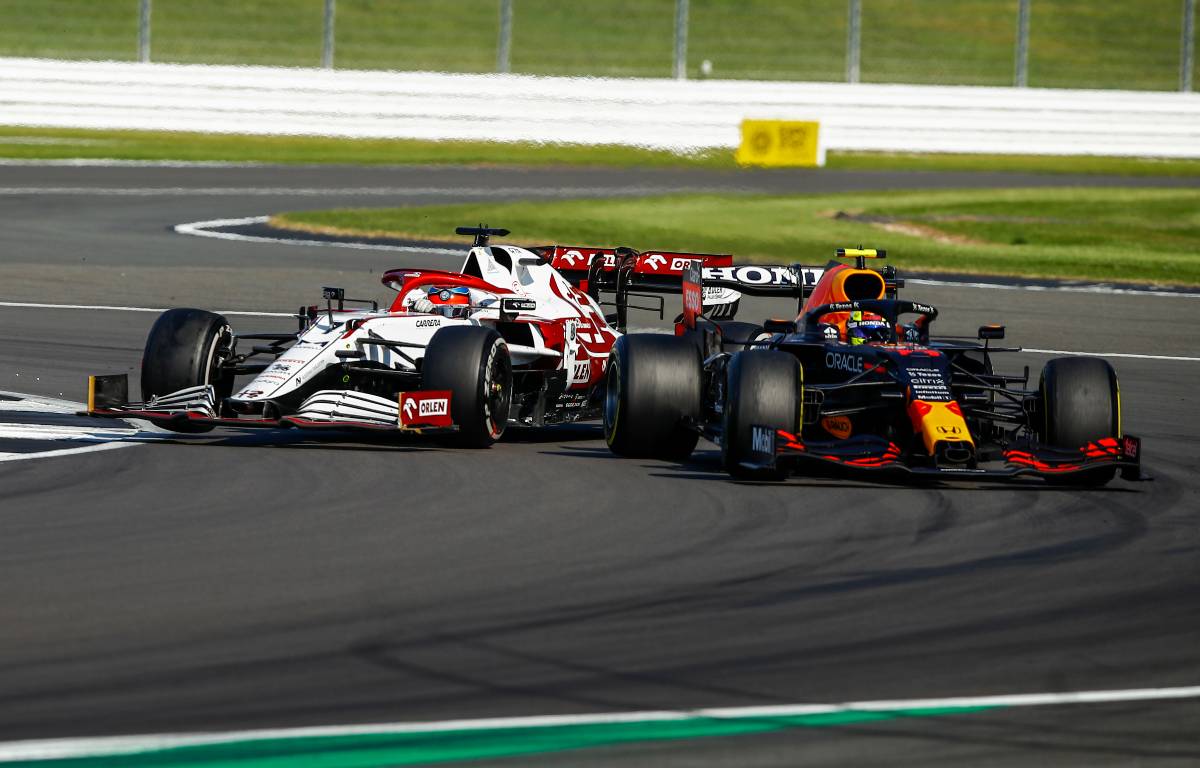 Kimi Raikkonen, unsurprisingly, does not care at all who eventually replaces him at Alfa Romeo down the line.
Now aged 41, Raikkonen is the oldest driver on the Formula 1 grid, and the most experienced in terms of race starts with 339.
But the Finn is comfortable at Alfa Romeo, enjoying Formula 1 as a hobby, and only when that enjoyment goes will he call time on his Formula 1 career.
Some feel that the moment to make that final big decision is closing in, and Alfa Romeo would have no shortage of options if Raikkonen did decide to retire, with the likes of Mick Schumacher, Callum Ilott and Robert Schwartzman all recently linked for 2022.
But for Raikkonen, the subject of who will ultimately take his seat is of no interest.
"If I decide to quit, I really don't care who drives the car (laughs)," he told Sport 1.
"That's no longer my problem."
It is testament to Raikkonen's longevity in Formula 1, that Mick Schumacher, son of Raikkonen's former rival Michael Schumacher, is now contesting his rookie season.
Both Alfa Romeo and Haas have struggled for form this season, though for Schumacher his task is among the toughest on the grid with a Haas VF-21 that rarely allows him to fight with a rival team.
But, considering the weight that Mick's surname carries, Raikkonen sees positives in the 22-year-old's situation.
"It's difficult for him to shine because the car isn't really fast," Raikkonen explained.
"On the other hand, this is also good for him. Because people know that the car is not good. If he still drives strong races and shows his speed, that's positive.
"With the name, of course, he has a lot of pressure. The worst car gives him an easier start because expectations are low. He has more time to learn things."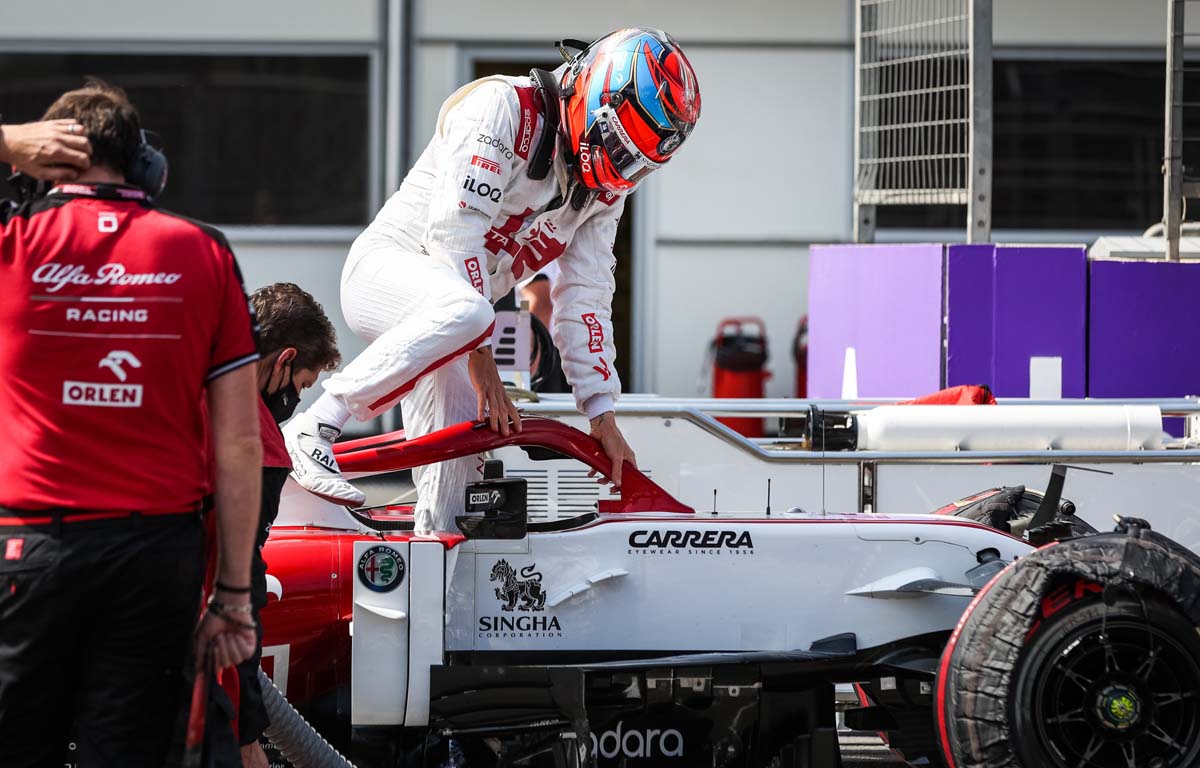 Check all the latest 2021 teamwear via the official Formula 1 store
But could we see a second generation of Raikkonen in Formula 1?
His son Robin is taking a keen interest in karting, while his younger daughter is also now starting to develop an interest in "anything that moves".
But he will not be trying to force anything upon them, instead supporting whatever path in life makes them happy.
"At the moment, he [Robin] drives a go-kart fervently and loves everything that has a motor. He sometimes spends a whole afternoon doing laps, sometimes less because he feels like doing something else," Raikkonen explained.
"The same goes for my younger daughter, by the way, who is also slowly starting to get interested in anything that moves. I will definitely encourage anything they enjoy. No matter what it is. But I won't force anything."