Kimi doubts 'restrictions' will bother drivers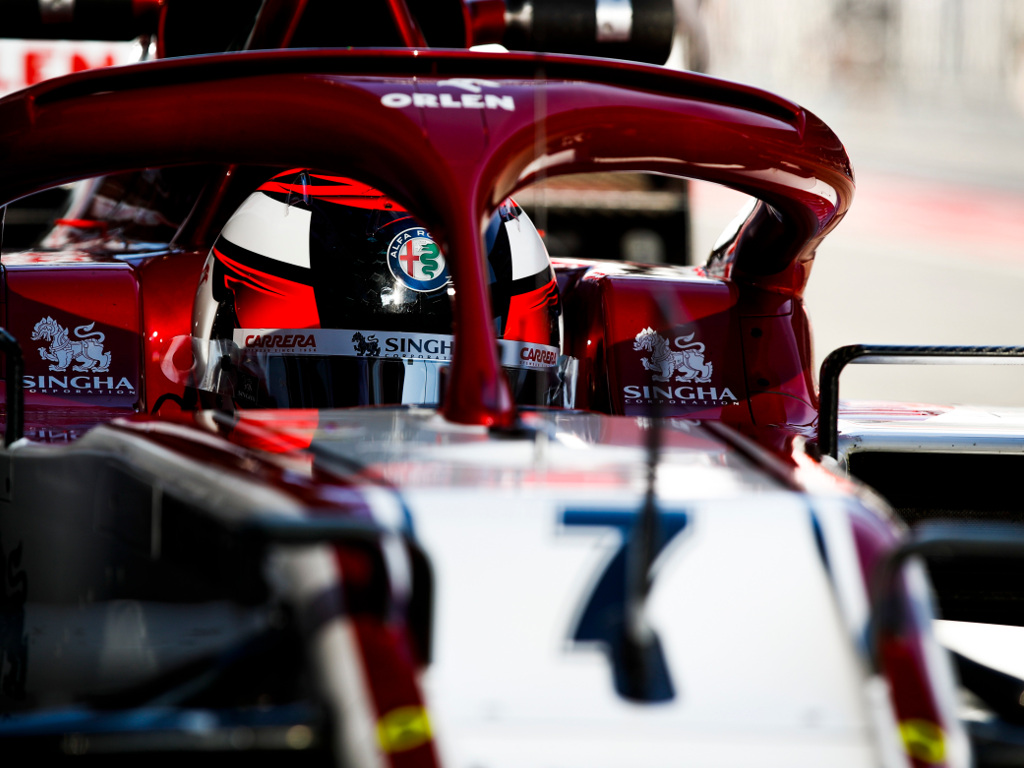 Kimi Raikkonen feels once the drivers climb into their cars on Friday all the new "restrictions" will fall by the wayside.
Formula 1 was initially scheduled to start the 2020 season in Australia in March, two weeks after pre-season testing concluded.
However, that was brought to a halt by the pandemic, leaving the drivers to cool their heels back at home.
While some took up simulator racing to pass the time, others such as Raikkonen spent hours karting.
The Finn posted several clips on social media of himself in action with his children.
View this post on Instagram
But while he has enjoyed his extended time with his family, the Alfa Romeo driver is ready to return to Formula 1 acing.
"It will feel a bit weird to get back to racing in these conditions, but I am sure that once we are in the car we will not focus on the restrictions but just on doing the best job we can," he said.
"The break was a chance to spend time with my family but now we have to focus on the job."
To date only eight grands prix have been confirmed but Formula 1 bosses are hoping to bring that number up to 13 if not 15.
Raikkonen says with the shortened calendar it will be imperative to avoid mistakes.
"With so many races in so little time, we need to make the most of every event and score points every time we get the chance," he said.
"It's hard to tell where everyone stands, but we will find out soon enough."
Follow us on Twitter @Planet_F1 and like our Facebook page.