Kimi can 'actually plan something' now he's left F1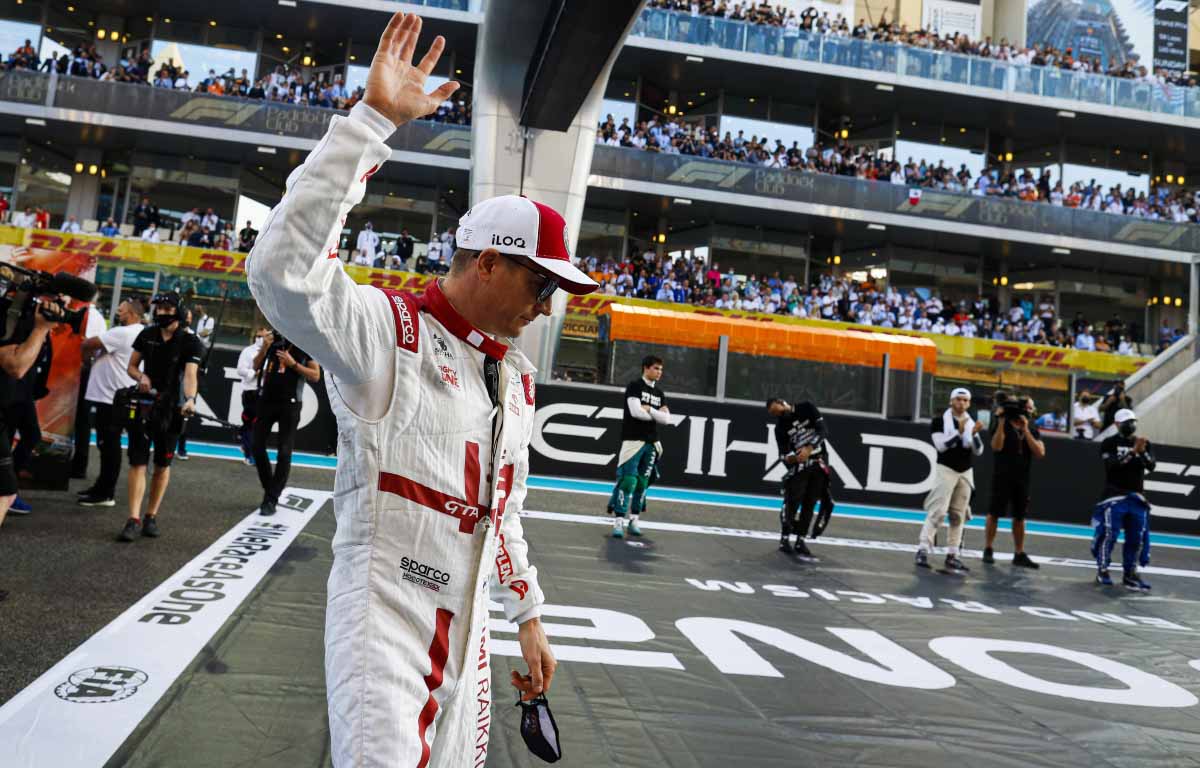 Kimi Raikkonen said he is looking forward to living a "normal life" outside the Formula 1 spotlight now the chequered flag has dropped on his career.
His 349th and final race start came to an abrupt end with a braking issue that saw him go straight on in the braking zone at Turn 6. While he was able to bring his car back to the pits, he was unable to finish the Abu Dhabi Grand Prix.
Despite the battle going on at the front, fans still voted for him as the official Driver of the Day as he retires with more grand prix starts than any other driver in the history of the sport – even though he admitted he is unsure why fans of the sport like him so much.
He blamed his premature exit from the race on a wheel nut, but was typically understated in his response in the media pen.
A braking issue for Kimi Raikkonen has forced him to retire from his final #F1 race 💔

We'll leave you alone now, Kimi. You know what to do. 👏#AbuDhabiGP pic.twitter.com/OXsO32zFO2

— PlanetF1 (@Planet_F1) December 12, 2021
"Sometimes in the sport it goes like that," the 2007 World Champion told Sky Sports F1. "There was some issue with the wheel nut and I had some small moment already on the lap before at Turn 5, then it just let go at Turn 7.
"It's a part of the game and honestly the end result didn't matter whatsoever."
In typical Raikkonen style, he has been been relaxed about the prospect of leaving the sport and the now former Alfa Romeo driver is looking forward to being able to have the time to bring up his young children, spend more time with his family and be able to live without the rigours of a Formula 1 calendar.
While others can feel they leave the sport with unfinished business, the Iceman will retire with a sense of serenity about how his career turned out – with 21 race victories among 103 podium finishes in one of the sport's most successful careers.
"Honestly, I'm happy," he said. "I'm looking forward to the normal life we know from the outside of the race weekends, always at home spending time with family, and we can actually plan something.
"It's hard to plan anything when we are doing this work because things change quickly here and if you plan, usually you can put off everything.
"So I think it's great to have the freedom and be at home with the kids – they grow up quickly – and the wife. I'm looking forward to it."