Raikkonen dismisses sceptics' retirement warnings
Kimi Raikkonen has no post-Formula 1 plans, but questions the quality of life of those warning him the "ceiling will fall" on his head.

Having first started in Formula 1 back in 2001, Raikkonen's legendary career, which saw him become the most experienced driver of all time, has now come to an end.
The 42-year-old made it clear he wanted to escape the schedules in his life, with a Formula 1 season severely restricting his time at home with family.
This now though is the life he is settling into, a complete juxtaposition having gone from the lightning-fast pace of living an F1 career to a more normal scene where he takes it easy surrounded by loved ones.
For some athletes such a change can be a little worrying, but not for Raikkonen.
Asked by Auto Motor und Sport if he is afraid of this different life, Raikkonen replied: "I don't see why. No, I'm looking forward to it.
"Many people have already predicted to me 'if you are at home for half a year, the ceiling will fall on your head'. If that's what happened to them or they feel so bad, maybe they should find a new home or another family.
"I love being at home and I'm looking forward to spending time with my family much more often now and doing normal things. My free time is more important to me than anything else."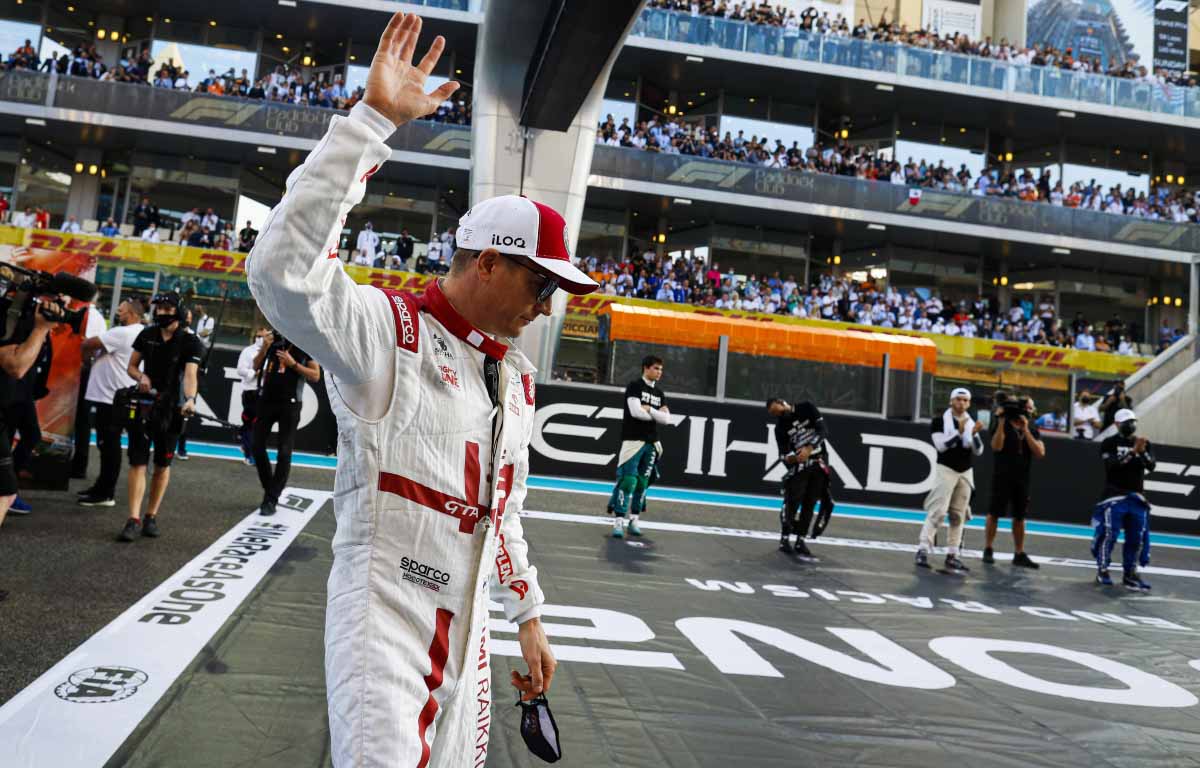 And to that point, Raikkonen does not believe he needs another challenge to chase, despite having pursued goals for so long. "No, I don't need a challenge," he affirmed.
"I can be home for a week without stepping outside the door once and I'm still a happy person.
"I really have zero plans. Just the feeling I no longer have to do this or that gives me a sense of anticipation.
"First of all, the family is in the foreground, then we will see what happens. There is no reason to think today about what might interest me in the future."
It was then put to Raikkonen that when his compatriot Mika Hakkinen retired from Formula 1, he said two years later that being average in normal life was the hardest part for him to come to terms with. As a two-time F1 World Champion, all of his work in the build-up and during that Formula 1 career was about fighting to be the best.
But at this point in life, Raikkonen has no problems at all with being average.
"What's wrong with just being average? I'm not the type of person who is always looking for a challenge in normal life, or who necessarily wants to be the best in every discipline," he said.
"No more. Maybe it was like that when I was younger, it was all a game or a race. That's not my thing anymore."