Kimi nears grid penalty after second reprimand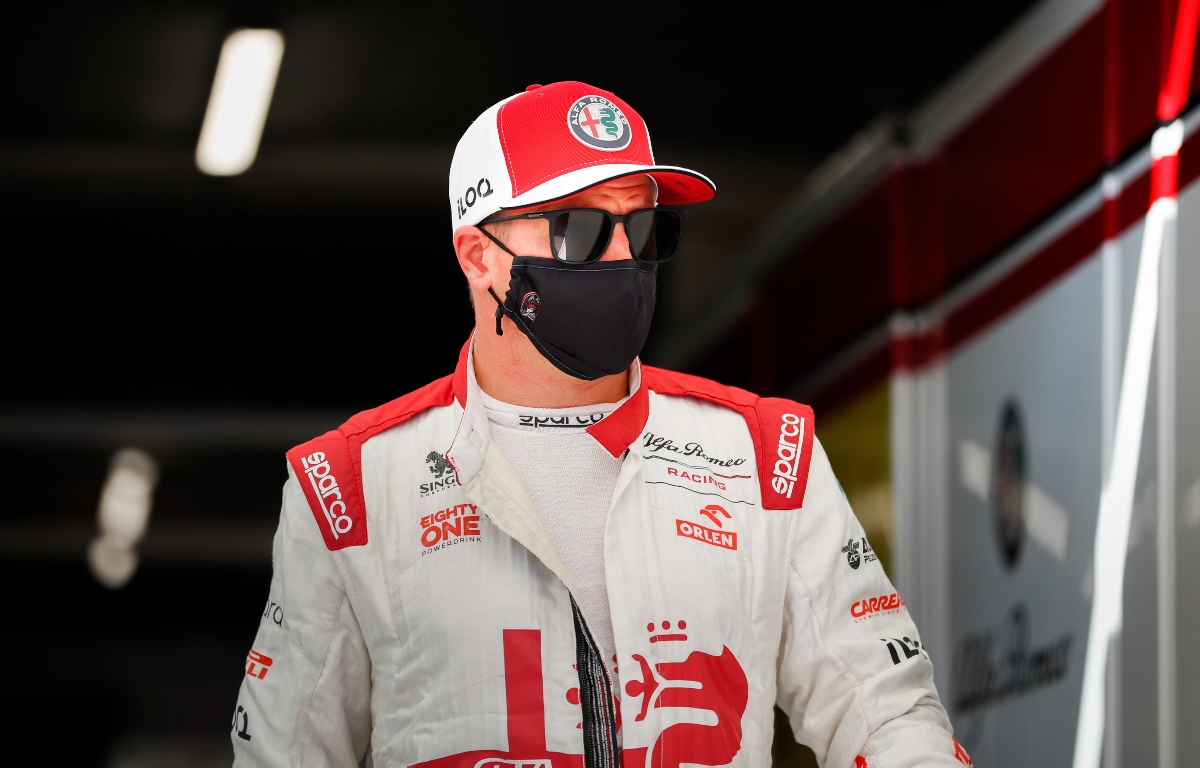 Kimi Raikkonen incurred the wrath of the stewards once again in Mexico, this time for a speeding offence on his reconnaissance lap.
The veteran Finn was hit with a reprimand from the stewards after qualifying for the Mexican Grand Prix, following a mishap as the red flags came out during Q1.
After Lance Stroll's session ended in the barriers, triggering the red flags, the drivers were supposed to return to the pit lane.
Raikkonen was set to do so, but would then cut back across the white paint to return to the race track.
"Car 7 entered the pit lane after the bollard and then re-crossed the painted area and re-joined the track," read the report.
"The stewards determine that this is a breach of the FIA Code of Driving Conduct on Circuits and a failure to follow the Race Director's instruction given in Article 19.3 of the Event Notes.
"Accordingly, they impose a Reprimand on the driver."
Kimi Raikkonen has his second reprimand in the last two days after a speeding offence on his reconnaissance lap.#MexicoGP 🇲🇽 #F1 pic.twitter.com/kDpAjNt5aV

— PlanetF1 (@Planet_F1) November 7, 2021
But the drama was not over, with Raikkonen then landing himself in trouble on his way to the grid for the Mexican Grand Prix.
Busted for speeding in the pit lane on a reconnaissance lap, Raikkonen picked up another reprimand, while his Alfa Romeo team were fined €1000 fine.
Raikkonen now has little margin for error, since one more reprimand before the season, and his Formula 1 career ends would result in a 10-place grid penalty.