Kimi: 'I don't know why' I'm popular with fans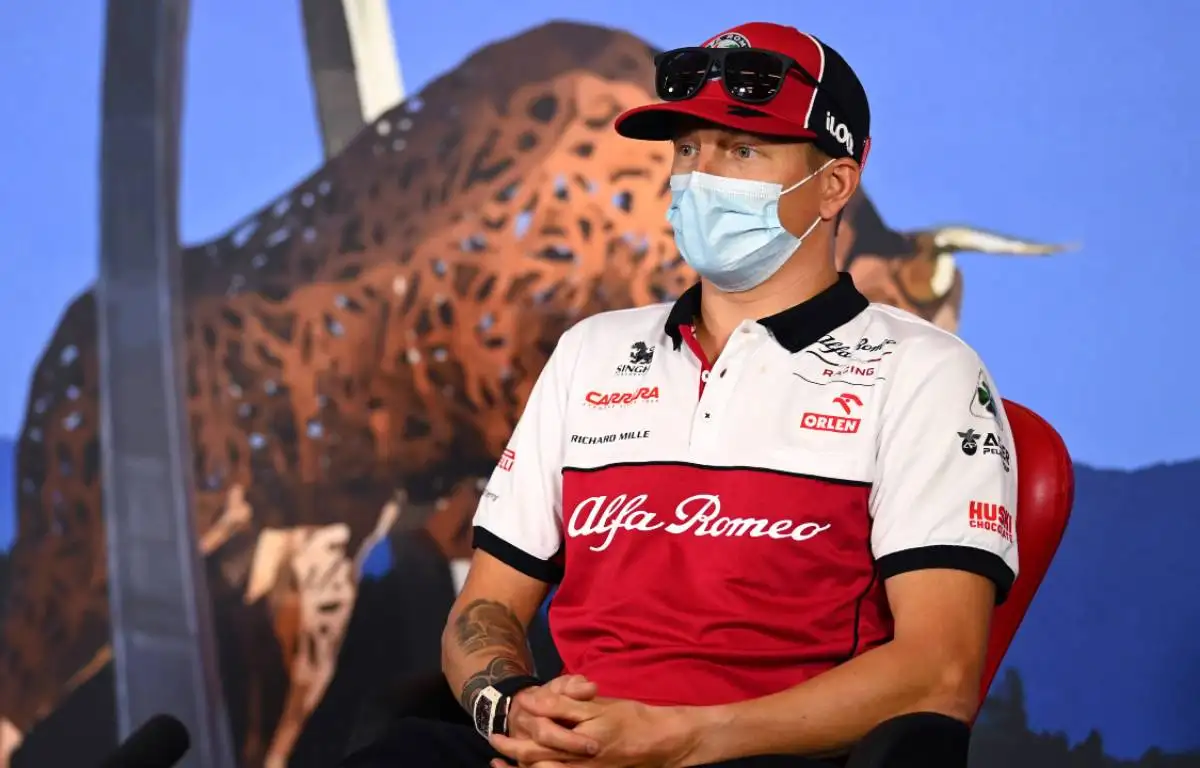 He's received plenty of glowing tributes from around the world, but Kimi Raikkonen doesn't understand the popularity he has within Formula 1.
The 2007 World Champion has long been one of Formula 1's most popular figures, known for his no-nonsense personality and his natural talent behind the wheel, and his dry humour is what has made him well-loved both on and off the track.
He will retire with more race starts than any other driver in the history of the sport, but despite tearing himself away, in typical Iceman style he's not even considered getting emotional about the prospect.
Some of his team radio interactions have been enshrined among the Formula 1 fan community online as classics of the genre, with his deadpan style endearing himself the world over with fans – not that he sees what the fuss is about.
"I don't know why. Maybe because I've always been myself," he said on Formula 1's Beyond the Grid podcast when asked about his popularity.
It wouldn't be an #AbuDhabiGP 🇦🇪 race week without bringing out an all-time great of the team radio genre…pic.twitter.com/fbNU1cXqPf

— PlanetF1 (@Planet_F1) December 7, 2021
"You've got to ask the fans to come here and spend a lovely 45 minutes with you [on the podcast] to discuss that. I don't have an answer for that."
He was then asked how he would like to be remembered among fans of the sport, but he brushed off that idea as well – saying it's not his decision to make.
"However they wish, you know?" he added. "I don't want to put some kind of limits on how you remember. I mean, I don't care much because, like I said, I luckily have been able to do most of the things how I wish to do it and whatever they remember – good way, or bad way, it's a memory – and it's fine for me."
Having already taken time away from Formula 1 a decade ago, Raikkonen said he feels in a different headspace now that he is leaving this time around, given the different stage of his life, he feels now is the time to step away and enjoy his other interests.
"[F1 has] never been the main thing in my life and it might be different to many others, you know?" said the Finn.
"My life outside has always been the most important thing for me and yes, it has taken most of the time in the last 20 years, but it hasn't been the most, let's say, important thing, in many ways.
"Yes I enjoy racing and this otherwise I wouldn't have done it for so long but I appreciate my own time much more. Like, it's more important for me than anything else."