Raikkonen: 'We must not forget Belgium and Italy'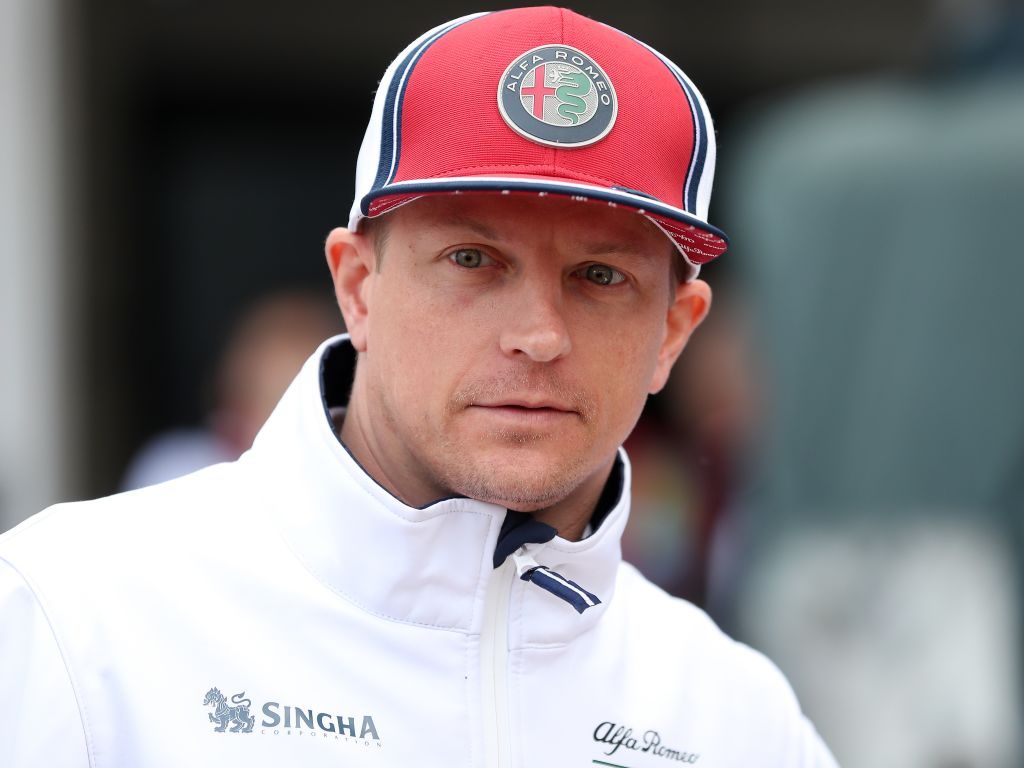 Kimi Raikkonen is still trying to focus on the positive signs as he looks to end his points drought at the Japanese Grand Prix.
Raikkonen has not been able to score a single point since the summer break with last points haul coming at the Hungarian Grand Prix.
But, despite failing to score points in both Belgium and Italy, Raikkonen feels there was enough evidence in those two race weekends alone to suggest that his and Alfa Romeo's fortunes can improve.
"The last four races have been disappointing for me and the team, but we shouldn't forget we looked strong in Belgium and Italy despite the issues that prevented me from scoring," Raikkonen said in Alfa Romeo's Suzuka preview.
"The key is to recover the form we had before and immediately after the break: the gap from our rivals in the midfield is not big and hopefully a circuit like Suzuka can help us get the most out of our car.
"It's a track I like and the fans are incredible, so I am looking forward to the weekend."
Vasseur also wanted to focus on the positive signs that have occurred over the last few weeks, with the hope that this time it can finally lead to some points.
"We head to Japan with the commitment and motivation to get back into the points immediately," Vasseur added.
"We must not forget we have been scoring in two of the last three races, so putting both cars in the points is a realistic objective: but we still feel there is more we could have brought home from the last few races.
"The track layout in Suzuka is quite different from Sochi and Singapore, so hopefully it will suit the C38 better and put us back towards the front of the midfield. Both trackside and at HQ, we need to keep working hard to extract the most out of our car: marginal gains is all there for us to go from P12 to P7 in a race at this stage in the season."
Antonio Giovinazzi is also hoping to rediscover his form as he prepares for his first Formula 1 outing at Suzuka.
"Suzuka is one of those historical tracks on which everyone wants to do well," Giovinazzi said.
"It's a very challenging layout and to drive on it in a Formula One car for the first time will be quite the experience. I had a good run of races before Russia and I know we can be at that level again in Japan.
"It's a very different track from the last few we raced, so hopefully we will be able to turn our fortunes around and get back in the points."
Follow us on Twitter @Planet_F1 and like our Facebook page.