Kimi: They'd still find time for media commitments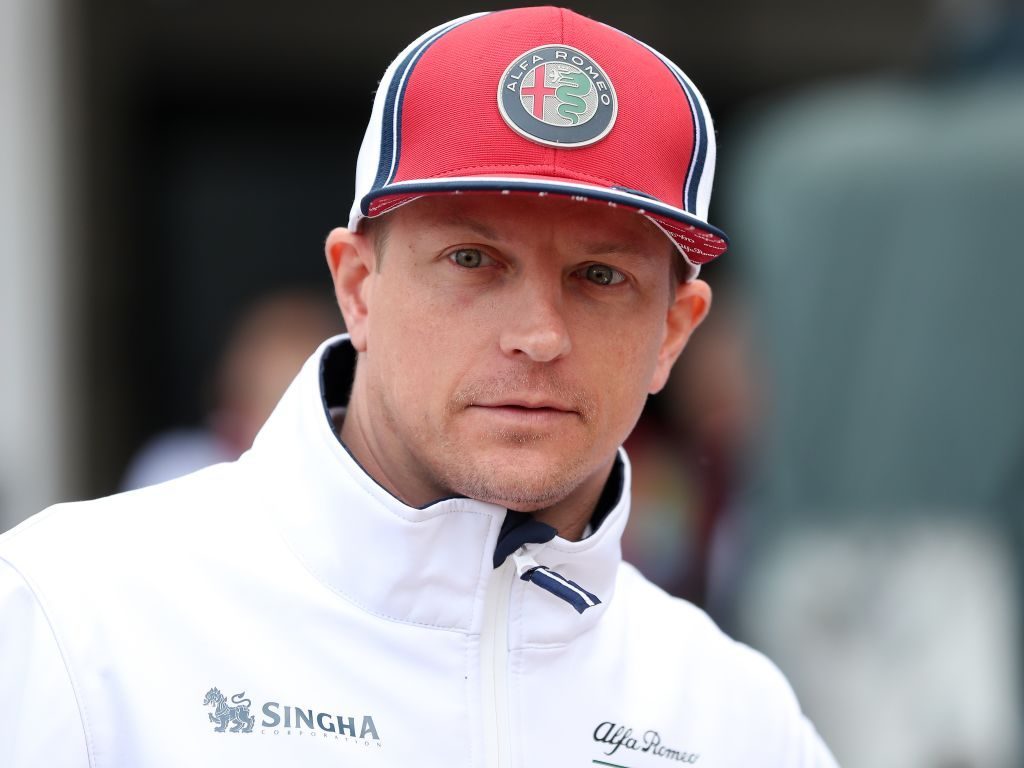 Kimi Raikkonen would welcome a change to a two-day race weekend but fears F1 bosses would still make his life miserable by finding ways to fit in media commitments.
Typhoon Hagibis meant last time out in Japan, Formula 1 had a two-day weekend with practice on the Friday and both qualifying and the grand prix on the Sunday.
Many of the drivers, including Raikkonen, welcomed the condensed weekend.
"It worked OK, but the day gets, obviously, a bit more hectic but it's the same for everybody," he told InsideRacing.
"If it comes to that it's still better than not running at all.
"As long as there are no issues with the car it's OK, obviously, if there's a big issue, there's limited time to fix it."
With both qualifying and the race on the same day there are some concerns that drivers would take it easier in qualifying to avoid giving their teams the massive task of repairing their cars in just three and a bit hours for the race.
Raikkonen downplayed this, saying: "No, it makes no difference."
However, there is one big difference that could come from a shorter weekend, fewer media commitments.
"Oh, there are always some, unfortunately, they always find a way," said Raikkonen.
Follow us on Twitter @Planet_F1 and like our Facebook page.