Kubica: Everybody at Williams is a victim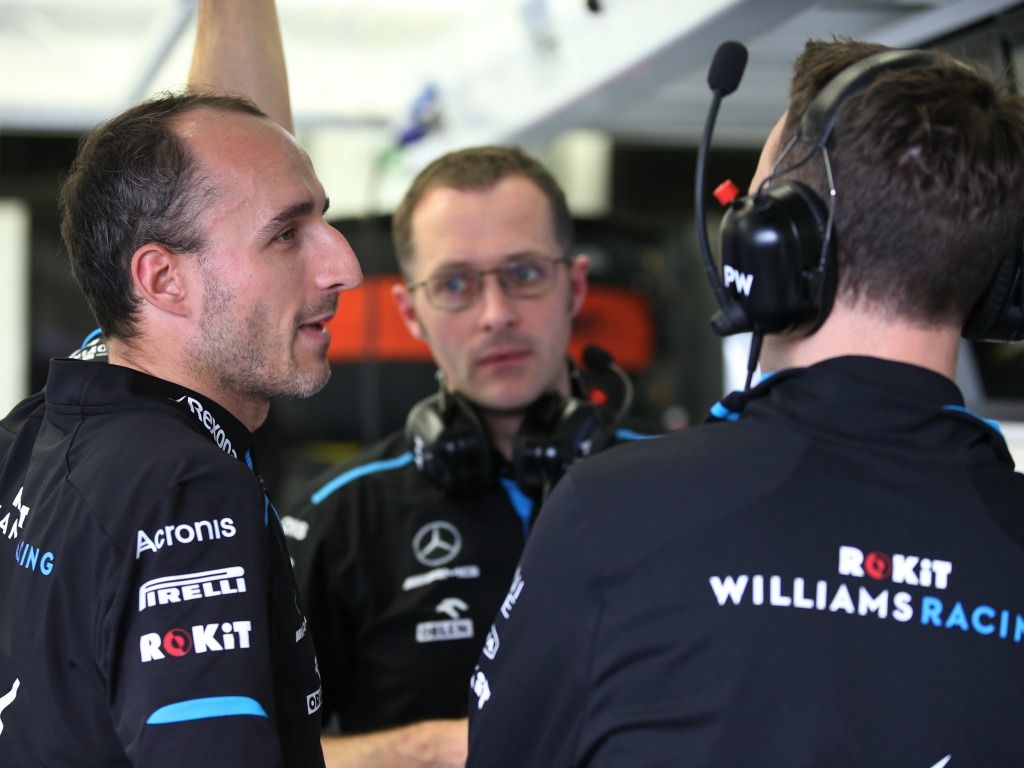 The drivers' misery may be the headline story but Robert Kubica feels everybody working at Williams is a "victim."
After back-to-back P5s in the championship, Williams got it horribly wrong last season with the philosophy of their car and fell to the very bottom of the log.
The team had hoped to launch a recovery this season but already the drivers have conceded that there is something "fundamentally" wrong with their FW42.
As such Kubica and George Russell have spent the opening three races fighting over 19th place with Williams the only team yet to score a single point.
"I think everybody, we are the victims," the Polish driver told Autosport.
"Everybody is in the same situation.
"No one in Williams, as an employee, is happy about the situation. No one.
"In the end, everybody is wishing and hoping that things will get better, but on the other hand we are all aware that we have to work hard.
"If someone is not aware, it's only dreaming, because only with hard work and being realistic and being transparent to each other will we be able to improve.
"If you are not transparent and you are not approaching the situation realistically, you will never improve.
"Or it will be purely luck, it will not be [because of] you solved the problem or you improved the situation."
Bad news for Williams is that Kubica doesn't believe the team's problems will be solved in the short-term.
"In the end it's not [that] we will improve within one month," he said.
"I mean, it is impossible!
"Unless you have something, which is already in a wind tunnel, which is completely different, which you know gives you two seconds, and then you know it's coming.
"But if you don't have those things running now in wind tunnel, or in your head – and even if they are in your head – it will not be one month. It will be much more.
"In some way it's sad to say, but it's not that we will improve within one month."
Follow us on Twitter @Planet_F1 and like our Facebook page.