Kubica exit caught Williams by surprise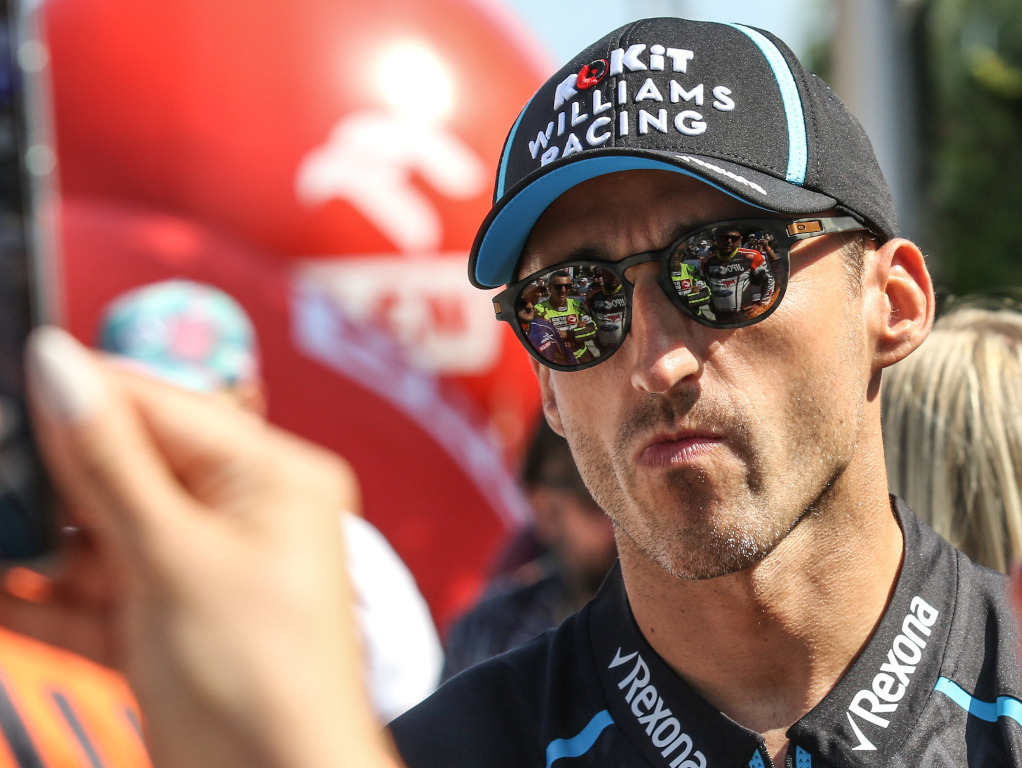 Deputy team principal, Claire Williams, says Robert Kubica's decision to leave the team at the end of the season came "a little bit out of the blue".
Kubica announced on Thursday that he will be leaving Williams at the end of the 2019 season following a very difficult campaign in what was a sensational comeback story to Formula 1.
Claire Williams revealed that there was little communication between the two parties about their 202o plans and so his announcement came as a surprise to them.
"It came a little bit out of the blue," Williams told Sky Sports F1.
"We hadn't had many conversations about next year and what our plans were and what his plans were.
"We made it quite clear we were in no rush to make our decision, but Robert has obviously made that choice for himself and we respect that.
"He has done a great job for the team in the two years we have had him. We will miss him once he has gone."
Speculation on what Kubica's next adventure will be is already rising, with one rumour being that he could be a test driver for Racing Point in 2020.
Other alternatives appear to be DTM with Audi or a move to Formula E, but Williams could not shed any light on where the Pole might be headed next.
"Your guess is as good as mine as we haven't had that conversation," she added.
"He is obviously having conversations behind the scenes, but he has not shared where his end destination will be just yet."
Williams also discussed the search for Kubica's replacement, but said the team were in no rush to make an announcement on who George Russell's partner will be for 2020.
Follow all the action from the Singapore Grand Prix with the PlanetF1 live centre