Kubica: I haven't really raced in F1 since 2010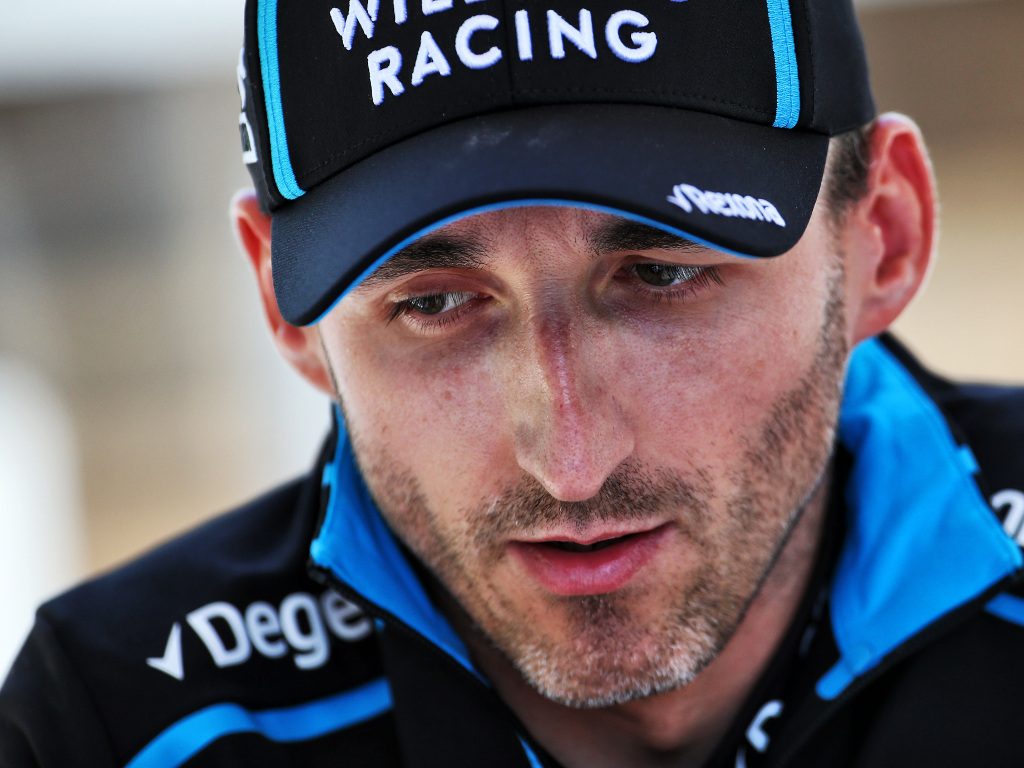 Robert Kubica returned to Formula 1 with Williams in 2019, but he feels he hasn't really raced since 2010 due to the poor FW42.
It truly was a miracle return for the Polish driver when he made it back onto the grid for this season having been absent for eight years following the severe injuries he suffered in a rally crash back in 2011.
Sadly though Williams have been poor in 2019 and Kubica has failed to match team-mate George Russell, though he did score their only point of the season so far at the German GP.
Kubica will leave Williams at the end of the season and looks likely to pursue challenges away from Formula 1, but sadly he feels that Williams' lack of competitiveness means he hasn't really raced in Formula 1 since his first stint ended in 2010.
"I put a lot of energy [into coming back], and I think this year it doesn't really show, I would say I'm not paid back by results and all other stuff," he is quoted by Motorsportweek.com.
"I think my effort was much more than what we were capable of achieving this year. So I would say I'm pretty confident that if I get in the right place in the right car I can still deliver.
"I'm not racing since 2010. If you think about, it depends, what you mean, racing.
"I don't want to sound harsh but of course we are racing, it's not we go out and bring the car around the track, actually this year were probably tougher ones than when you were racing in top positions.
"But wheel to wheel, on the same level, I haven't raced since 2010 because even if we get a chance of being around other cars, like it happened on the last two races, we have two big disadvantages.
"I always said Formula 1 changed a lot depending on which row you are starting, it's like different racing, we will see.
"I think in the end we are on time with talks and decisions, and the big part of the decision has been done, so now it's a question of putting puzzles together and moving forward."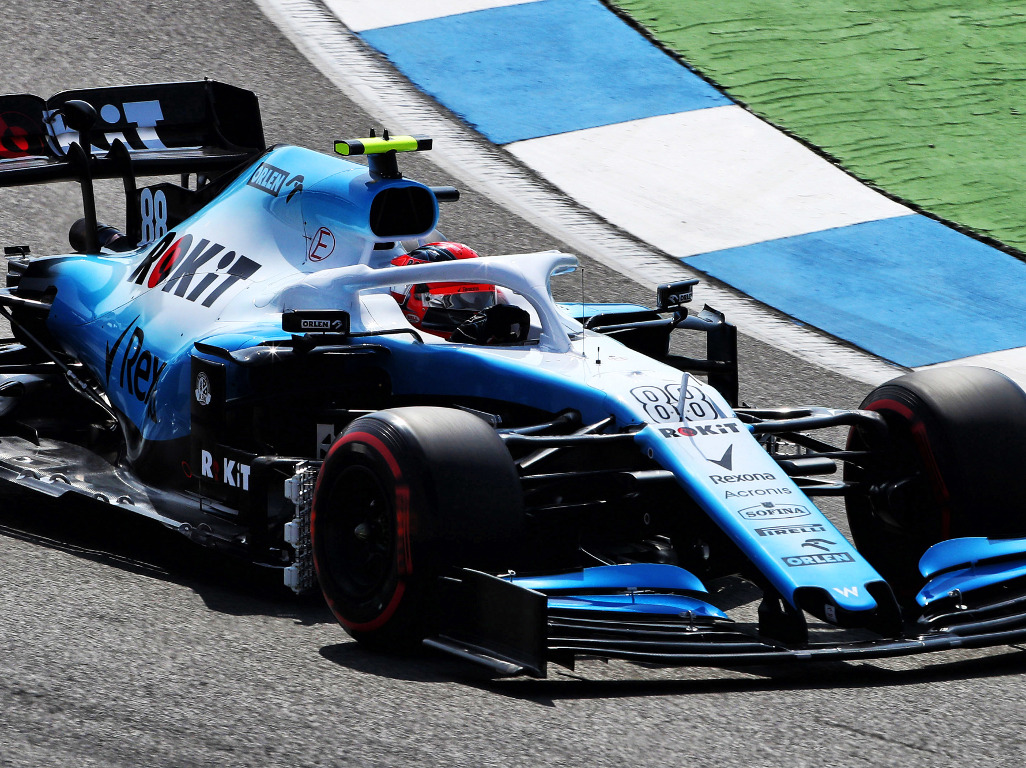 Kubica has been linked with a switch to DTM next year, but he is still very much considering his options.
"I don't think there is a lot of different championships that in the end, I might end up," he admitted.
"If I tell you a couple more it's easy to call or easy to think which possibly they might be, but as I said I think for now I'm honest, I'm concentrating on this year, of course, I made my decision as I said that in August I would have a think and would make a decision.
"First of all was to decide if there is a chance of continuing with Williams if I want to stay or not, as you know it's not that I keep it a secret, I decided not a long time ago and it came to your knowledge, so probably it will be very similar with my plans for next year.
"Sometimes it takes longer, sometimes a bit less time, but I think if you have on both sides of the table people who want to have an agreement and decide, but first of all you have to make your own decision and then move from there."
Follow us on Twitter @Planet_F1 and like our Facebook page.