Kubica insists pace is better than it looks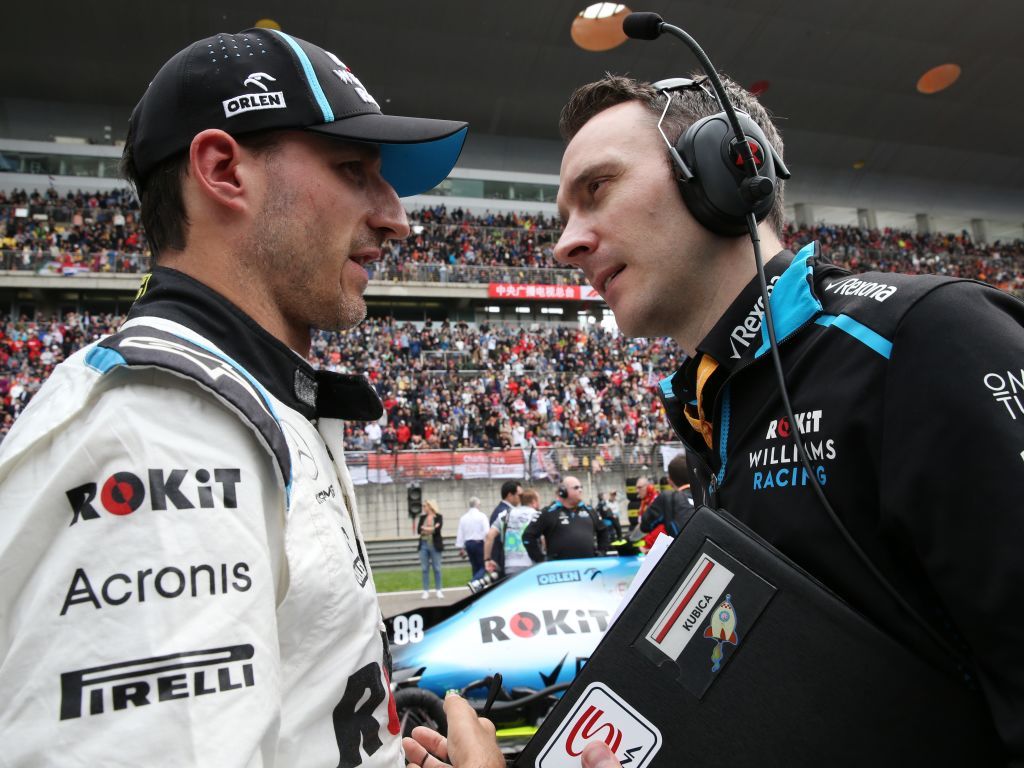 Robert Kubica argues that his pace is better than it appears after a difficult spell upon his Formula 1 return.
Williams have been confined to the back so far in 2019, with Kubica's only battle being against his rookie team-mate George Russell.
However, Russell has had the beating of Kubica who has returned to the category for the first time since 2010 following serious injuries suffered in a rally accident.
Despite his struggles, Kubica believes his pace has been a lot stronger that the stats suggest.
"It's not easy to take out some aspects which are very, very positive, but I think there are many things that are quite positive," Kubica told Crash.net.
"Probably some of them are hidden by general performance. But still a lot of things to improve, definitely.
"My driving and the pace is much better than it looks. Unfortunately, we are in this position. As I said it will be already good we will not have additional issues that are taking out confidence and making your driving even more difficult.
"We struggle with the pace, but additionally we struggle with some other things we have to sort out."
Crash.net reports that Williams were planning on giving Kubica a new chassis for the upcoming Spanish GP, but Russell's incident with the drain cover in Baku forced them to fit it to his car.
The Polish driver believes that the team need to get on top of their unpredictable car, but was still happy to experience the Baku City Circuit rather than "watching on the TV".
"We have to get on top of this issue, and until now we were not able. We have to understand it," Kubica explained.
"In China, I was surprisingly happy. In Bahrain, George was happy, and I wasn't. Friday [in Baku] I had in some sessions bigger problems, in some sessions smaller problems, but I was never 100% in the situation to drive and think about driving.
"As I said at the end last year, I came here saying that I would like to have a go on this track, and it's still much better to be here than staying at home or watching races on TV."
Follow us on Twitter @Planet_F1 and like our Facebook page.