Kubica: I've silenced doubters since return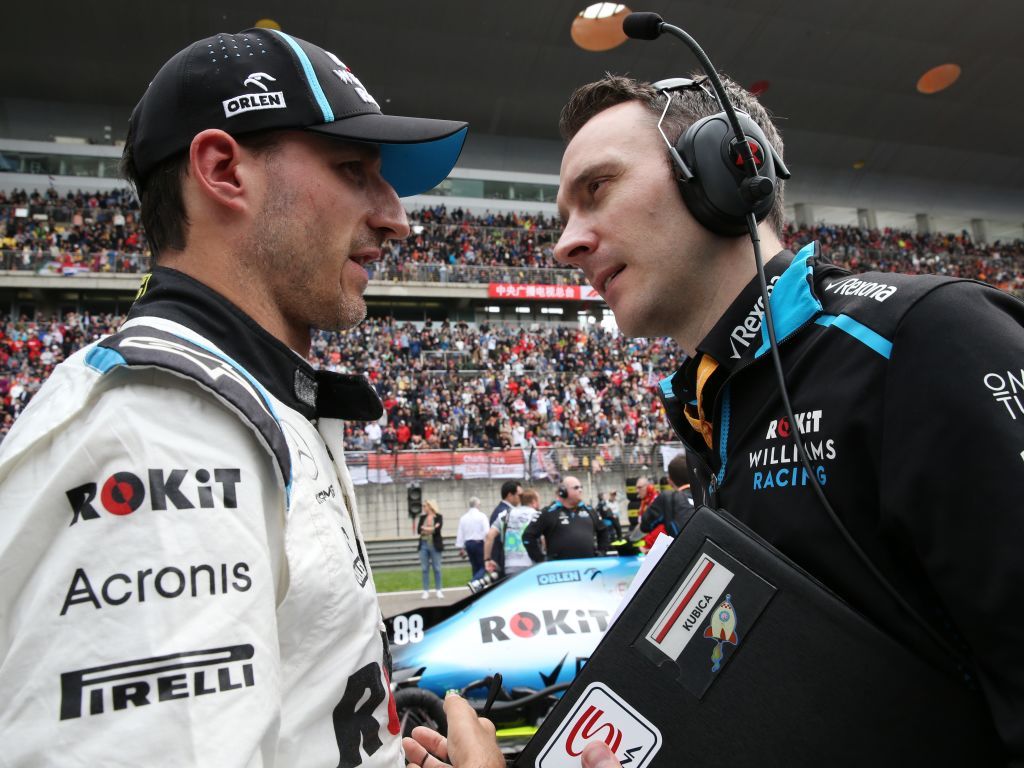 Robert Kubica believes he has silenced those who thought he couldn't return to Formula 1 after his injury.
The Polish driver returned to the grid for the first time since 2010 this year, a comeback which few thought would ever happen after the horrific injuries suffered to his right arm in a 2011 rally crash.
Despite consistently running at the back in a poor Williams car, Kubica still believes a "very good outcome" is the fact that he can handle the demands of a race, something which many thought would be the stumbling block if he got back behind the wheel.
"I didn't have doubts, but for sure as I haven't done long races in the past the last years there is always kind of a question mark," he told RaceFans.net.
"My physical level is good and I didn't have problems during the races which was something probably most of the people were worried about.
"It came out that we shouldn't be worried about this. I was expecting it."
A lot has changed in the sport while Kubica was away, one of the main things being the tyres in his opinion.
"There's a lot of things which are the same and you get exactly the same feeling or same approach. But there are things which are completely different like managing the tyres," he explained.
"In general the pace, race pace is completely different to the past, especially in our situation where we struggle with the grip.
"The tyres are an extremely important factor and it's a topic where you have to put a lot of attention."
Follow us on Twitter @Planet_F1 and like our Facebook page.