Kubica picks Max over Leclerc in first title race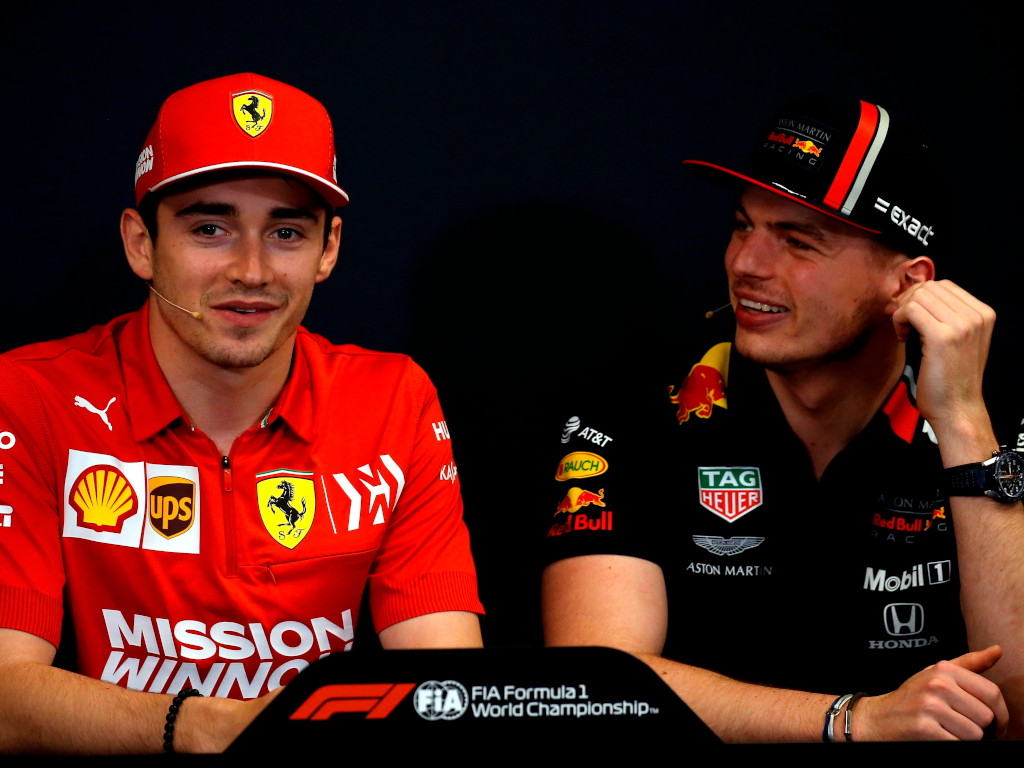 Robert Kubica believes Max Verstappen will clinch a first World Championship title before Charles Leclerc does at Ferrari.
After completing his comeback to Formula 1 with Williams in 2019, Kubica is now taking a back seat with a reserve and development role with Alfa Romeo.
Having been on the same track with both drivers, he thinks that Verstappen is in a better position to win his first World Championship before Leclerc achieves the same feat.
But that does not mean Kubica does not rate Leclerc as he showed very early on in his Ferrari career that he had what it takes to win races.
"I think Max is very intelligent and is ready to win a World Championship," Kubica told Corriere della Sera.
"It remains to be seen how he will behave fighting for a title, but I would bet on Verstappen being World Champion first.
"Leclerc could have won his second race for Ferrari in Bahrain. Anyone who has been surprised by his performances means that they understand little about the drivers.
"It was normal that someone like Charles caused problems for Vettel."
In same interview, Kubica also said that he cannot bring himself to buy a red car as it reminds him of his Ferrari move which fell through in 2012 because of the injuries he sustained at the Ronde di Andora rally the previous year.
Follow us on Twitter @Planet_F1 and like our Facebook page.