Kubica sets timeline for 2019 return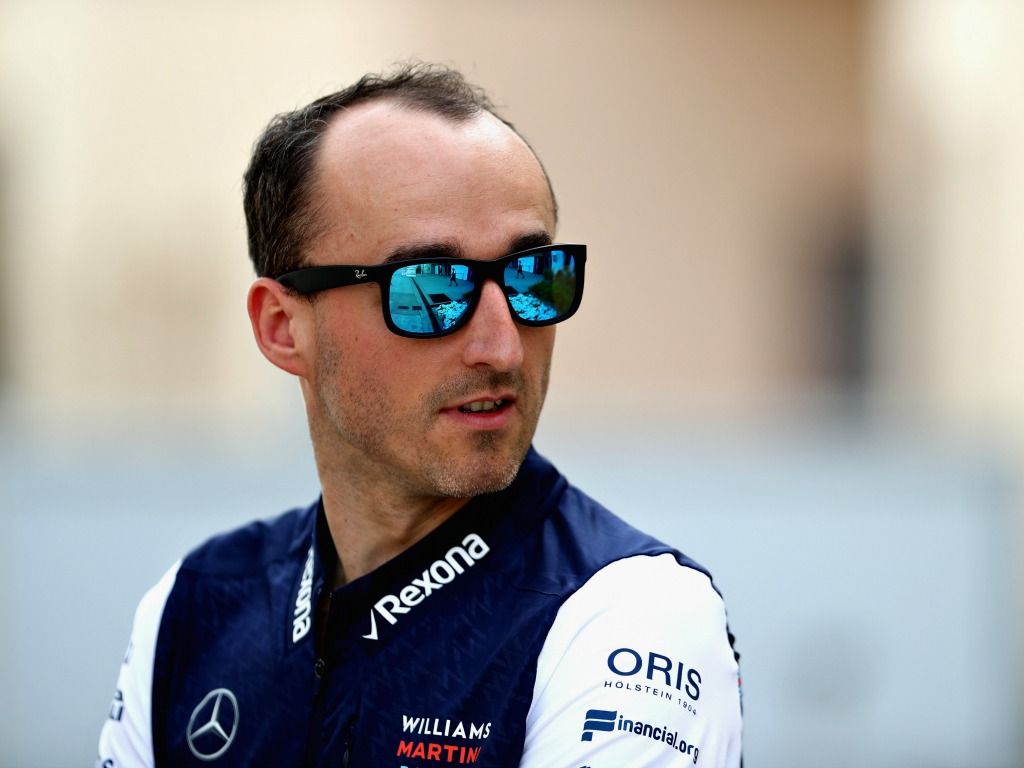 Robert Kubica has said the "next two to three months" will determine whether he will make a full return to Formula 1.
Kubica missed out on a seat at Williams to Sergey Sirotkin – the only driver yet to score a point in 2018 – this season and has been acting as their reserve and development driver instead.
After getting a taste of the 2018 cars with two FP1 sessions so far, Kubica is still eyeing a race seat for the 2019 campaign.
However, he is not overly confident about his chances and said that he finds himself in a "hard" situation.
"I don't hide that for ten months returning to the grid has been a realistic goal," Kubica told Poland's Swiat Wyscigow.
"It's not easy, and it's hard for me to talk about my chances, because at some point I was rating them this year at 99.9 per cent. Some tell me I was very lucky!
"Now there are several teams who I have already talked to or I can talk to and everything will be played out over the next two to three months.
"If I put myself into the role of the team bosses, the decision to put me in the car is not easy and there are no guarantees."
As for Williams' ongoing woes with the uncompetitive FW41, Kubica is refusing to completely write off the Grove-based teams as the worst one on the grid.
"I think nobody was expecting Williams, which was a midfield team, to struggle so much," he added.
"I think nobody was expecting Sauber being really the slowest, weakest team last year, fighting for midfield position or going into Q3.
"So you know things can change very quickly in Formula 1. So I think it is unfair to put a sticker on Williams that it is the weakest team.
"It is true that it is the weakest team in this period, but if we say about next year, who knows?"