Kubica to leave Williams at the end of 2019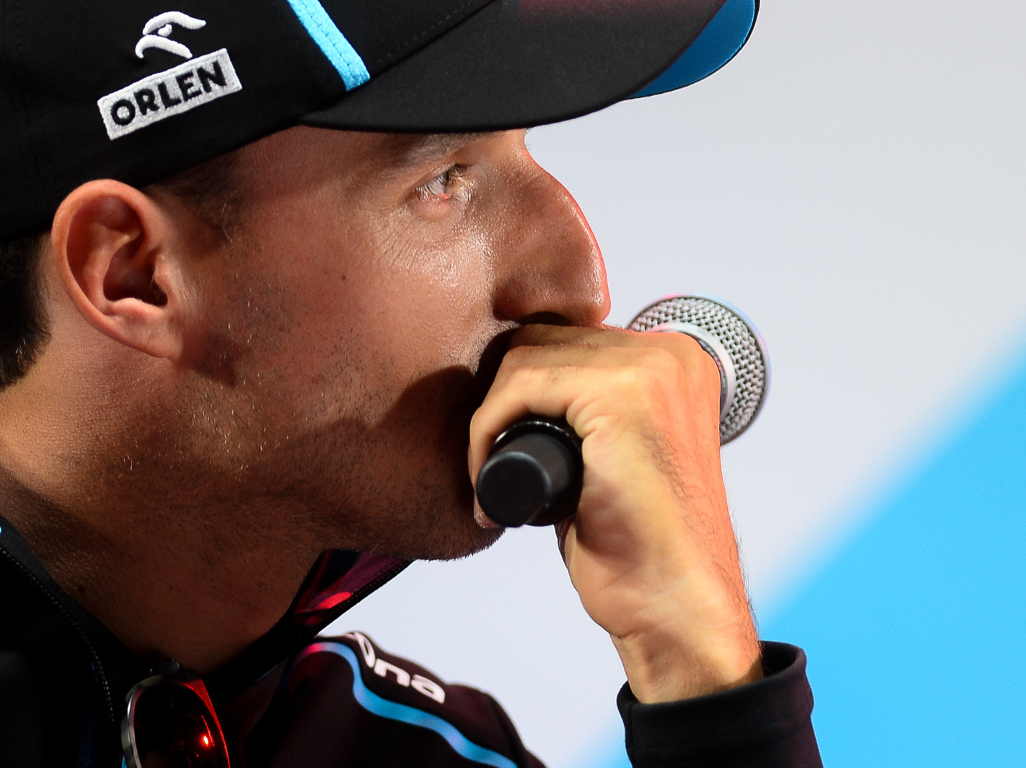 Robert Kubica has confirmed that he will leave Williams at the end of the 2019 season.
The Polish driver returned to Formula 1 this year after an eight-year absence to partner George Russell at Williams, but the team have struggled to match the pace of their midfield rivals while Kubica has been outqualified by Russell throughout 2019.
Speaking in Thursday's FIA driver press conference, Kubica said: "I always say I took a lot of energy, a lot of time for me to recover, to come back to the sport.
"Since I joined F1, I would like to stay. I said this year it would be a goal to remain in F1, but not for every cost, and I think I have to first of all do what will bring me back a bit of joy of racing.
"Of course this season has been very tough from a performance point of view, but it has [also] been very demanding. Being back in F1 after long time is not easy, especially when you are in a difficult situation like we are.
"Nevertheless I have to thank the team for the opportunity and will see what the future will bring."
The Polish driver hasn't ruled out the possibility of becoming a simulator driver, but said he wouldn't want to do that exclusively.
Lewis Hamilton rose through the junior ranks with Kubica and praised him for making a comeback following the catastrophic injuries he suffered while rallying in 2011, also calling him one of the best drivers he has raced against.
"We started racing together in karting in 1998, for me Robert is one of the most talented drivers that I have competed against," explained Hamilton.
"From the beginning I already saw the talent that he had, I think what's really remarkable is the strength and the determination he's shown to get through the incident that he had, not a lot of people could come from those circumstances, make it back into the sport and deliver against others who don't have the same situation that he's been in.
"It's been great to have him back. It's definitely not the same scenario than when he was with a more competitive team back in the day, but I think he's done great this year.
"We need the best talent in the sport, and we need them to be as high up as possible creating a part of the show.
"I hope he stays, I don't know what has given him the reason to make this decision, but I hope there is a position for him next year."
Follow us on Twitter @Planet_F1 and like our Facebook page.