Kvyat: Reverse grids are just a band aid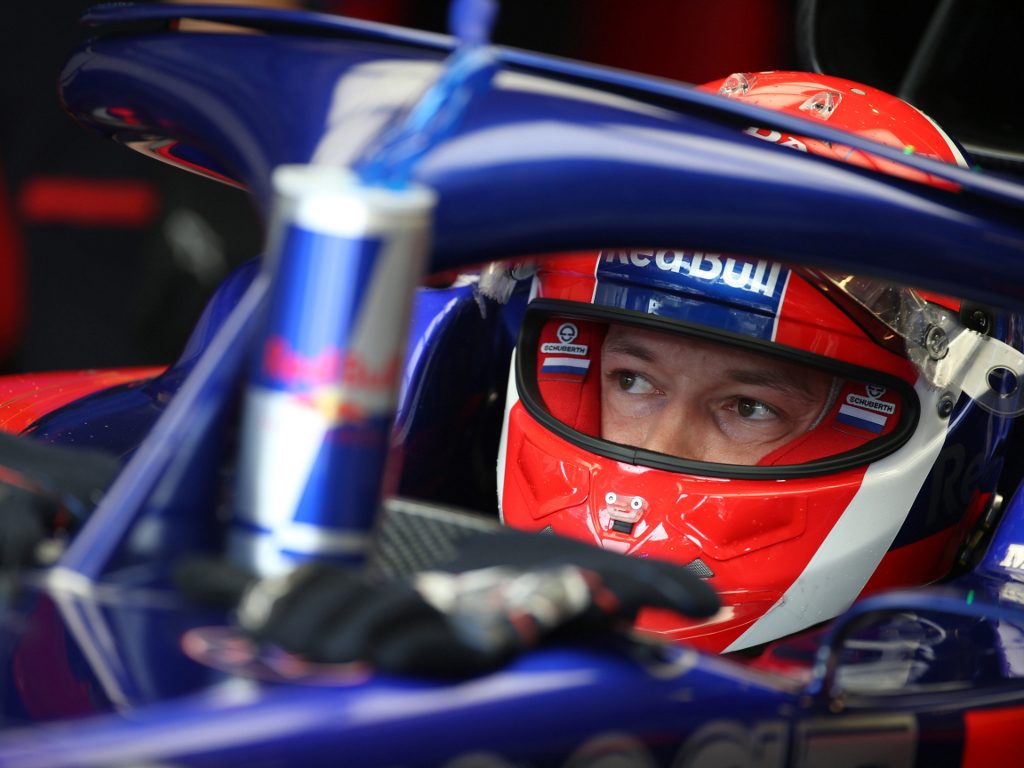 As F1's powers-that-be continue to debate using reverse grids in 2020, Daniil Kvyat says it won't fix the "real problem".
Liberty Media are hoping to create a few more exciting races next season, even if it means using artificial methods.
One of those being debated is reverse grids.
According to reports, F1's bosses are considering using those on some Saturdays next season, not all though.
Kvyat is not in favour.
The Toro Rosso driver told Motorsport.com: "I think it is a band aid, it is not a fix to the real problem.
"We should have a closer more competitive field together. Then we don't need to create these sprint races or whatever.
"It [reverse grids] sounds a bit unnatural to me. Sounds a bit like not a fix for a real problem, just a band aid, like I said. That's my first reaction.
"But then I think the same as with Halo. It will go in, people will complain a bit, and then we'll get on with it.
"But it sounds like it is going a bit away from tradition, the classic [history] of this sport."
Follow all the action from the Singapore Grand Prix with the PlanetF1 live centre