Labour peer slams 'rigged' Abu Dhabi Grand Prix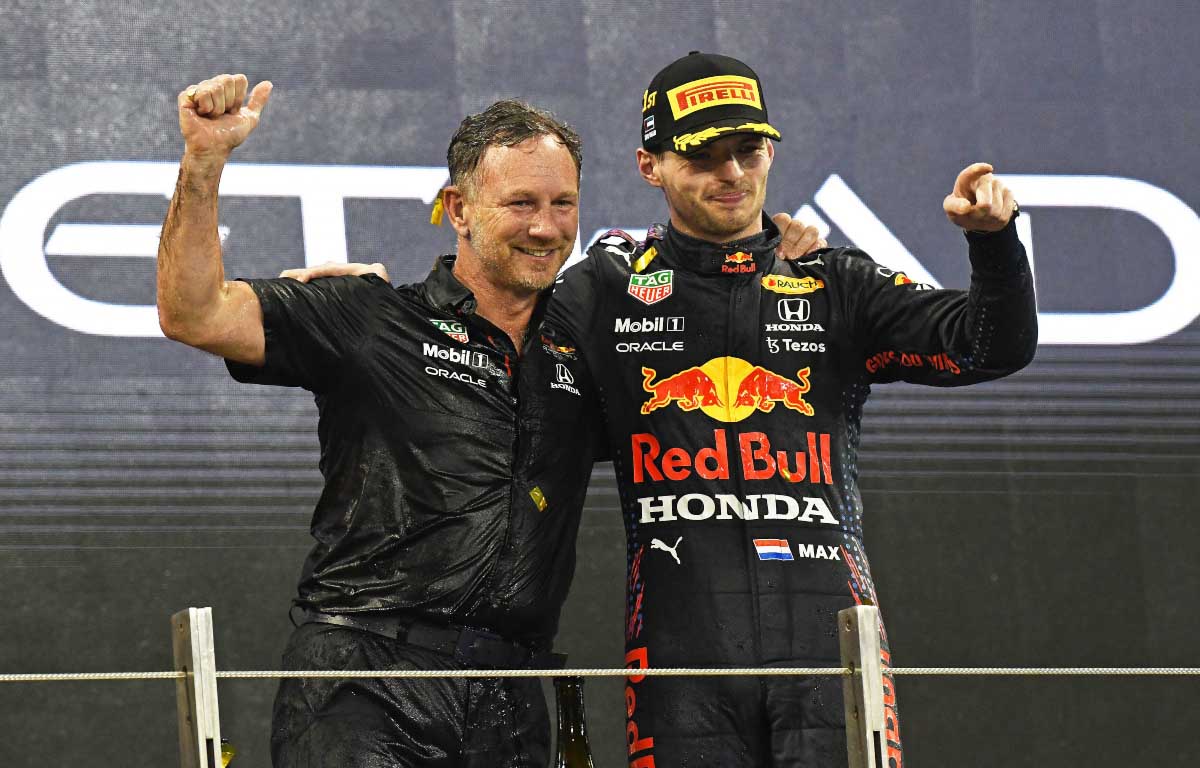 A Labour politician in the UK has described the events of Abu Dhabi as causing a "perverted outcome" of the end of the Formula 1 season.
Lord Peter Hain, vice-chairman of the All-Party Parliamentary Group on Formula 1 in the UK, voiced his distaste about the way Max Verstappen was able to win his first World Championship.
A late Safety Car brought Verstappen close to Lewis Hamilton, who had held a healthy lead in the race, and he was able to pass his title rival on fresher tyres on the final lap – which Lord Hain described as being "rigged" to ensure the season finished with "theatre" instead of a "racing outcome" at the end of it.
Opinion on the issue has been firmly split. Red Bull team principal Christian Horner leapt to the defence of the stewards and particularly race director Michael Masi after the final-lap showdown, while Hamilton said over the team radio the race had been "manipulated" and has not spoken publicly since the finale.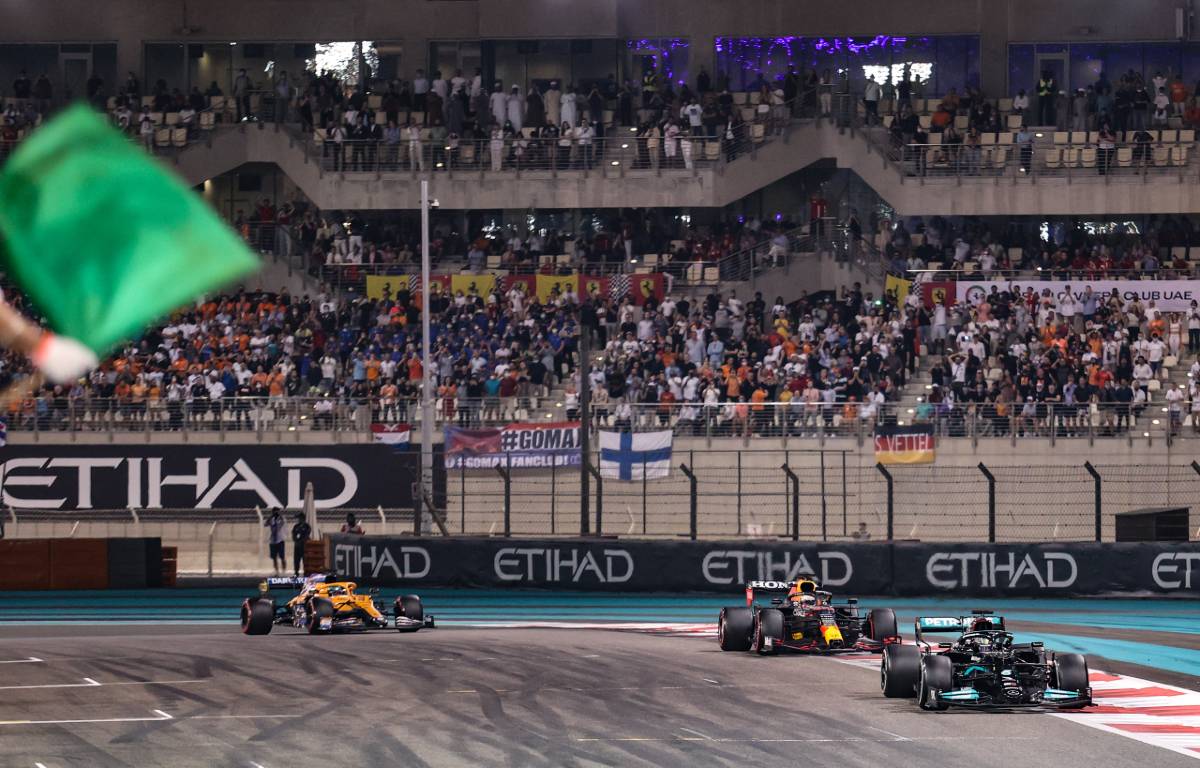 Given what was at stake, the Labour peer thinks Abu Dhabi left an "unpleasant taste" for many Formula 1 fans.
"That's not good for the sport," Lord Hain told the Express. "It may be exciting and it may be dramatic, it may gain the audiences F1 craves, but you have to think of the credibility and the integrity of the sport in the longer term.
"As a lifelong F1 fan, I thought it was a perverted outcome. The finish was effectively rigged by the stewards in order to produce a dramatic finale for the theatre rather than a racing outcome.
"I think it has left a sour taste unless you are a diehard Verstappen fan, but even many of them have admitted it has left an unpleasant taste in their mouth.
"Okay, the rules are very complex for the average fan, but at least there is a consistency there. This was clearly contrived and manufactured to allow that kind of finish."
Hamilton congratulated Verstappen in parc ferme after the race, while his father Anthony was also quick to offer his congratulations to both Max and Jos Verstappen.
Given the controversial circumstances and how "gutted" Hamilton will have felt in the moment, Lord Hain praised how the seven-time former World Champion conducted himself.
"I thought Lewis behaved with enormous dignity afterwards, going to the Red Bull pits to congratulate them, but he must feel absolutely gutted and that the rules are rigged against him," he said.
Verstappen's luck came at right time
Max Verstappen has admitted he got lucky in Abu Dhabi.