Racing Point's 'pink panthers' are set to turn green next season when the team are rebranded as Aston Martin.
The new livery appeared to be confirmed by driver and team owner's son Lance Stroll at his press conference on the eve of the Russian Grand Prix.
British racing green is the colour typically associated with Aston Martin dating back to Formula 1 in 1959 and 1960, when they competed in a total of five races with the DBR4 and DBR5.
Lance Stroll's father Lawrence is now chairman of Aston Martin after making a substantial investment into the company earlier this year.
Asked if he would like British racing green to be the colour of next year's Aston Martin F1 car, Lance replied: "I believe it will be British racing green, so that will be pretty cool."
Get your hands on the official Racing Point 2020 collection via the Formula 1 store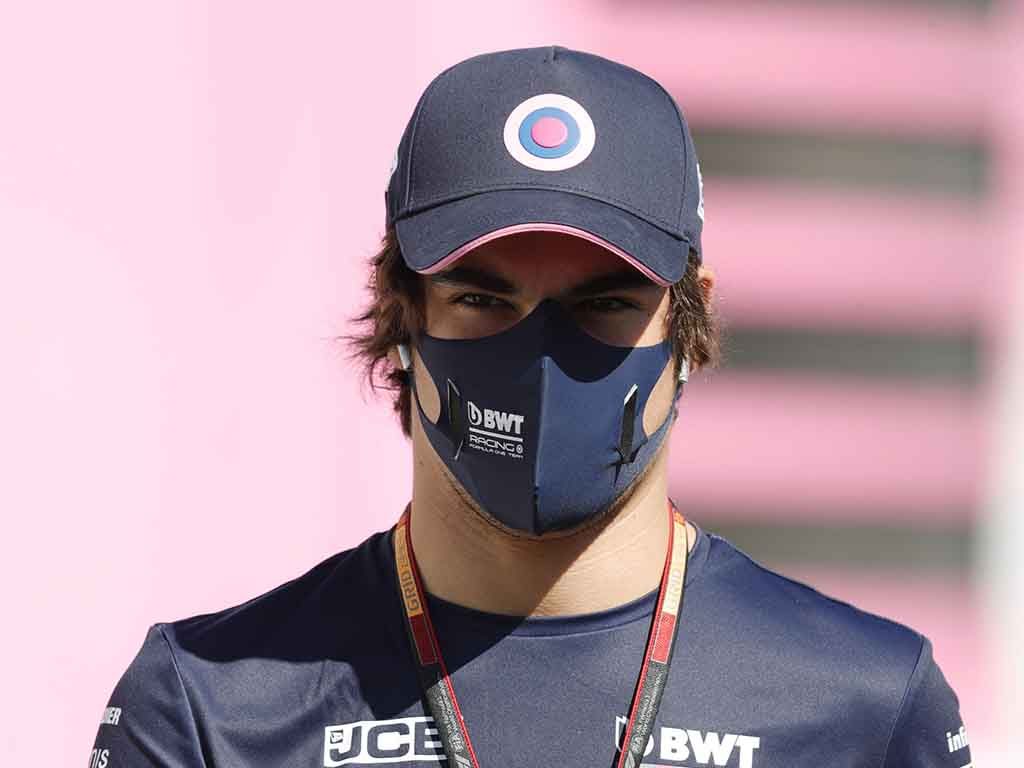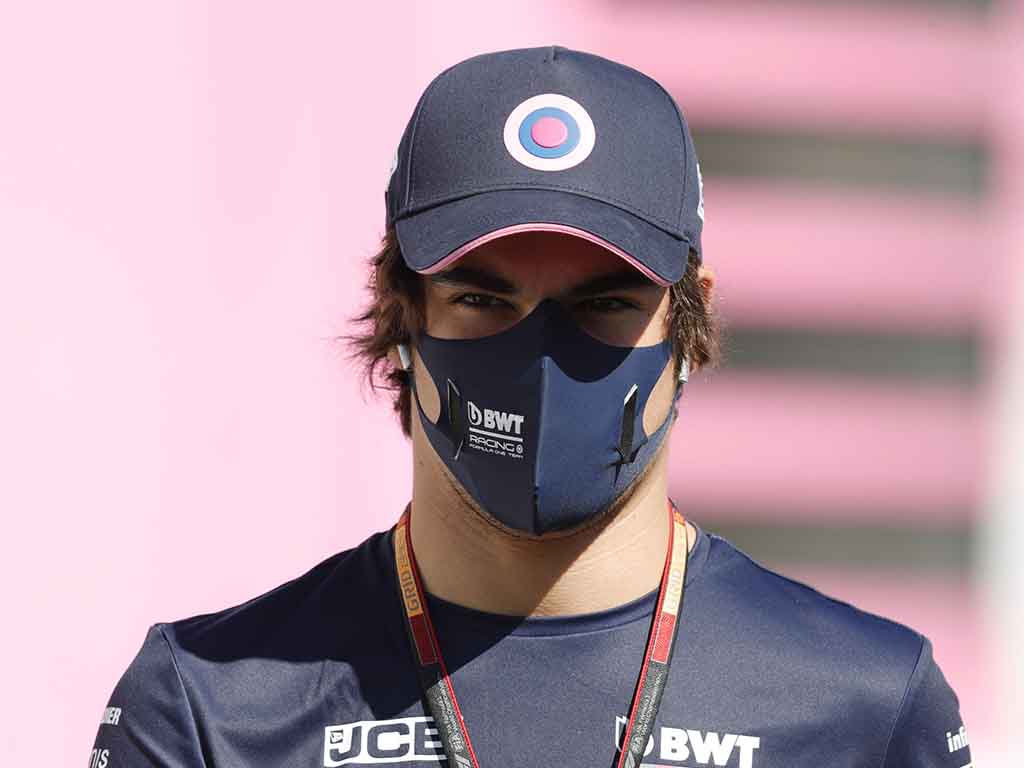 In terms of the Racing Point car he will be competing in at Sochi for the Russian Grand Prix, the Canadian driver confirmed a new chassis is required following his crash in the previous race at Mugello.
Stroll's car suffered a suspected puncture at the Arrabbiata 2 corner and speared into the tyre barrier while he was launching a challenge to Daniel Ricciardo for what was P3 at the time.
The car sustained heavy damage, having been on fire at one point following the impact.
"Yeah, [I have a] new chassis and I mean it was pretty toast that car after the crash," said Stroll.
Having suffered a suspected puncture at the time, the 21-year-old revealed that still appeared to be the cause of the accident but nothing had been confirmed.
"It's still a bit of a mystery," said Stroll. "We believe it was a puncture, like I ran over some debris. That's the conclusion we've come up to at the moment, but we are still looking into it because it's not 100% clear."
In terms of his own wellbeing, he revealed he had experienced some minor discomfort but paid tribute to the sport's safety measures.
"My left calf was a little bit sore the next day because I put so much pressure on the brake pedal when I went off. But that was it," he said.
"The cars now are so safe it's really thanks to the FIA and Formula 1 for, over the years, implementing all the safety regulations that I walked away from that crash without any injuries."
Follow us on Twitter @Planet_F1, like our Facebook page and join us on Instagram!