Keeping his spot at Racing Point while Sergio Perez was left go, Lance Stroll has faced his fair share of pay driver criticism ever since the team made that announcement.
But that, he says, has been the story throughout his racing career.
The son of a billionaire, Lawrence Stroll, Lance has never had to search for funds to keep his racing career going. Instead he's raced for teams in which his father has had a stake.
He won the 2016 FIA Formula 3 European Championship with Prema Powerteam, a team his father part owned, and entered Formula 1 a year later with his dad paying Williams for the drive.
He was called the "worst rookie in the history of Formula 1" by fellow Canadian Jacques Villeneuve.
He swapped Williams for Racing Point in 2019 after his father bought the team midway through the 2018 championship. Esteban Ocon lost his drive as a result.
Two years on it is Perez who is without a Formula 1 race seat, this time because the team opted to retain Stroll alongside new signing Sebastian Vettel.
It once again saw Stroll heavily criticised, especially after Perez won the Sakhir Grand Prix.
For Stroll that's nothing new.
"Formula 1 is extremely expensive. There have been a lot of drivers with plenty of talent that never had that financial support, and unfortunately never made it – that is sad but that's the sport we're in," the 22-year-old BBC Sport.
"This has been what it's like from the start. Even when I was karting I would get bullied for my background – just like picked on, people saying I had an easy ride.
"I got used to that at a young age. I've always thought to myself that I'm just going to do my talking on the track.
"The rest is noise; it's part of the circus. I think the important thing is for me to recognise that and use it as positive energy, just to use it as fuel and try and prove people wrong."
Get your hands on the official Racing Point 2020 collection via the Formula 1 store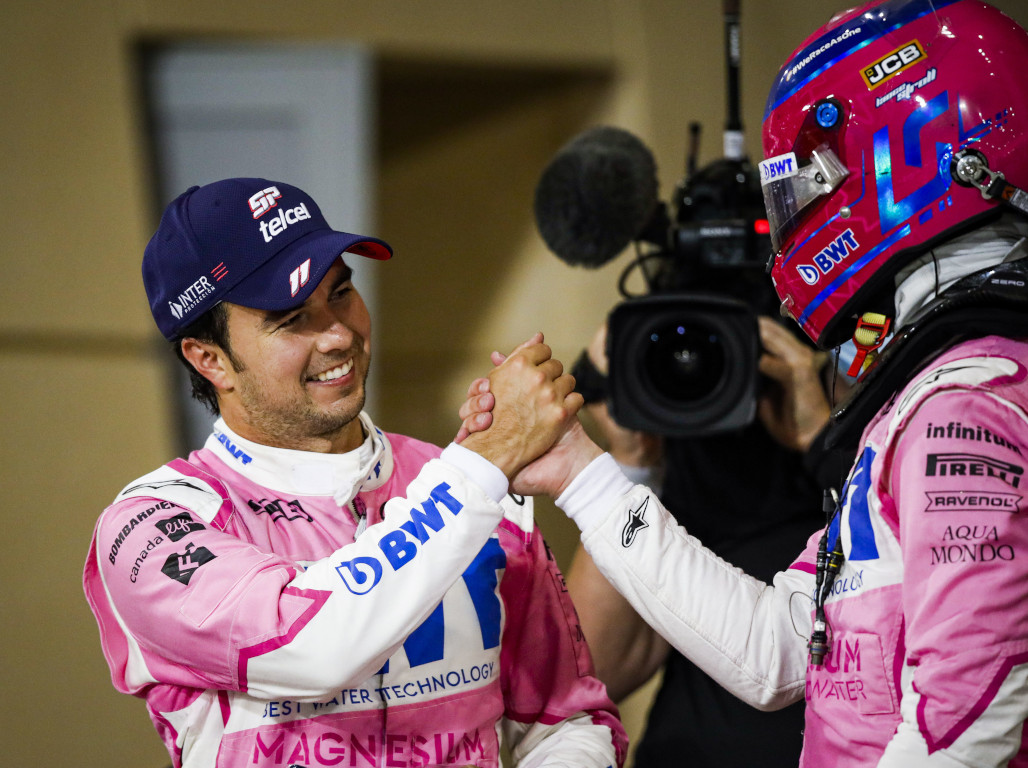 He hopes to one day silence his critics for good with race wins and a World title.
"The goal is and has always been to be a World Champion," he said. "I'm sure that's everyone's goal, up and down the grid. I don't think any of us, well I know I definitely wouldn't compete if I didn't want to be World Champion and win races."
Those could yet be on the cards in 2022 when Formula 1 introduces a host of new regulations aimed at improving the racing and levelling the playing field.
"I think this could really mix things up, level the playing field, and by then who knows who will have the best car or what Formula 1 will look like," he added.
Follow us on Twitter @Planet_F1 and like our Facebook page.