Lance Stroll a Bahrain GP doubt, Aston Martin declare driver's injuries are 'private'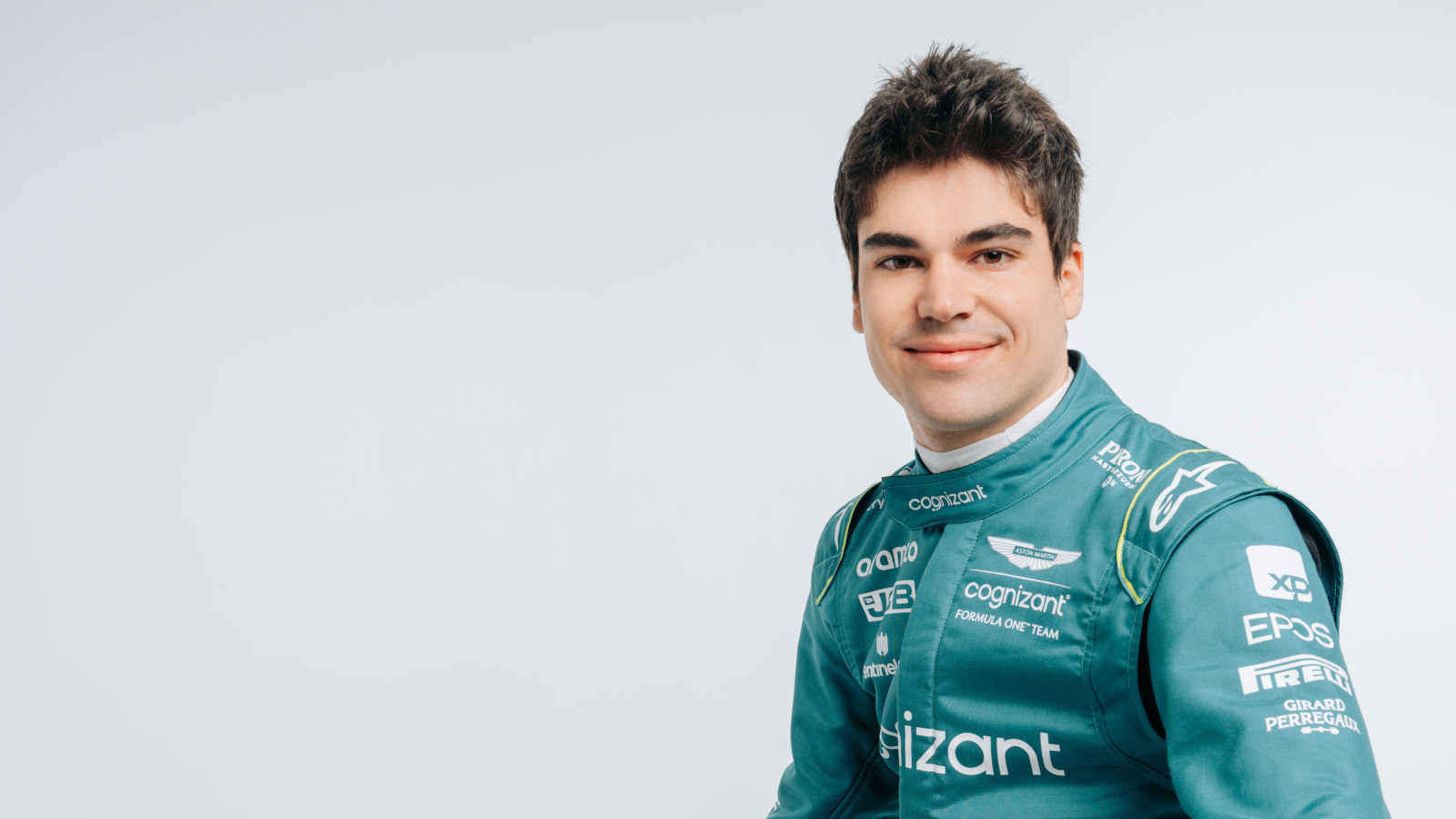 Aston Martin have made it clear that Lance Stroll's injuries are "private" and they won't be releasing details after his cycling crash.
Stroll and his team announced on the eve of pre-season testing that the driver would not be in Bahrain having suffered "minor" injuries in a cycling crash.
What is the extent of those injuries, the team isn't saying.
"He was training," team boss Mike Krack told select media in Bahrain, including PlanetF1.com, "trying to work on his fitness so he was cycling.
"There was an incident and he hurt himself.
"For precaution reason, we decided it's better to wait a little bit and be ready next week."
Asked for details about the injury, the team boss refused to divulge as he declared it a "private" matter.
"No, this is his personal thing," he explained. "He's injured on the hand but I don't want to go into detail because this is also private."
PlanetF1.com recommends
Jacques Villeneuve questions Alpine line-up after exit of 'huge loss' Fernando Alonso
Ferrari nose, Mercedes steering wheel and Red Bull sidepods all catch the eye in Bahrain
The team has also yet to decide which of its two test drivers, Felipe Drugovich or Stoffel Vandoorne, would fill in for Stroll if it came down to that.
While Vandoorne has F1 experience, he's yet to turn a lap in the 2023 Aston Martin, whereas Drugovich tested the car in Bahrain on Thursday morning.
Krack is in no hurry to make a decision, saying he'll let everyone "know in time."
In fact the team has yet to even decide if Drugovich will be back in the car during Saturday's third and final day of testing or if they'll stick with Alonso as they opted to do for Friday.
"He did the [Thursday] morning session," said the German. "This is something you have to do as a team, to cover all eventualities.
"We have not made a final decision yet, how we are going to go for the next few days."
But while Aston Martin are undecided, Vandoorne reckons it will most likely be Drugovich even though he too will be in Bahrain for the opening race.
"We discussed the situation," Vandoorne, who is in Cape Town for the Formula E race, told RTBF. "I knew and the team knew it.
"I am taken by Formula E this weekend in Cape Town, I will not be able to participate in the tests in Bahrain unfortunately. And the race next Sunday? It is quite a difficult scenario for me.
"If Lance is not available, I wouldn't be surprised if Felipe made the race.
"It's a little frustrating for me, but on the other hand, you have to understand it."
Additional reporting by Thomas Maher