If Lawrence wasn't Lance Stroll's father, then he says nobody would question whether or not his son deserves a seat in Formula 1.
In his junior career Lance Stroll was one of the standout prospects, dominating the Formula 3 European Championship in 2016 with Prema, taking 14 wins, 14 poles and 20 podiums overall in 30 races.
But rather than sticking to the junior ladder, Stroll's father Lawrence brought his wealth to the Williams team, securing a seat for Lance who made his Formula 1 debut aged only 18.
And when his father purchased the bankrupt Force India team in 2018, Lance was brought in for the following season.
Despite some flashes of real quality, especially in wet conditions, over the course of a full season Stroll is yet to really establish himself as a top-tier driver, finishing comfortably second-best to Sergio Perez in both of their seasons together at Racing Point.
But, Lawrence told RaceFans.net that Lance's place on the grid can be justified "simply by his performance over his life, from being Formula 3 champion, breaking every record."
"Last year, being on pole in the wet, we all know in the wet it's all about the driver," Lawrence continued.
"It takes the advantage of the car away and puts it in the driver's hands. To put it on pole in the wet in Turkey, I think spoke for itself and speaks volumes. Leading the race for 30 laps, 20 seconds ahead speaks volumes.
"The two podiums – he probably could have and should have won Monza if not for the restart where they started him on the dirty side of the track and we all know what that meant, he just got wheelspin and still came back to get a podium – and Bahrain.
"For a 22-year-old, he just turned 22, to accomplish what he accomplished last year, demonstrated his performance and his justification of being there."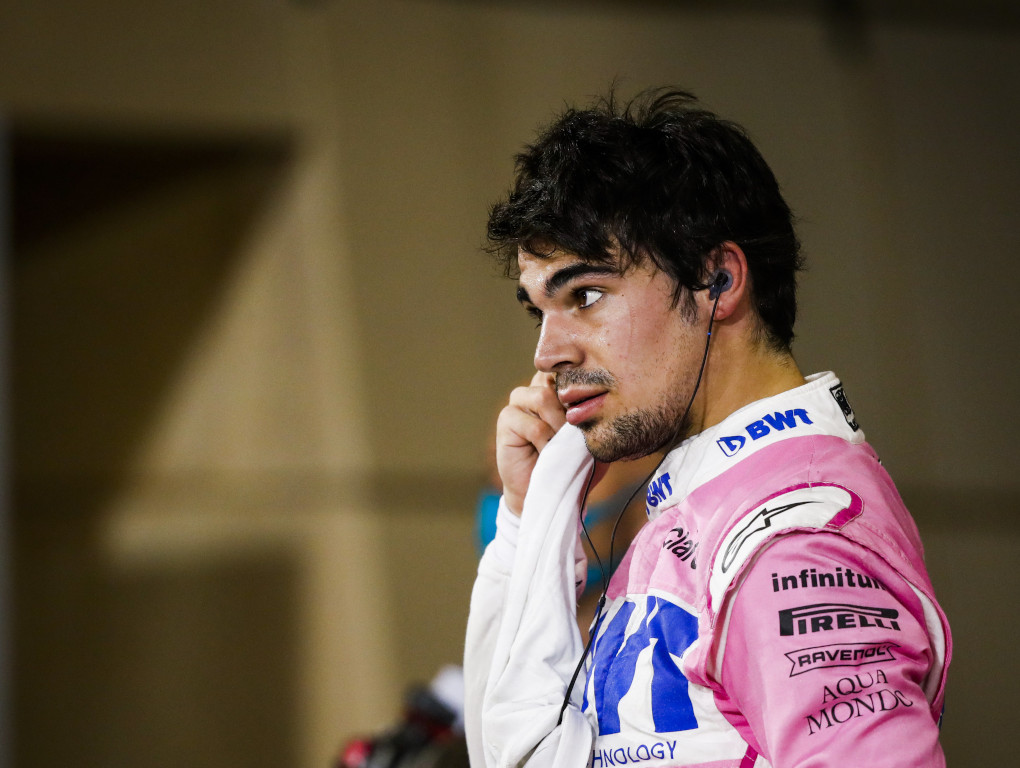 Lance remains with the team for 2021 under their new identity of Aston Martin, and a section of fans were disappointed that it was Perez who had to make way for the arrival of four-time World Champion Sebastian Vettel.
But, Lawrence said Lance deserves the seat, and if he wasn't his son, then nobody would be questioning his place on the grid.
"This is Aston Martin, this is a business, I think his performance on the track 100% justified him being there. And, by the way, if he wasn't my son, that performance alone, nobody would be questioning," he said.
"He was in the top four until he had a tyre blow in Mugello when he probably would have been on the podium.
"He had Leclerc take him out in Russia, he had [Norris] take him out the race after, none of which were any things that he did wrong. So I think when you put that whole season together, it was quite impressive what a 21 year old – he wasn't 22 at the time – was able to do."
Follow us on Twitter @Planet_F1, like our Facebook page and join us on Instagram!