Lance Stroll feels the work his father has done at the team now known as Aston Martin since 2018 is "incredible".
With the team in administration, Lawrence Stroll led a consortium to buy Force India in 2018, with him becoming the team owner and renaming it Racing Point.
Since then, with his son in one of the cars, the outfit have moved up to the top of the midfield, won a race and have undergone a rebrand to become Aston Martin from 2021 onwards.
Stroll junior, who is entering his third year with the team, has been amazed by what his father has built and achieved.
"I don't know what people are seeing, but what I've seen myself over the last two years is incredible," he told motorsport-magazin.com.
"What he's done, how he's put this project together with Aston Martin, how he's transformed this team over the two years, it's so incredible.
"It's completely different. A lot of the people are the same, but we've also had great additions over the last few years which is a huge help.
"When I arrived here in 2019, it was a team that was struggling financially. People didn't have the resources to build the perfect car that they could have with their talent.
"With the work my father did, he's given the tools to these incredibly talented people in the factory who have gone above and beyond for so long. Now I think we can move forward in earnest and exciting times are coming."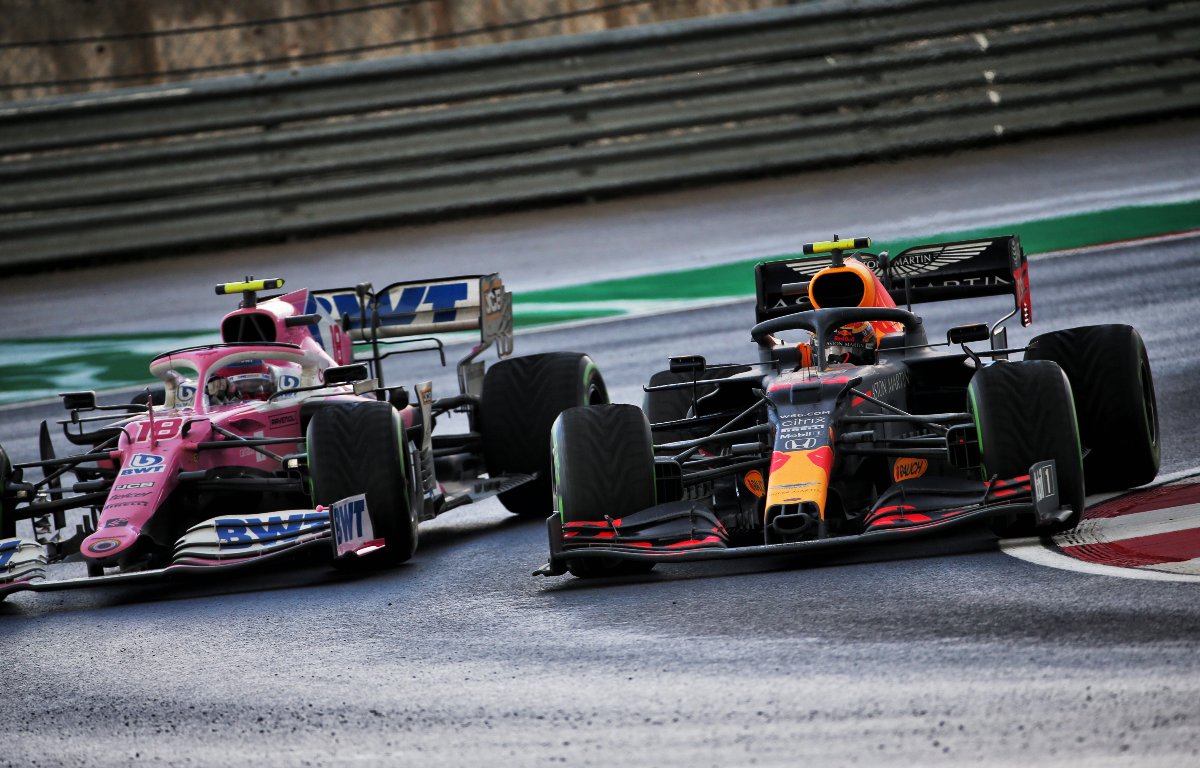 Sign up to the official Formula 1 store and save 10% on your first order!
Stroll's team had the third quickest car for much of 2020 and would have probably finished in that position in the Constructors' Championship if not for poor reliability and bad luck.
With regulations not changing considerably until 2022, they are expected to remain in the midfield for the upcoming campaign before perhaps closing the gap to the front.
However, the Canadian driver is dreaming of doing so this season and feels confident of challenging Red Bull at least.
"He's just had an incredible vision since day one," Stroll added about his father.
"He's done a great job of putting a great team together at the factory and last year we had so much progress. Hopefully, there's more to come this year.
"The potential is really there to fight at the front. Hopefully even this year. To challenge Red Bull and Mercedes will probably be difficult because they are very strong, but Red Bull…
"And against the other teams we fought with last year, hopefully we can widen the gap."
Follow us on Twitter @Planet_F1 and like our Facebook page