Lance Stroll 'still not 100%' following pre-season bike crash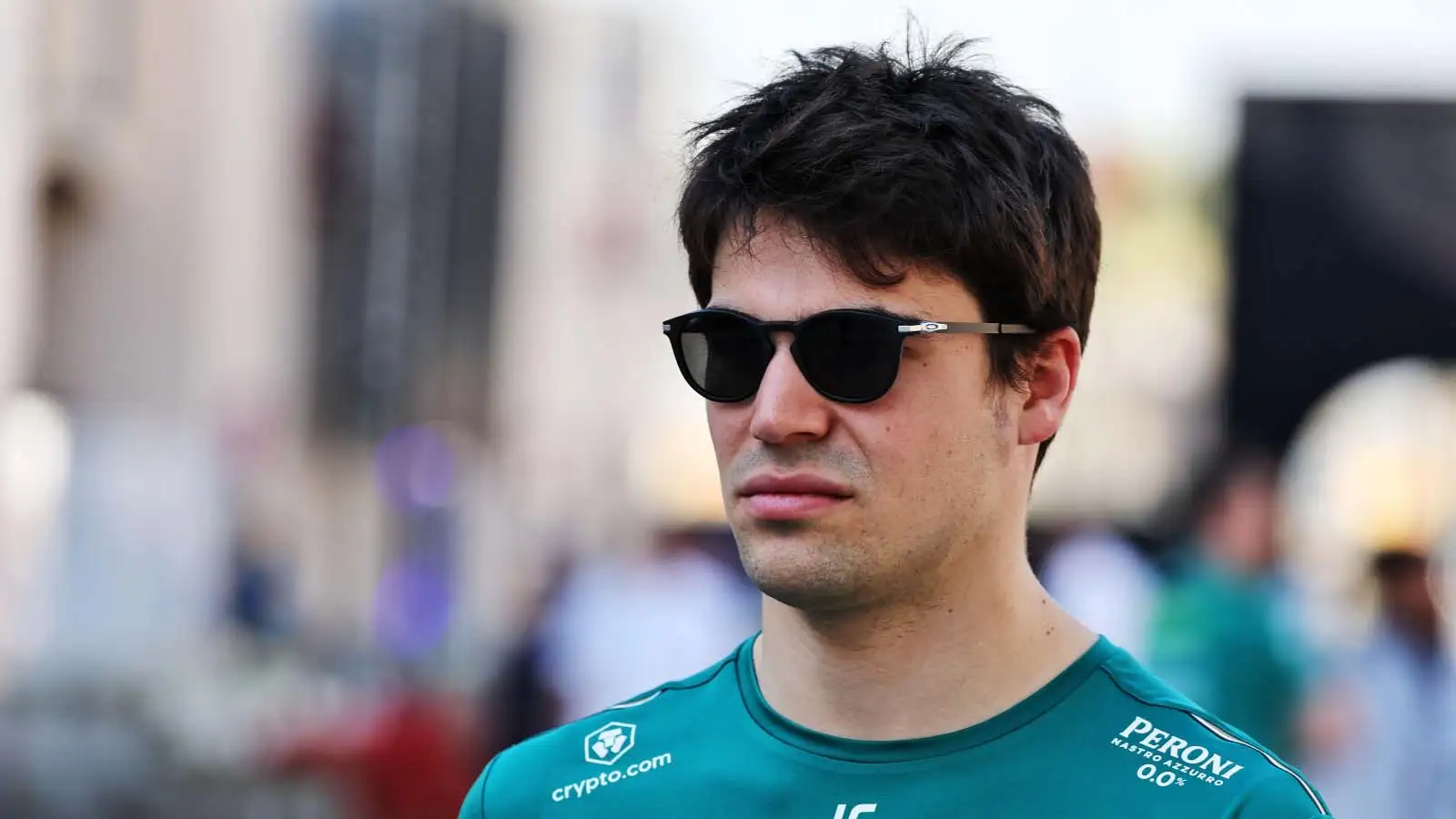 Lance Stroll has admitted he is "still not 100%" ahead of the Saudi Arabian Grand Prix following his pre-season bike crash in Spain.
Stroll's attendance of the first race in Bahrain was in serious doubt after it emerged he had suffered a bicycle accident whilst training in Spain.
Despite fracturing his right wrist and damaging the other, Stroll made a remarkable recovery to be back in the car for Friday practice and proceeded to finish P6 during Sunday's race, his best result since the 2022 Singapore Grand Prix.
While a two-week break between Bahrain and this weekend's race in Saudi Arabia has allowed the Canadian more recovery time, he admitted he was "still not 100%" ahead of the race.
"[I'm] getting better every day, feeling better every day," he said on Thursday. "I think the worst part is behind me. Still not 100%, it takes a bit of time for these things to heal, but definitely feeling a lot better than 10 days ago.
"Not ideal missing the test – the race weekend, every lap was more and more experience in the car and getting to grips with it and learning more about the car every lap and just in the race. That was the first time I was on the [new] C1 tyre and little things like that.
"It was just a good experience to be in the car during the weekend, so I was happy just to make it for that, for a bit of seat time. So yeah, getting more and more comfortable every lap in Bahrain, so looking forward to this weekend."
PlanetF1 recommends
Lewis Hamilton quizzed on Bahrain GP criticism and Mercedes exit talk
Red Bull bosses laugh off latest Mercedes rumours: 'That does not make sense'
Max Verstappen will miss media day in Jeddah after suffering stomach bug
The performance of Stroll, whose injuries were not revealed to their full extent until after the race, has not gone unnoticed with his team-mate Fernando Alonso describing his actions as "heroic".
"In the team, we knew what he went through and we were always updated on his progress," the 41-year-old told Sky Sports F1.
"When he decided to try on Friday, that was already something heroic. Coming into the car and trying to drive on Friday was something that we didn't expect.
"So when he decided that he was fit enough to race on Saturday and Sunday, I think it proves to many the determination, his passion for motorsport and we were all very proud of him."