Stroll has 'lack of confidence' in Aston Martin car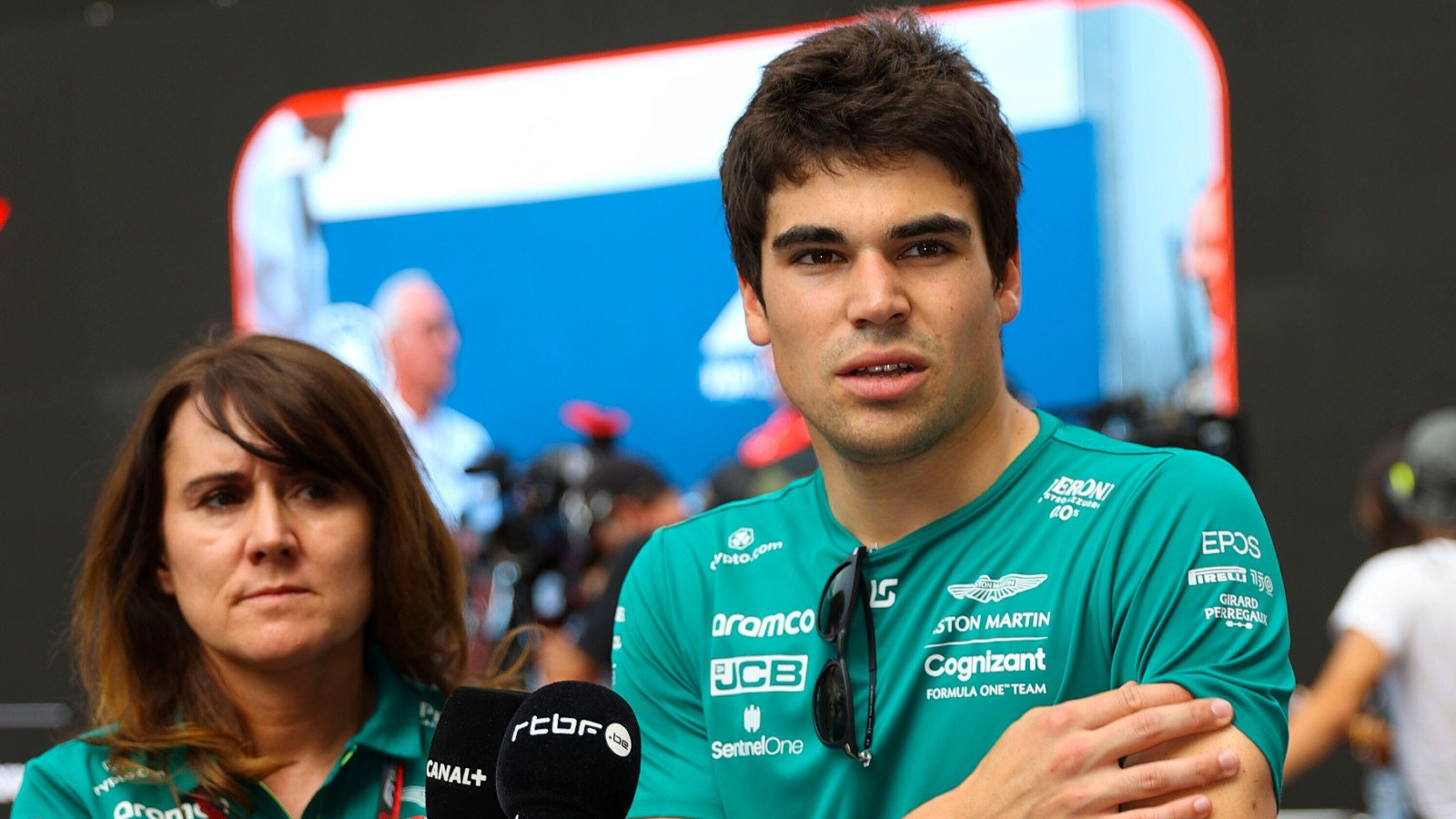 Lance Stroll has admitted he still has a lack of confidence in the Aston Martin AMR22 and hopes he get more comfortable with the car soon.
Stroll is currently languishing in 18th in the Drivers' Championship having so far gained just three points this season. Initially, his pointless performances could be put down to a misfiring car but since the upgrade package brought in for Spain, that can not be used as an excuse anymore.
His Aston Martin team-mate Sebastian Vettel has shown how much of an improvement the upgraded car is over its predecessor and has managed to finish within the points on two of the last three occasions, including a P6 in Baku.
Stroll though says he is still learning and said he is still "not really that confident in the car."
"We're always learning but I think just on my side, I want to get into a better more comfortable place with the car," he said, as reported by Motorsport.com.
"I still feel like I'm not really that confident in the car and feeling very precise, and just predictable in the car.
"I think I've still got to keep working to get back to the place that felt like I was in last year, or the year before, where it was just more predictable and more comfortable.
"And, right now, it's still a little bit just difficult for me. And, yeah, I've got to keep working with my engineers to try and sort that out."
However Stroll was not confident his uncomfortableness was an issue with the car's set-up but believed instead it was just the nature of the AMR22.
"I think it's the car characteristic, they are very stiff, and maybe the set-up. I'm not driving anyone else's car so I don't know.
"But we've just got to keep working and understanding, because it's definitely more challenging this year than the last few years just to get into a happy place and rhythm, and all that kind of stuff."
Aston Martin have confirmed a substantial upgrade package will be installed on the car for this weekend's British Grand Prix and team principal Mike Krack said their target is to get to the front of the midfield pack.
"We bring steps all the time, but major ones are a bit differently [managed]," Krack said, as per The Race. "For Silverstone, we will have another substantial update. But I think most of the teams will have.
"So, it's also a matter of who brings how much and how effective it will be. But we're quite confident, we made a good step.
"And the next step will also be good. So the target has to be to really get in front of this midfield so that you can start from the points [positions]."
A happy homecoming for Lance Stroll
Lance Stroll gave the home fans something to cheer at the Canadian Grand Prix.