Lance Stroll 'fulfils the function of a No 2 driver' at Aston Martin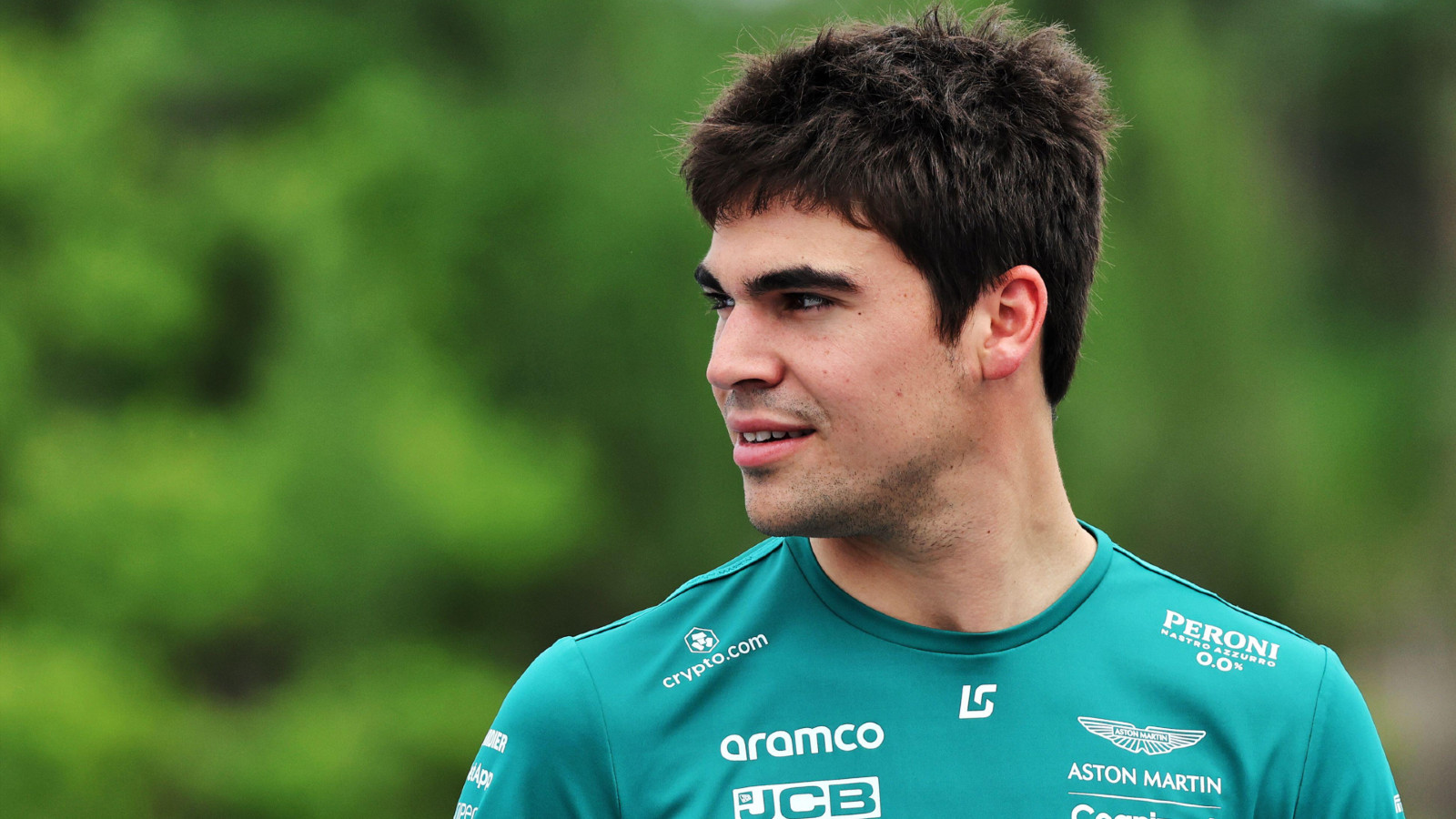 Ex-F1 driver Marc Surer says Lance Stroll is "better than people think" and the fact he is not a "super talent" compared to some of the World Champions around him makes him a solid 'number two' driver at Aston Martin.
The 23-year-old has scored three podium finishes so far in his Formula 1 career, as well as a pole position in the wet in Turkey in 2020, and has partnered Sebastian Vettel at Aston Martin since the four-time former World Champion signed for the team at the start of last season.
Driver-turned-pundit Surer has assured the Canadian can prove doubters wrong on his day, having put in some standout performances at certain races during his career to date.
"Lance Stroll is better than people think," Surer said in a video on the YouTube channel of Formel1.de.
"Don't forget, he also set the fastest time. He can do that."
Stroll has beaten his team-mate over the course of a full season only once in his five previous years in Formula 1 so far though, and trails Vettel by 20 points to five heading into the final part of 2022 in an underperforming Aston Martin.
But because of the deficit he has had in the past, Surer believes this shows Stroll is "not the super talent like a Vettel or an Alonso – he is a number two driver".
"He is not bad and he is good enough to score points," the former Arrows and Brabham driver added. "After all, he proves that again and again – with a car that is bad at the moment."
Aston Martin team principal Mike Krack believes Stroll is "strongly undervalued" in terms of his driving talent, and has stood up well against having a four-time World Champion on the other side of the garage.
Surer agrees with that overall sentiment, saying his closeness to Vettel's overall pace keeps him firmly in the fight in a team – comparing that to the current situation down the pit lane at McLaren.
"He doesn't drop off as blatantly against Vettel as you would expect," Surer explained. "So he fulfils the function as a number two driver. If you compare it to McLaren, he's in a better position.
"Stroll is closer to Vettel than [Daniel] Ricciardo is to [Lando] Norris. If the car was a bit better, Stroll would also be in the points regularly."
Read more: 'Fernando Alonso gave McLaren mechanics envelopes stuffed with cash in 2007'