Stroll knew 'very early on' people would 'trash' him
Lance Stroll has said he knew "very early on" that people would criticise his driving ability but he has learned to laugh rather than cry over it.
The 21-year-old Canadian driver has been backed all the way on his journey to Formula 1 by his billionaire father, Lawrence, who got him a seat at Williams before making him one of the Racing Point drivers after leading a consortium to buy the team.
The helping hand from his father means that criticism is never too far away for Lance, but he has been on the podium twice already in his Formula 1 career and was a champion at F3 and F4 level before skipping F2 completely to join the Formula 1 grid.
Speaking to Natalie Pinkham on her podcast, Stroll spoke at length about how he has learned to live with the critics.
"Every time I would do badly, I would make a mistake, people would just trash me and just destroy me in the media," Stroll said.
"I think it's just how it is. I've come to that realisation a long time ago already.
"Everyone has their opinion. I just do my talking on the track and I try and stay in my own little bubble and block out the negativity and the outside noise.
"When you're successful at something, you're trying to chase your dreams, there's some people in this world that if they're going through frustrations and they're envious in any shape or form, they try and pull you down with them and that's the world we live in.
"So there'll always be outside noise, there'll always be negativity. I just try and keep it positive and listen to the people that are close around me. That's ultimately all that matters.
"You can't please everyone, you can't be everyone's best friend in this world, it doesn't work like that."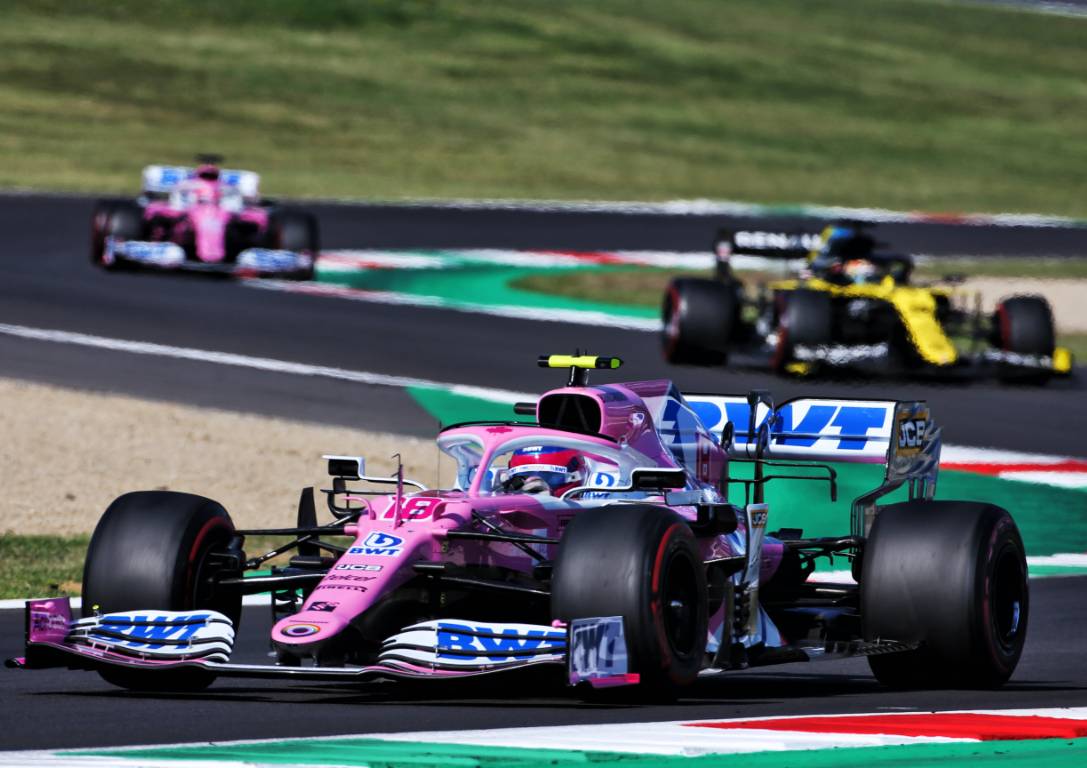 Stroll went on to say that he takes the criticism "lightly" because he knows it soon goes quiet again when he puts in a good performance.
He added:"And in life as well, friends and stuff – not really friends, but people that I knew – when I would do well a lot of people were my best friend. Friends of mine that I wasn't really so close to, all of a sudden you'd do well and they'd be your best friend.
"As well on social media, when I'd do well it would all go quiet. All the hate and all the noise would just disappear. And then when I do bad again it would all come back, it would all restart.
"So I saw that pattern very early on. And to be honest, I mean, you've got to laugh at it, because if you don't laugh at it, you'd feel like crying. So I'm trying to take it lightly to be honest."
Follow us on Twitter @Planet_F1, like our Facebook page and join us on Instagram!