Stroll needs to work his way into qualy mix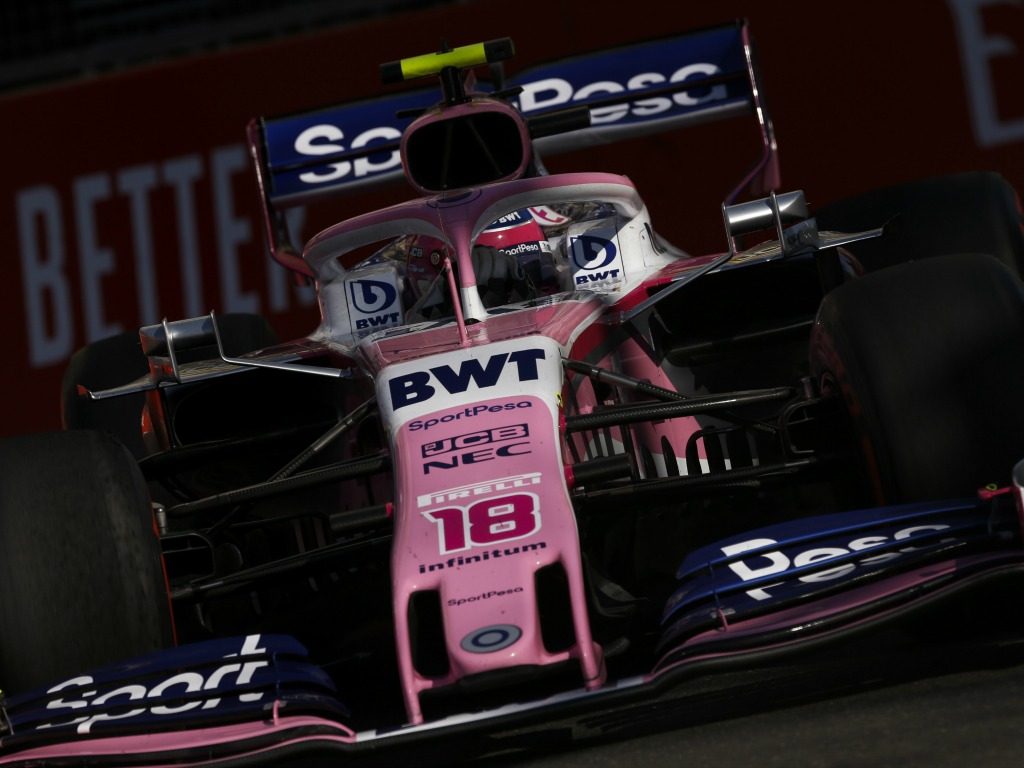 Failing to make it out of Q1 14 times in 2019, Lance Stroll concedes he needs to do better on Saturday afternoons.
'Stroll fails to progress out of Q1' was the story of the driver's 2019 season.
Stepping up to Racing Point after his father bought the team, the Canadian had hoped for a solid first season.
It was not to be.
Although the team did have their own early season struggles, those were compounded by Stroll's inability to qualify any higher than P17.
He was knocked out of qualifying 14 times in the first segment, only the Williams drivers having a worse record.
That cost him on Sundays as even though he showed better race pace, he managed just six top-ten results.
Stroll finished P15 in the standings with 21 points on the board.
He concedes he needs to up his pace in qualifying this season.
"As long as you're in the mix, 12th and above I think is important," he explained to RaceFans.net.
"We've gone a bit better in qualifying over the second half of the year.
"Unfortunately had some bad luck in the races so we couldn't score as many points.
"The first half of the year was a challenge in qualifying, but then on Sundays we always managed to score points."
This season Stroll will remain at Racing Point as he is arguably the driver with the most secure job.
He is hoping that year two with the Silverstone-based squad will mean more stability, and more points.
"Just coming back for a second season in the same environment with more experience, it's a big, big benefit that's for sure," he said.
"I can only tell you next year, but I do believe that if I could do every weekend over again this year, I could do it a lot better, just unlocking the full potential of the car in many ways.
"It's tricky in Formula 1. I think experience will definitely help."
Follow us on Twitter @Planet_F1 and like our Facebook page.